BE SAFE OUT THERE..... lol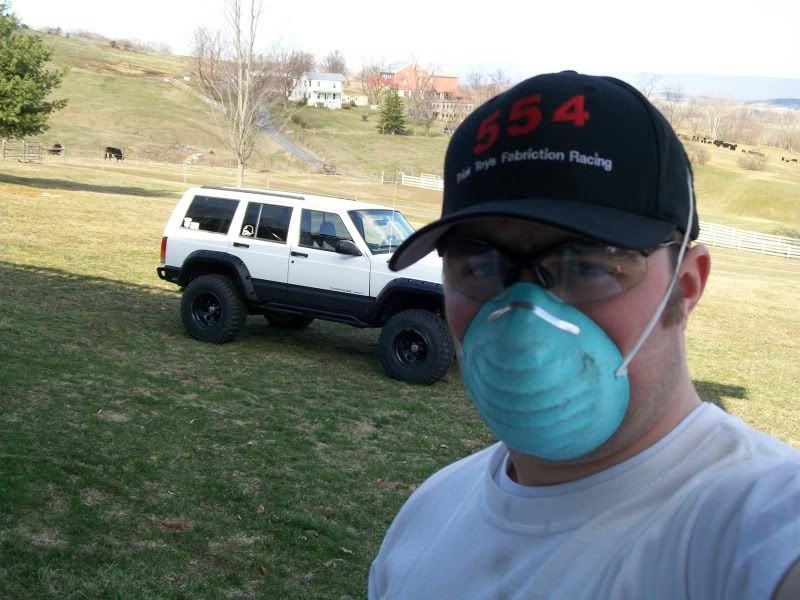 Did some grinding on the insert since I couldnt cut it perfect.. Ready for some more lunch break welding at work.
Also got carried away with the 90 and went ahead and cleaned up the paint in prep for primer coats.
thats the brothers KFX 700, Its nasty nuff said
Also would like to add that I put some Ecco's on my DD with some Michelin Harmony's Made the new footprint 8 inches wide and a wopping 12 lbs lighter than the stock tire and wheel combo!
that deserves a