got them finished fully welded primed and painted this pic shows the slugs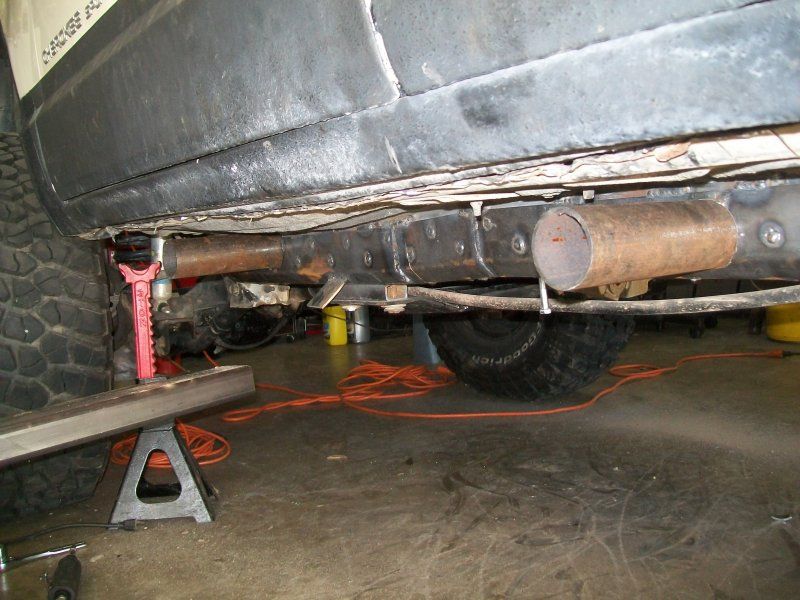 and donesky!!!! wanted to do somethin different so I painted them white!!!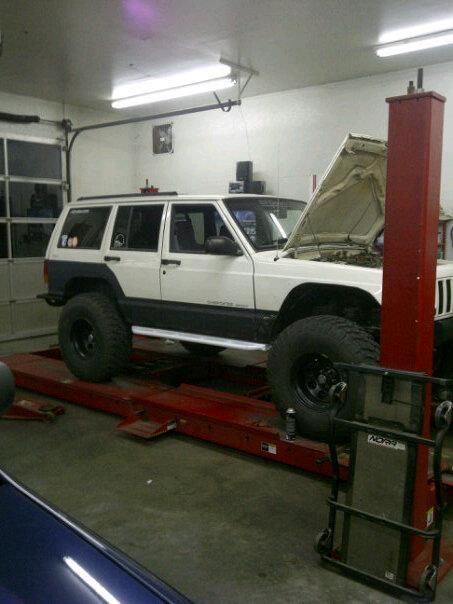 now for a full on interior detail from years of interior neglect!!! gonna get the seats shampooed, at the prices, I think i can handle the rest...
next week im gonna be haulin my beautiful wife around on our wedding day in it.