First, a little background info.
We got this XJ with just under 100,000 miles on it in Feb of '09. Within the first couple of months, it went through a few radiators(under warrenty) and a transfercase(I think it was due to operator error, 4wd in rain, on my moms friends part).
Midas(I know, I know) charged around 1500 to fix it, but the person who broke it got it fixed.
Fast forward 50,000 miles and 2 years later, and a bunch of lacking maintenance. Here she is.
After one of the snow storms
And a recent one
Replaced the hatch struts, It wouldn't even go up at all before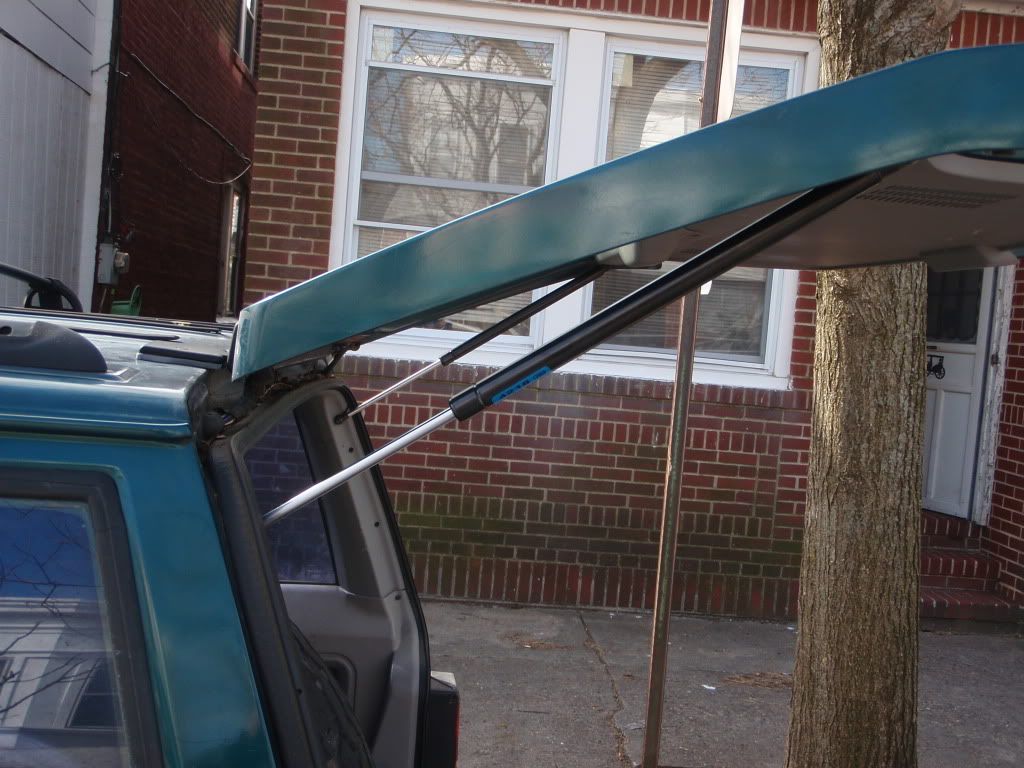 I replaced the broken glass in the back too.
I changed the sludge with over 45k miles on it. Threw some new oil and seafoam in it, and changed it again 2 days later. It came out pretty dark.
Then about 5,000 later, another oil change.
Then I seafoamed it, almost a whole can right down the throttle body.
Then, last weekend I replaced the spark plugs at 154k miles. I think they needed to be replaced too.
Old vs New
Thats where I am now. Lots more to come.