well some work on my 88 is going to be happening soon, so i figured I'd post up my progress.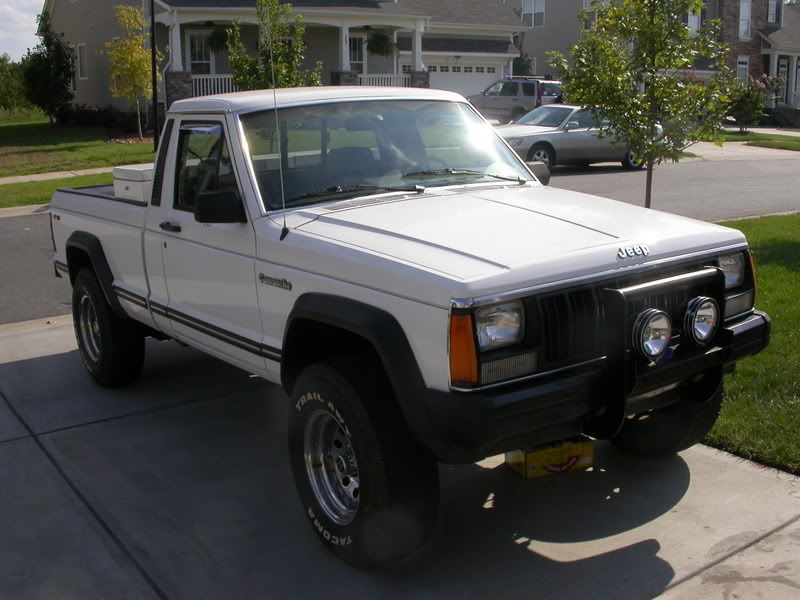 its an 88 comanche shortbed 4.0 5spd 4x4. she was neglected by her previous owner and dont let that lift fool you its all spacer and stock everything else. harsh ride.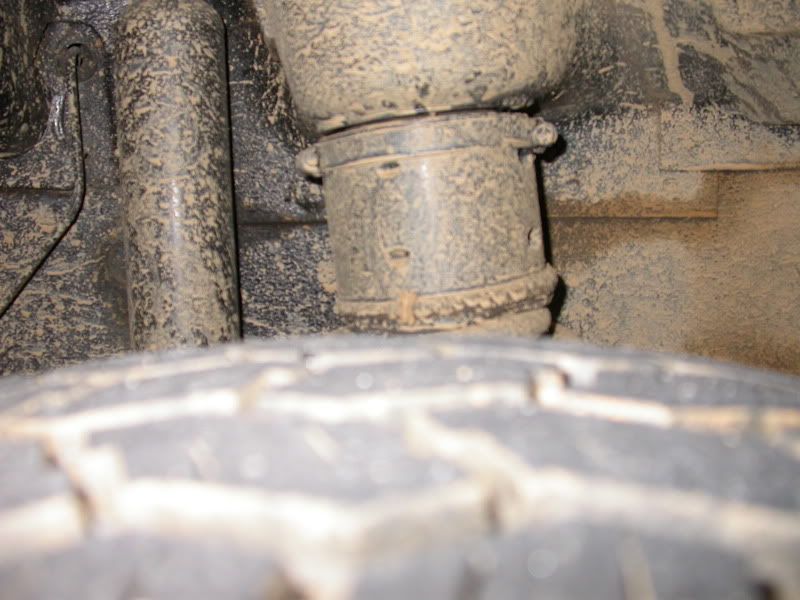 it had terrible blow by causing oil to leak... alot. solution a bottle to catch the oil but she still leaks way too much.
causing that.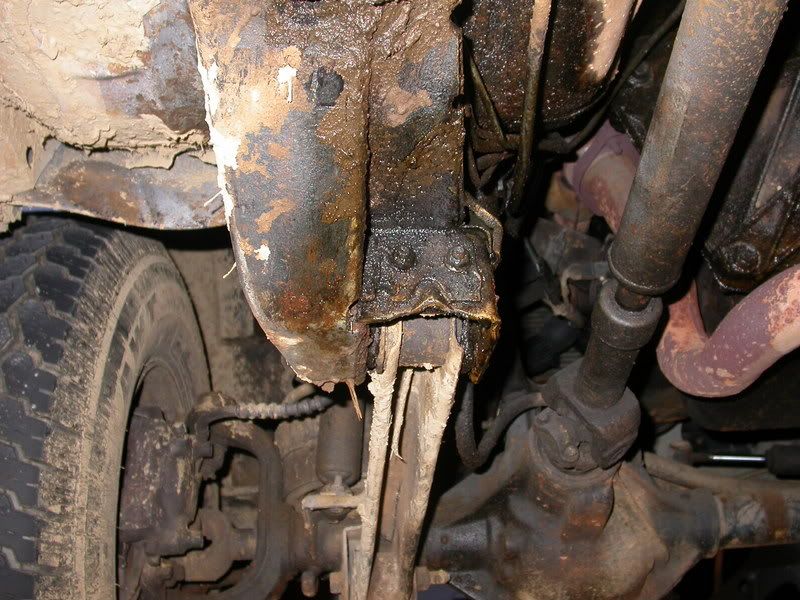 So. for Christmas i recieved a 4.5in RE lift kit that will be going on soon and i also bought a newer motor from a fellow jeeper with about half the miles.(mine has 214k)
i also plan on upgrading to an 8.8 with lockers front and rear as well as some 32s or 33s.
tell me what you think and i will put updates as they happen.