Here we go. This is my version of the cowl snorkel. Thanks to srmitchell I got the inspiration to try it myself. The material I used was called "flexible ducting" and it is a fairly rigid flexible tubing that comes in an oval cross section.
Here is the tubing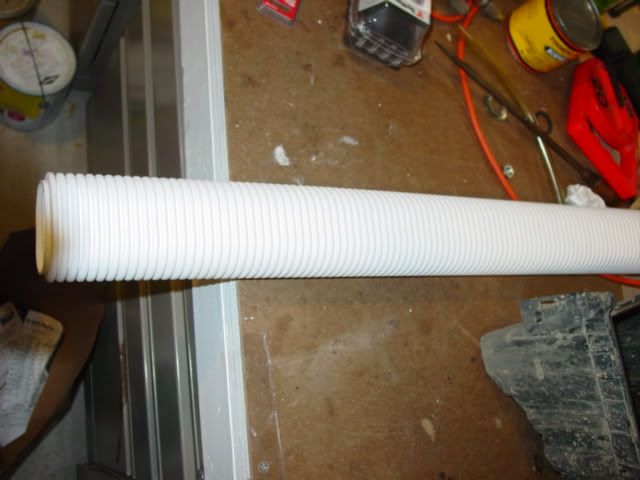 Step 1: Remove stock airbox.
Step 2: Trace your hole on the backside of the airbox. Try to make it a little small so that the ridges of the tubing snap into the airbox when you push it in.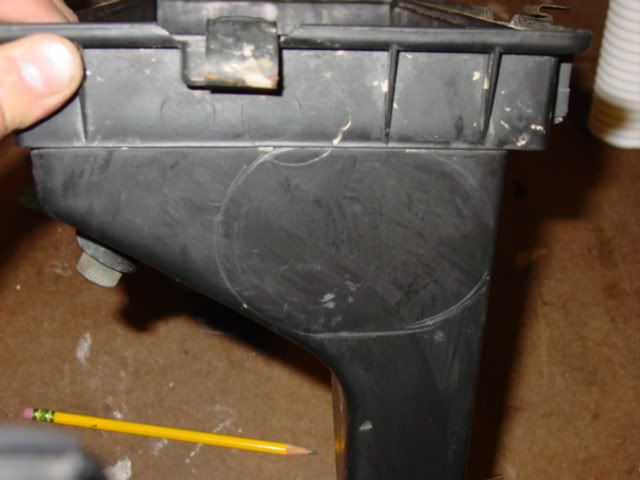 Step 3: Find a cutting tool. A hot knife would probably work. The trim router with a cutting bit shown here will work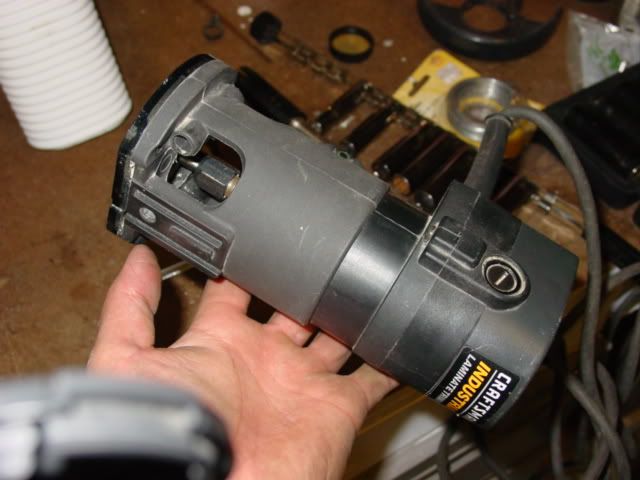 A jigsaw will work. I used a power drill with a spiral cutting bit made for a die grinder. It worked beautifully. I got a nice clean cut with it.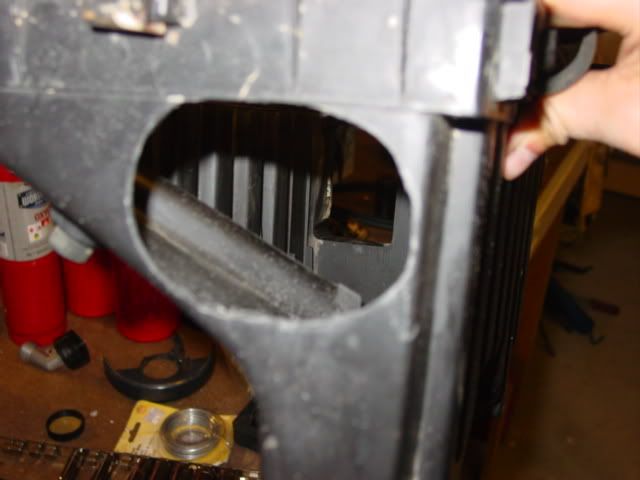 Step 4: Trace the tube on the firewall and make the cut. Here, I used a jigsaw with a metal cutting blade, but you can also just drill a ton of holes around the trace line until you cut it out. Again try to cut it a little small so you can just snap the tubing in place.
Step 5: I got a small piece of rubber tubing from work to make a grommet in the firewall.
Step 6: Cut the tubing to length and snap in the holes. No RTV needed. No screws. Just snap and go.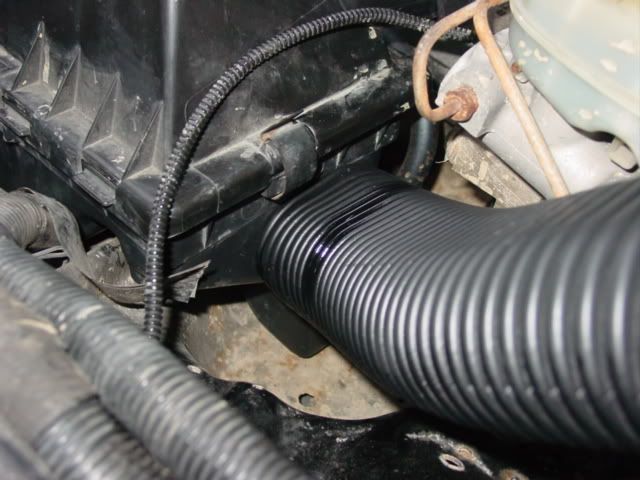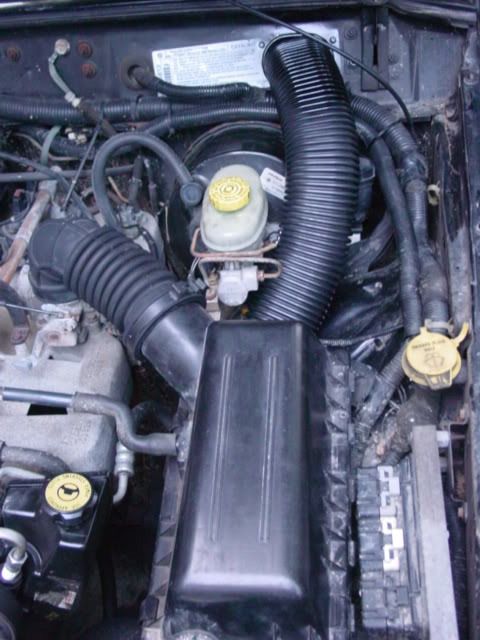 There you go. A cowl snorkel.