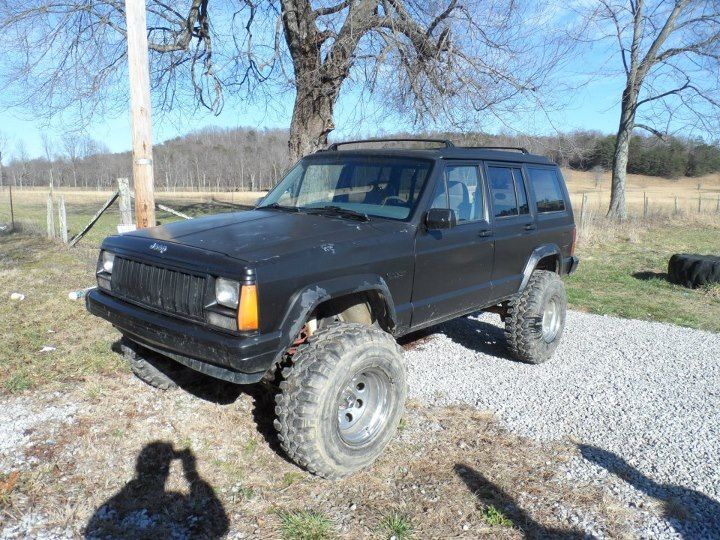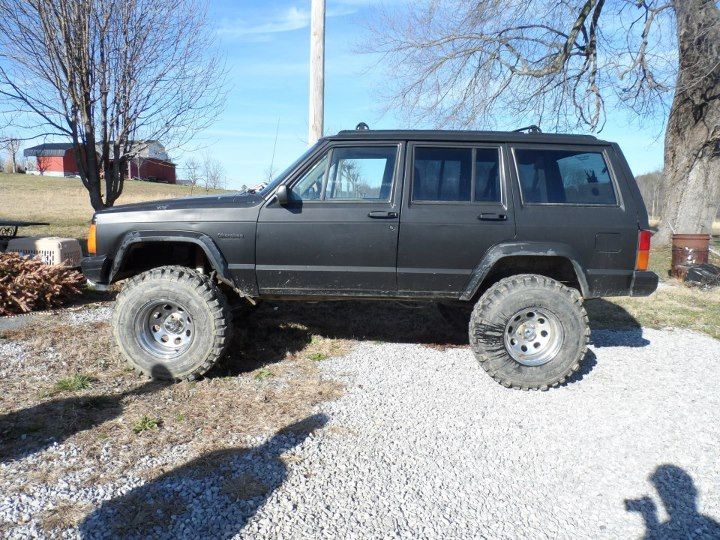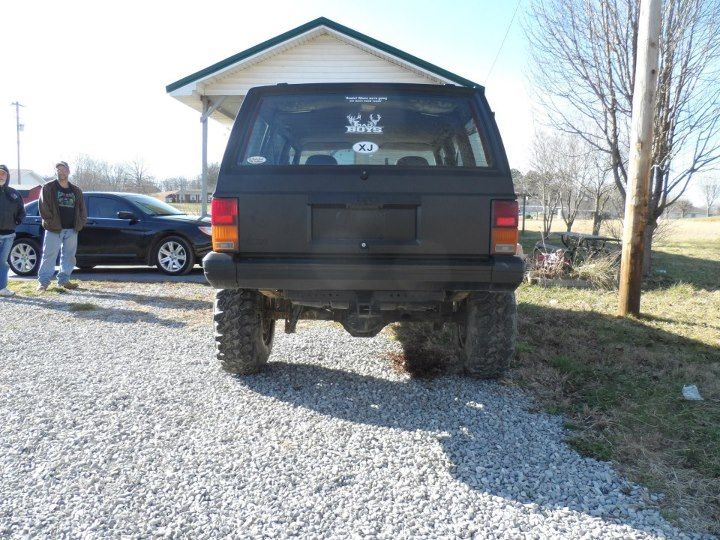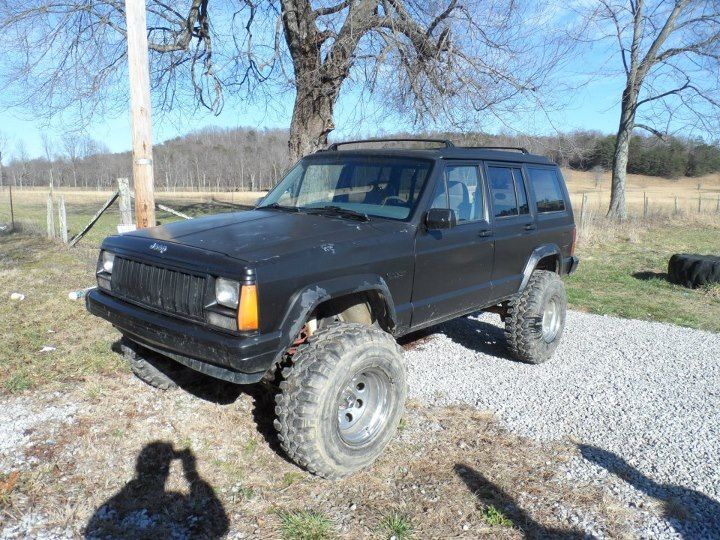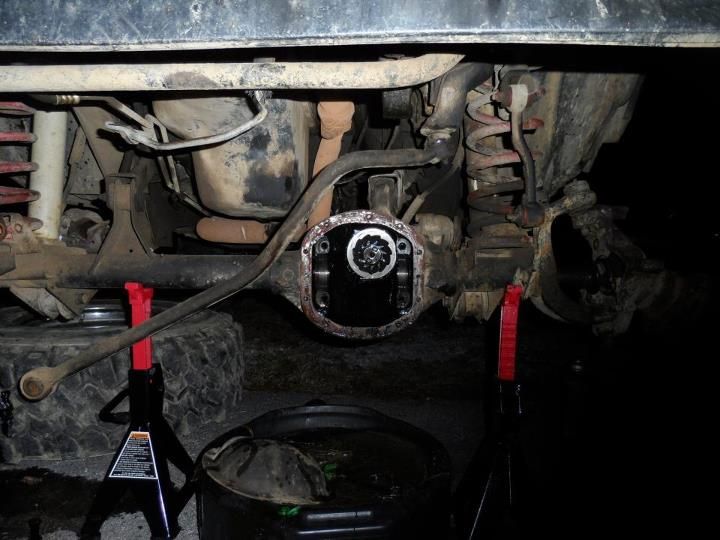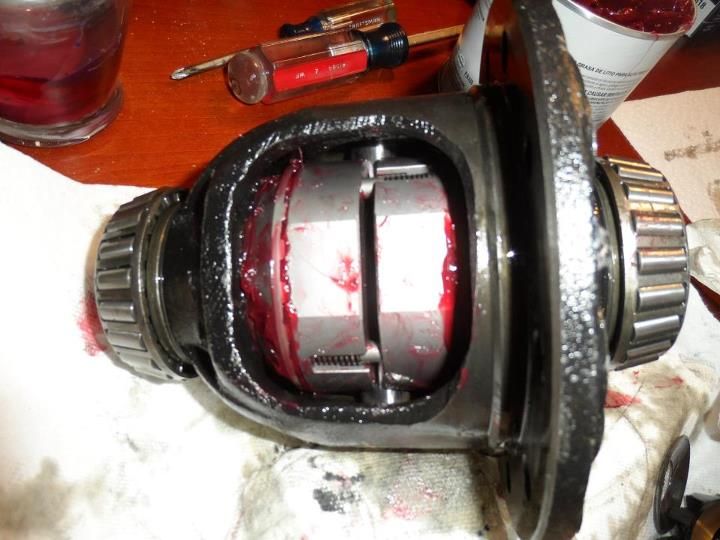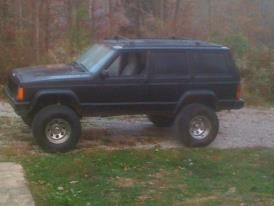 Good Morning guys I am new to the XJ side. I have mainly dealt with CJ's but with a growing family switched to an XJ. As far as this XJ goes it has 262,000+ miles. It has a super lift (As told to me from seller) 4.5" lift. It has 33 X 12.50 r15 Mixed treads. Possible death Wobble. Interior is good shape (Ill post some more pics later when I get home in a couple days) This is my build up and please feel free to add what you guys might think would be great purchases or change ups for a trail rig. Moderate off road use is the plan.
1.IRON ROCK off road Track bar (DW ISSUE)
2.IRON ROCK OFF ROAD LOWER CONTROL ARMS
3.33 x 10.50 r 15 (Going to reuse rims)
4.KJ Rear disc brake swap (waiting on a parts liberty to open up)
5.Aussie Locker front
So far this is where I am at!
7mack