Registered User
Join Date: Nov 2009
Location: Lakewood
Posts: 335
Mine is nowhere close to done!!! Everytime I want to do something it breaks and have to fix it lol. Now it sits with a cracked frame awaiting till I have the funds for it. My wife on the other hand thinks it is done.
Registered User
Join Date: Feb 2012
Location: Neosho
Posts: 107
Done? I haven't even started!
---
"Any fool can criticize, condemn and complain and most fools do."
Benjamin Franklin
Registered User
Join Date: Apr 2005
Location: Algonquin Illinois
Posts: 638
I have owned my TJ now for about 7 years. I have restored it about twice. Is it done? Nope....If something really cool comes out for my TJ, I will hunt it down and install it. Hence it will never be done. I like that! It more like it is evolving.
Registered User
Join Date: Apr 2009
Location: "The Kingdom"
Posts: 1,521
I am closer to done than I am to starting. Lets see... Gotta get the one tons under the rig, build the steering, bend and weld the DOM tubing for the cage, ..... on and on.

I've said I was officially DONE twice already!
---
To view links or images in signatures your post count must be 10 or greater. You currently have 0 posts.
Registered User
Join Date: Aug 2011
Location: Concord/Harmony/Raleigh
Posts: 9,835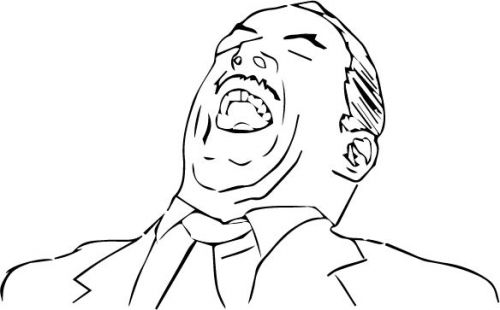 ---
The Offroad Club @ NC State; Founder
The Yellowtail Build
Jeep-Owner.com
Registered User
Join Date: Mar 2013
Location: Mount Holly
Posts: 42
Re: Is your Jeep "done"?
---
Other then getting a 4in lift, 33's a 350chevy, 700r tranny, 8.8 rear, 15in sub, supercharger for 350, id say I am

Sent from my rooted Epic4g
Currently Active Users Viewing This Thread: 1

(0 members and 1 guests)
Posting Rules

You may post new threads

You may post replies

You may not post attachments

You may not edit your posts

---

HTML code is Off

---