Scoerd parts!
---
Talk about being in the right spot at the right time...
My hood got a bit bent up when I flopped at WITC a while back. While I was able to make it usable, I really wanted it right. A local 4x4 site had posted a FREE hood AND cowl from a newer TJ (with the single cowl vent opening).
I picked em up on Friday.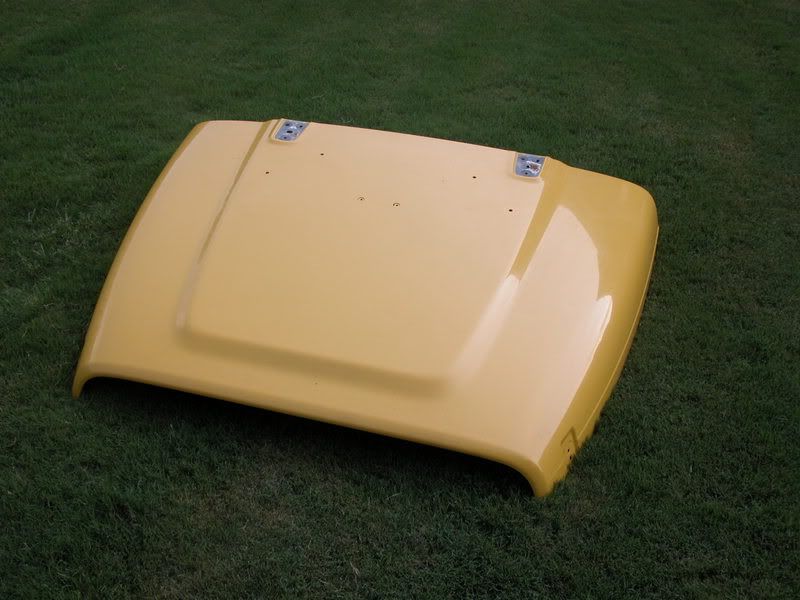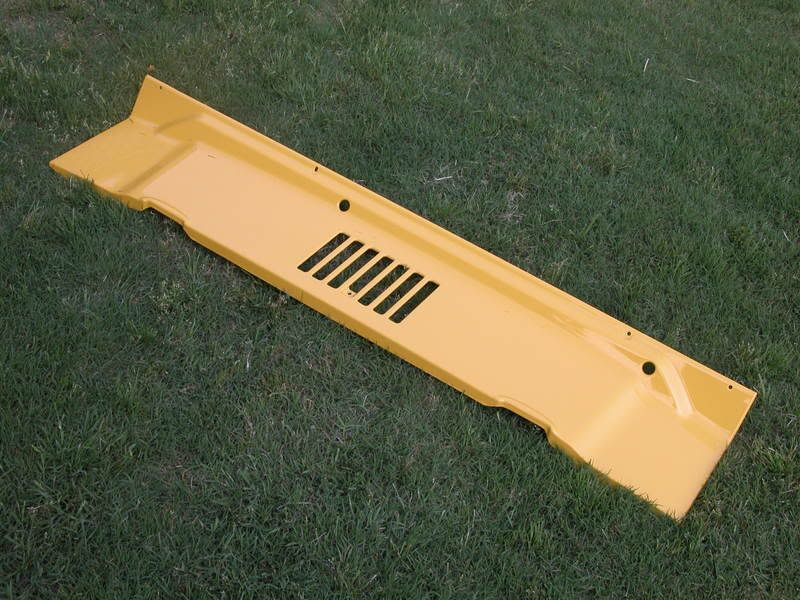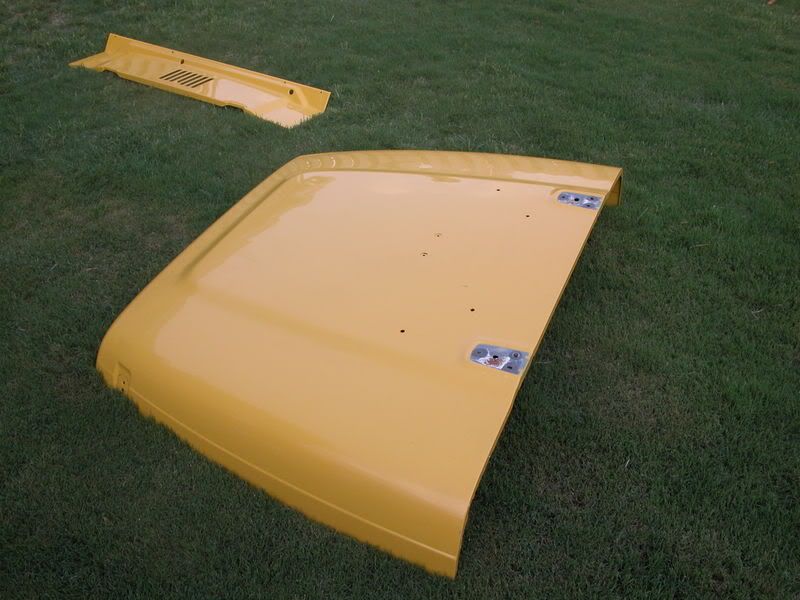 Now I need to find a place to paint it to match the TJ. Otherwise, if I put it on like they are now, I'd need to change my plate from KERMIT to TOUCAN. Not gonna happen.
Also, a friend sold his TJ, and he sent me some lights/brackets in trade for some stuff I had sent him. They are only mounted; I haven't wired em up yet.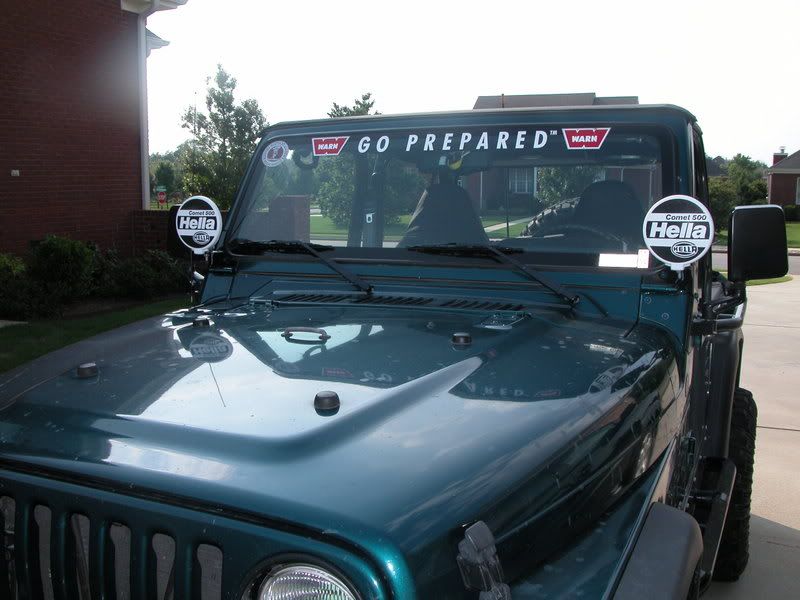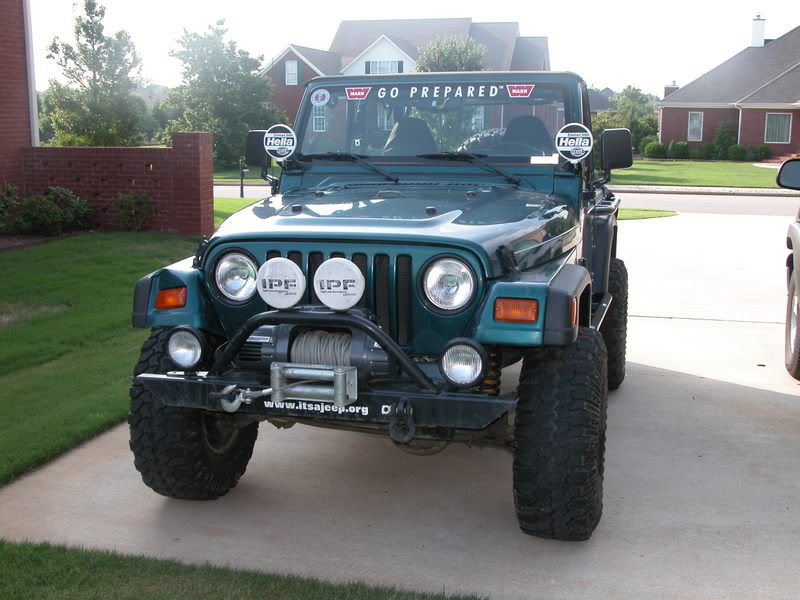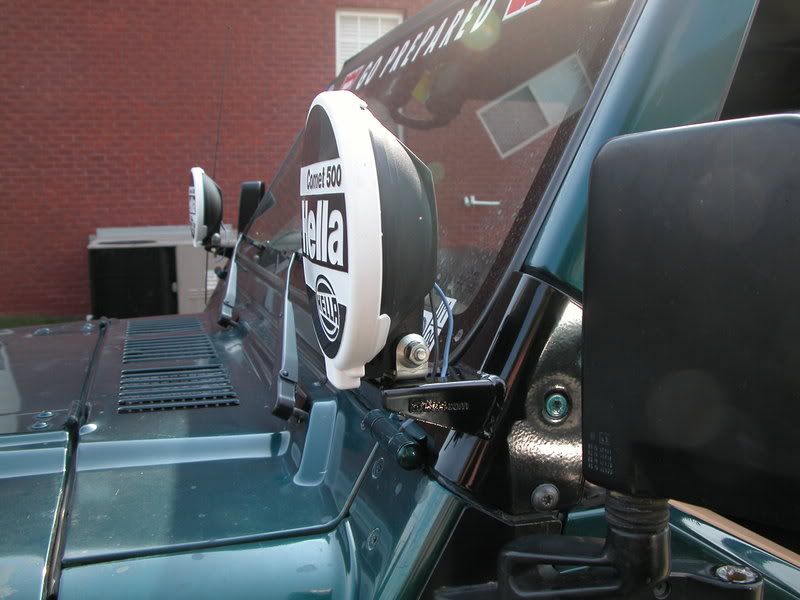 Can't complain about it. So I scored a few things for the TJ; I'm pretty happy.
Then to finish up the weekend, as I was out working on the TJ, the brown truck arrived at my driveway. He had my Milt Sparks holster that I had ordered back in January!
---
-Paul
Green Jeep Member #155
Low Output 4 Cylinder Jeep Member #35

Keep moving forward. But keep an eye on history, for if you don't, you are doomed to repeat it.
Registered User
Join Date: Apr 2008
Location: NWGA
Posts: 282
prime and paint it flat black
---
Quote:
originally posted by urb4ntroll
Quote:
The weird thing is that I thought I hear a minor bang, almost like a fart sound coming out of my Jeep, but I'm not sure what it was. It has never happened before the glue incident.
To view links or images in signatures your post count must be 10 or greater. You currently have 0 posts.
white jeep club #1993 looking to buy complete rear seat belts
Currently Active Users Viewing This Thread: 1

(0 members and 1 guests)
Posting Rules

You may post new threads

You may post replies

You may not post attachments

You may not edit your posts

---

HTML code is Off

---