And a good time was had by all... in fact I think some are still having a good time there as I write this at 2am...
We usually don't post to many pics from this event buy here are some of the awesome RTI Ramp ROCO4X4 built for us to use at this monthly event..
And it was the first time I got to see my rig with the new fenders and armor on it!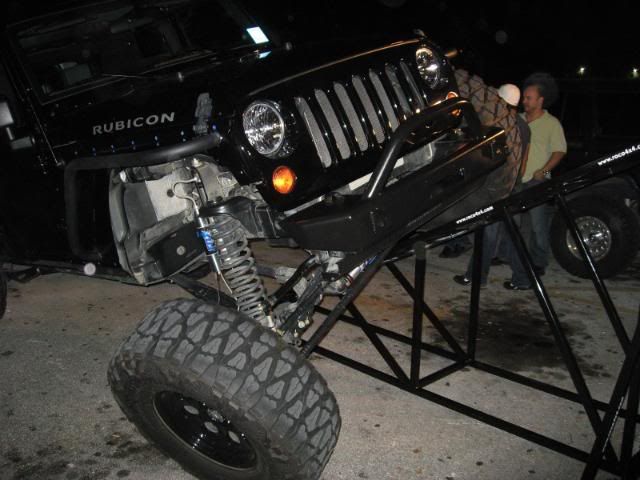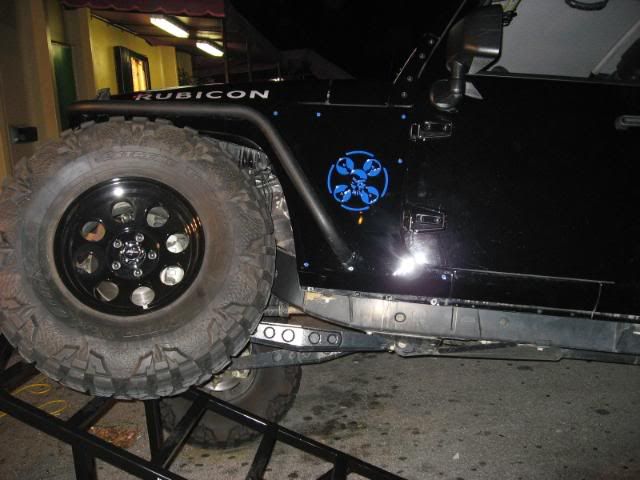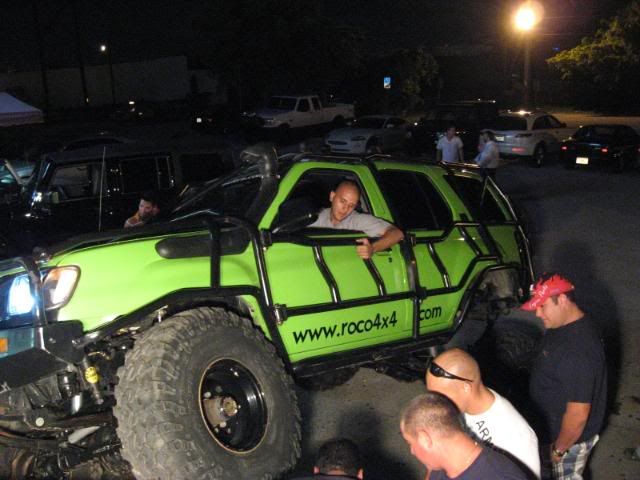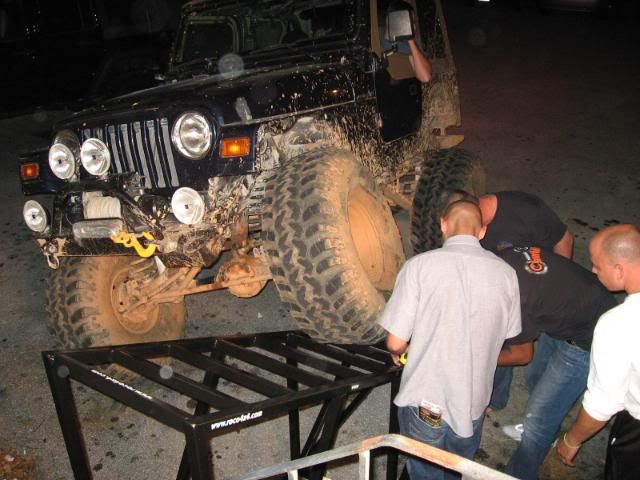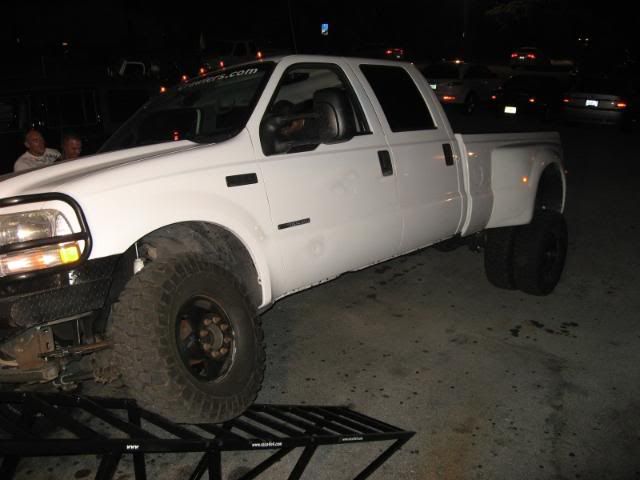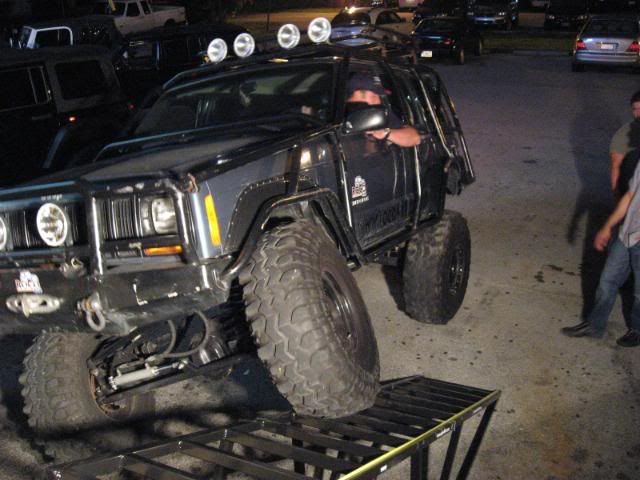 See you next time, 11/18/08 for the next M&G.
Next month I will have a laptop set up to figure accurate RTI scores.
Oh and by the way...no one went higher up the ramp than RubiKong.