Registered User
Join Date: Jul 2009
Location: Wisconsin
Posts: 2,364
Quote:
Other than that just BSing and drinking and hanging out w/ friends the g/f and my 3 legged dog ha.
Pics or the dog didn't happen
Registered User
Join Date: Aug 2009
Location: St. Louis
Posts: 811
I'm really into my supercharged Cadillac CTS-V. I absolutely love the thing. It gives me a rush everytime I hit the throttle.
I'm also into weightlifting, Gracie Jiu-Jitsu, cycling, guns and my wife's bewbs
My Ed Brown Kobra Carry 1911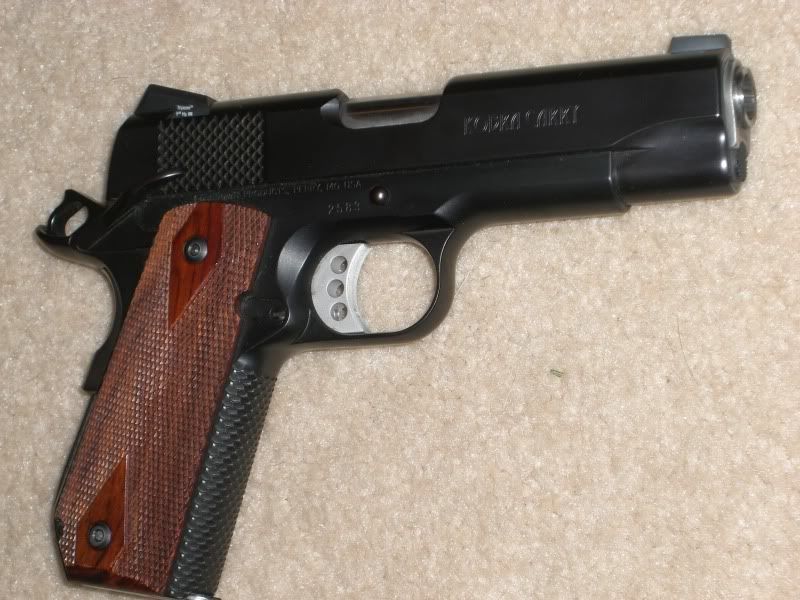 Kimber Ultra CDP II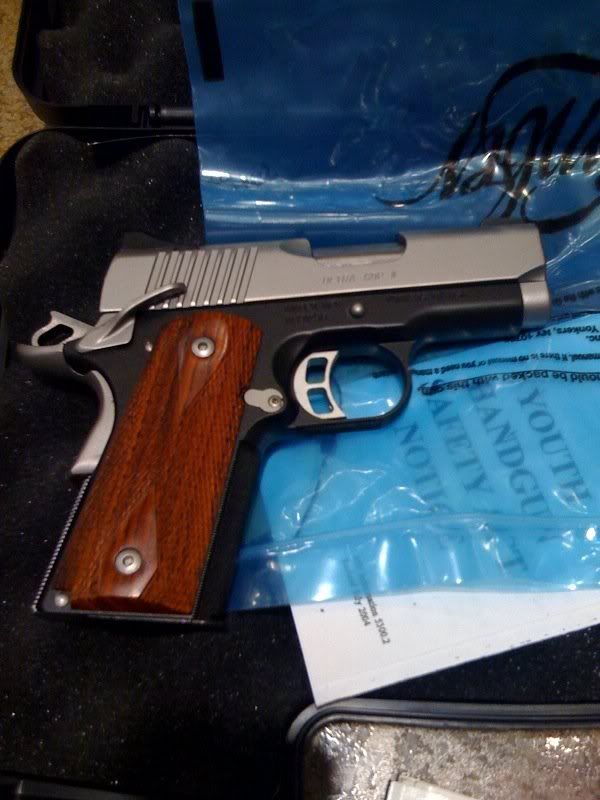 Vector V-53 (HK53 clone) and HK MP5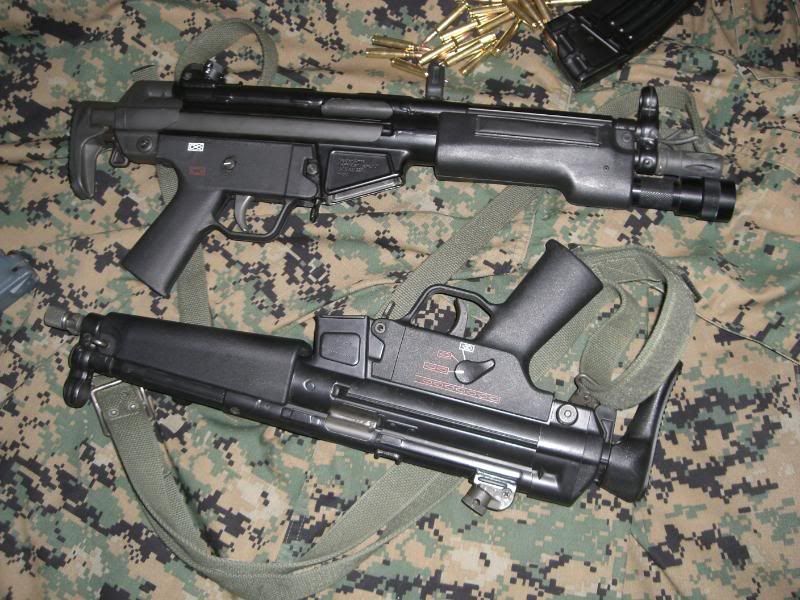 Colt Commando 10.5"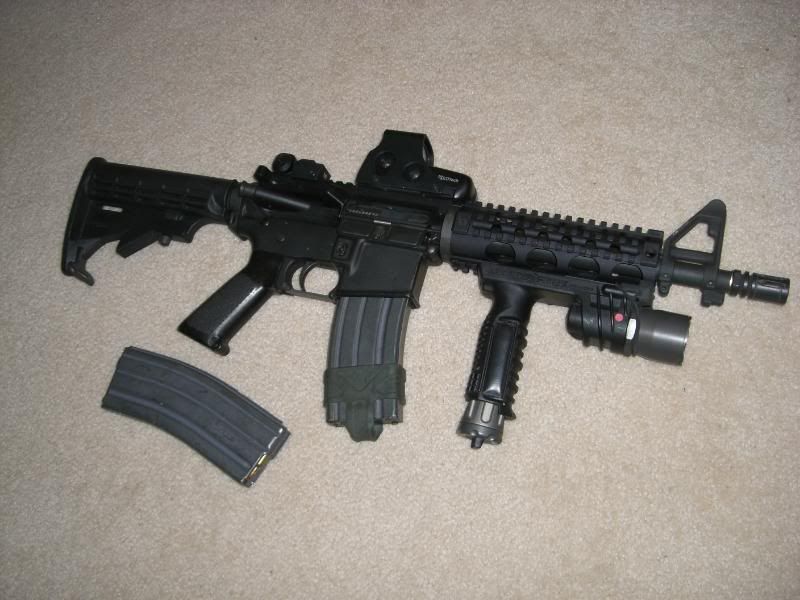 Supercharged LS6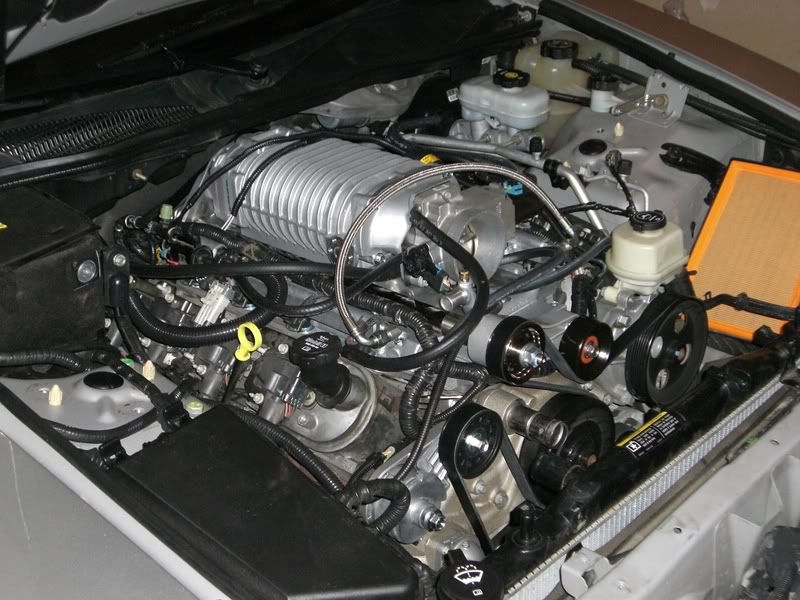 Colnago C50 w/Lightweight wheels
And the wife
---
1997 Jeep TJ
1983 Jeep CJ7
2011 JK Unlimited Rubicon
Registered User
Join Date: Oct 2008
Location: Lewistown, PA
Posts: 62
My hobbies include dirt bike, snowboard, anything outdoors, halo, and looking at Max-Q's wife's bewbs.
And i love my animals!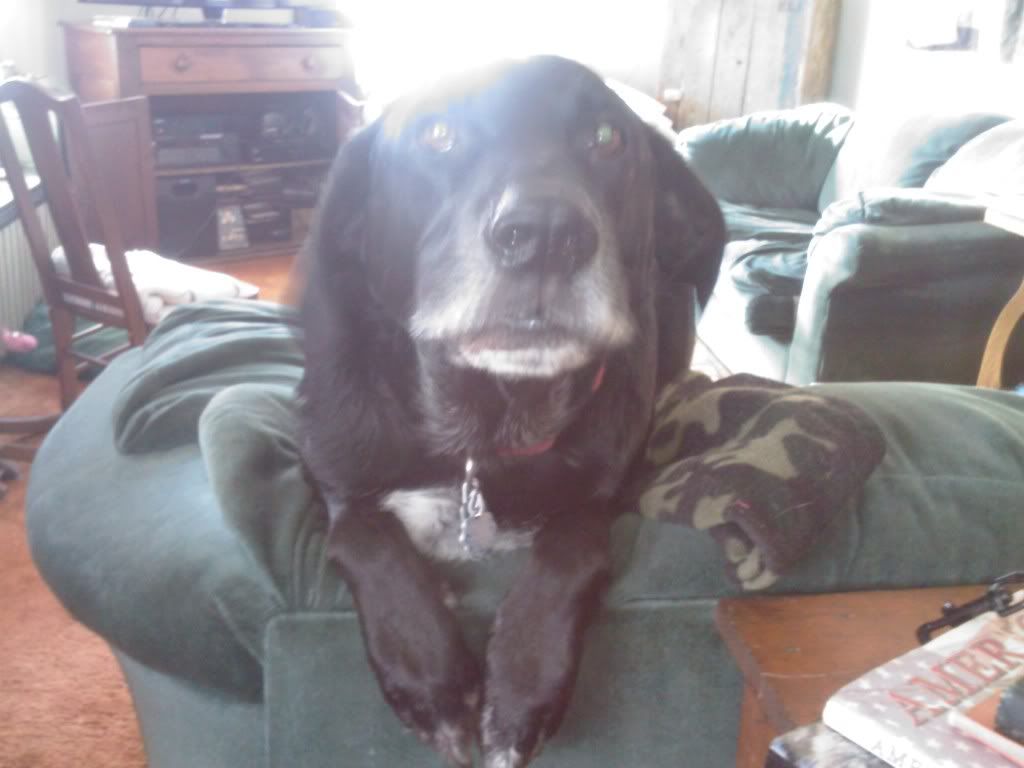 he was angry ha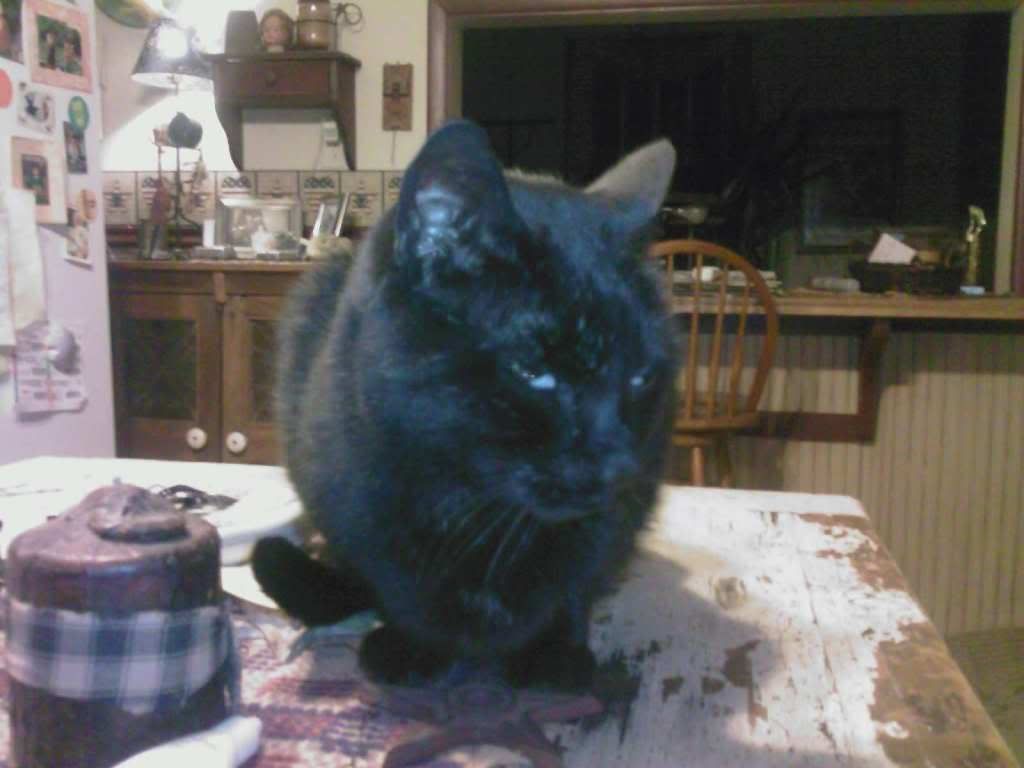 My cat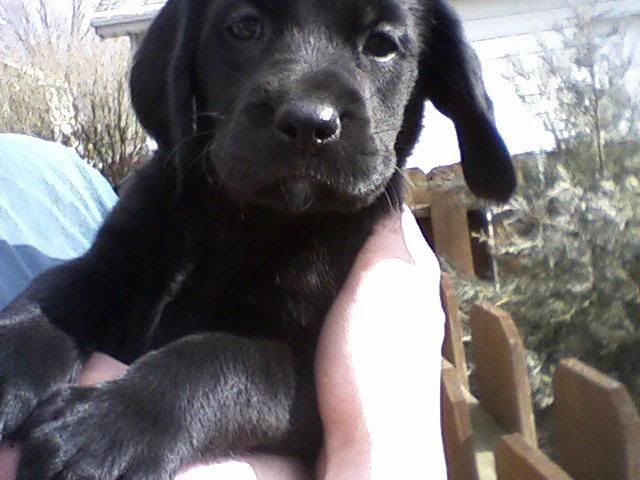 The new puppy
---
96 ZJ
4.0L
7" IRO Premium Long Arm
35" BFG km2 mud
DC1 15x8
Registered User
Join Date: Aug 2008
Location: loveland,crawlorado
Posts: 136
im gunna have to say my girl
---
- norco jeep club - Black jeep society -

i own every jks product and i mean every single one my wife says i have a spending issue i dont complain when she gets her nails done wtf ??????
Gnarly Adventurer
Join Date: Nov 2005
Location: Where the Girls Dance Different With Familiar Grace
Posts: 1,525
Tae Kwon Do and guitars... Takamine acoustic, Fender Stratocaster, Fender Telecaster (set up for slide).
---
"It always seems impossible until it is done." -Nelson Mandela
To view links or images in signatures your post count must be 10 or greater. You currently have 0 posts.
---
Last edited by SpaceWrangler; 02-24-2010 at

11:07 AM

.
Registered User
Join Date: Oct 2009
Location: Lexington, KY
Posts: 507
My passion of the past was R/C airplanes.

My current and lifelong passions are:

My fiancee, soon to be wife
building and restoring airplanes (I just love the "personal" feel of my own work)
Flying aerobatics/ competition acro
Playing guitar (Martin acoustic, Fender American Deluxe Custom Tele + all the effects pedals)
Halo on the xbox 360
---
~Steve~
Quote:
Originally Posted by SnowdogMarc
YJ's don't get stuck....they get temporarily impeeded in their forward progress.
I'm patiently waiting for the "foot-in-mouth" moment to end... but since I've posted, its not today
Registered User
Join Date: Oct 2009
Location: Franklin, NC
Posts: 12
Motorcycling takes up most of my time. We own a small independent motorcycle shop so it is pretty much all the time. Besides that snowboarding in the winter and kayaking in the summer. Don't get to do either of those quite enough though.
Registered User
Join Date: Feb 2010
Location: Edmonton
Posts: 17
Camaros, I have a 95 Z28, blue, T-tops, T-56 6 speed transmission, fiberglass ram air cowl hood (not one you see on all camaros when i bought it, it was the only one available on the continent) I do all the work on it over the years I have replaced the head gaskets, rebuilt the transmission, rebuilt the rear brake calipers, replaced the brakes, did all oil changes, replaced the clutch, installed a lowering kit, currently doing a custom install of a deck out of another gm car (aftermarket doesint work in a late model muscle car, too flashy, I have also tinted the brake lights, turn signals and side markers. i have found that an older car like this can be a fortune if you get work done to it, to have others do all this would cost between 15 - 20 grand, ive spent about 4000 on parts, 3000 on tools. and loved every minute of it, also i have no training, im willing to learn as i go, im a little crazy
Registered User
Join Date: Nov 2009
Location: Wendell
Posts: 357
Airsoft and photography
---
Its not the destination, its the journey to get there.
Currently Active Users Viewing This Thread: 1

(0 members and 1 guests)
Posting Rules

You may post new threads

You may post replies

You may not post attachments

You may not edit your posts

---

HTML code is Off

---