Here's mine. It's currently undergoing flat fender conversion, but it is at a friend's house (he has the welder).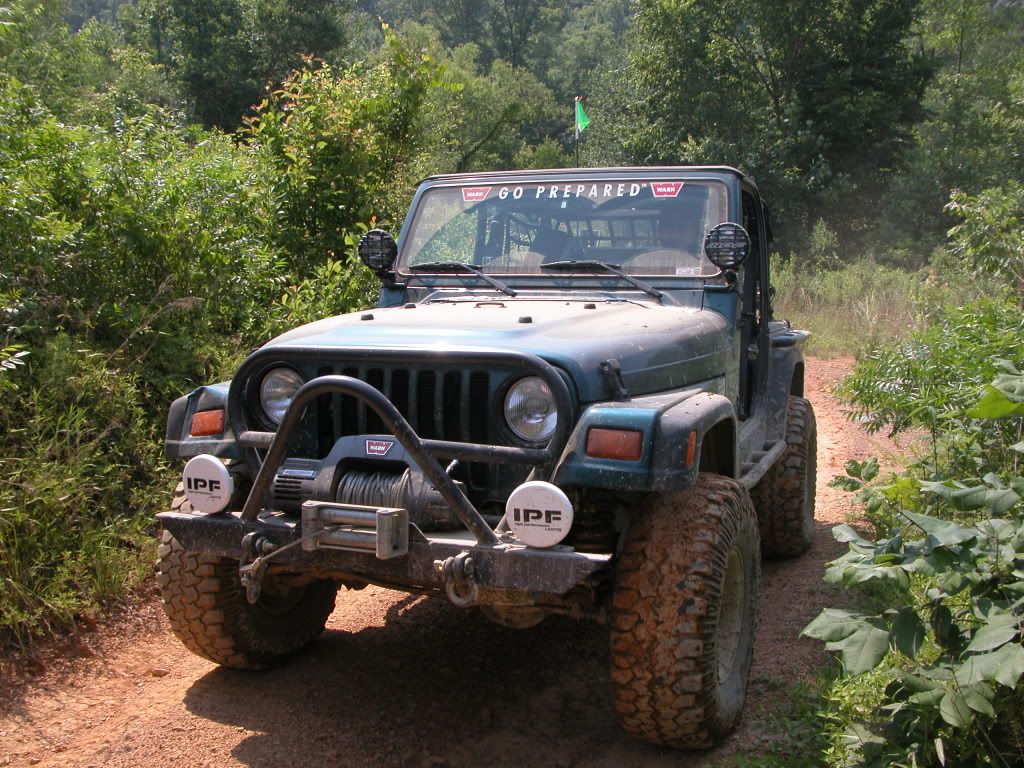 I have mods inside and out. What kind of mods you looking to do? Some mods are easy/cheap and quick to do. I have a pool ball for a gear shift. Since it is an inline 4, I used #14, which is also green.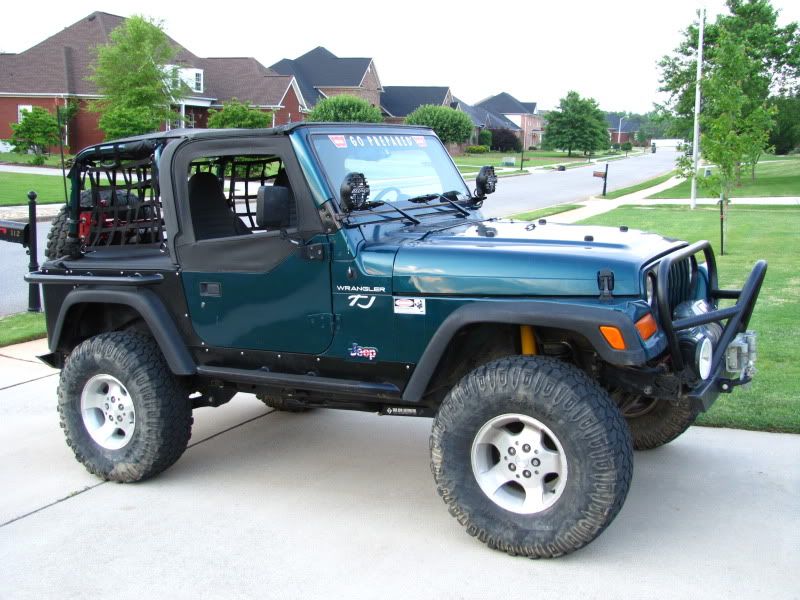 Or you can do mods for offroad performance or appearance.
Feel free to ask away!