Fixed it! HP30 front, 8.8 rear, front shaft back in, adjustable track bars, new shocks, XJ steering box/pitman arm, 4.88s! Some new paint.
We did the axle swap ourselves. Towed it off to the shop for the to put the new gears in and the steering box. By the time we got the axles in we said screw doing anything else.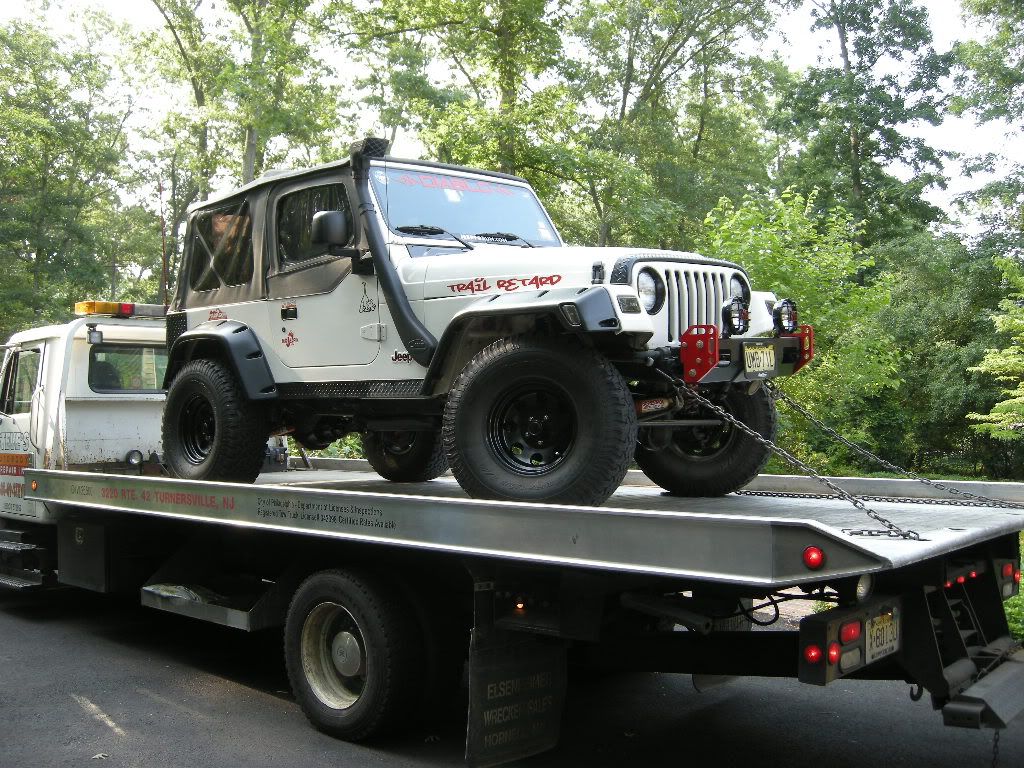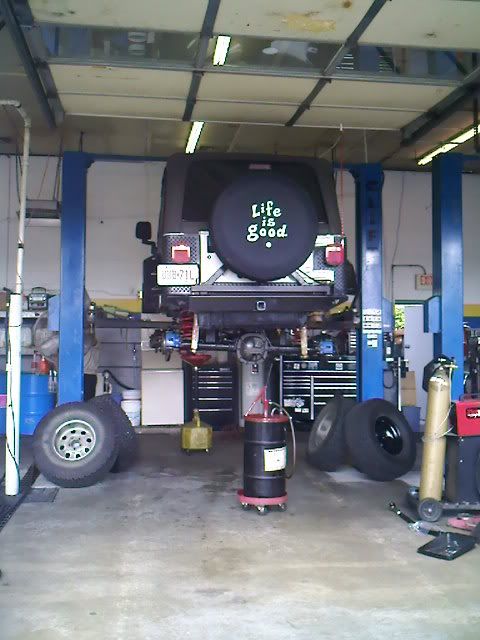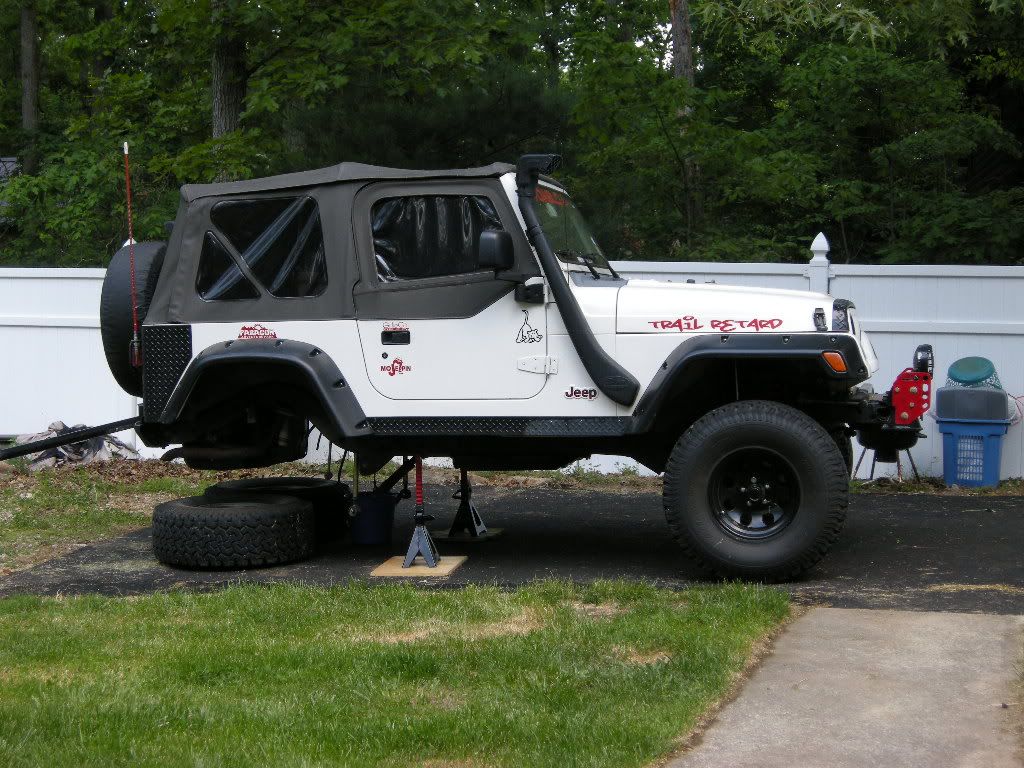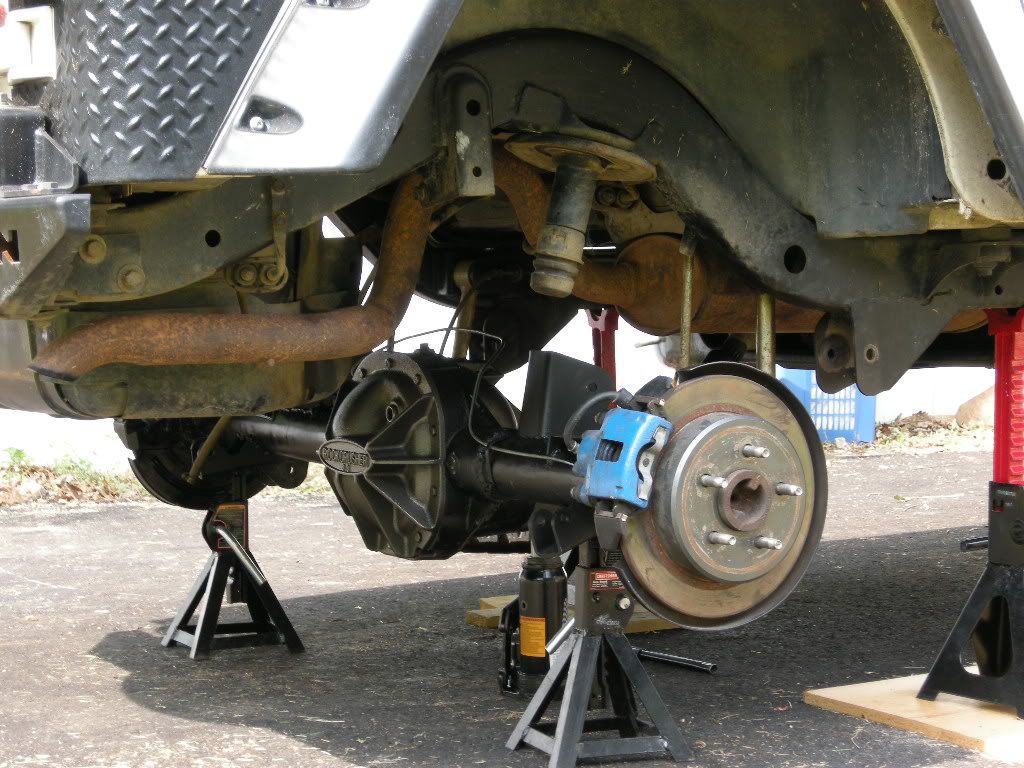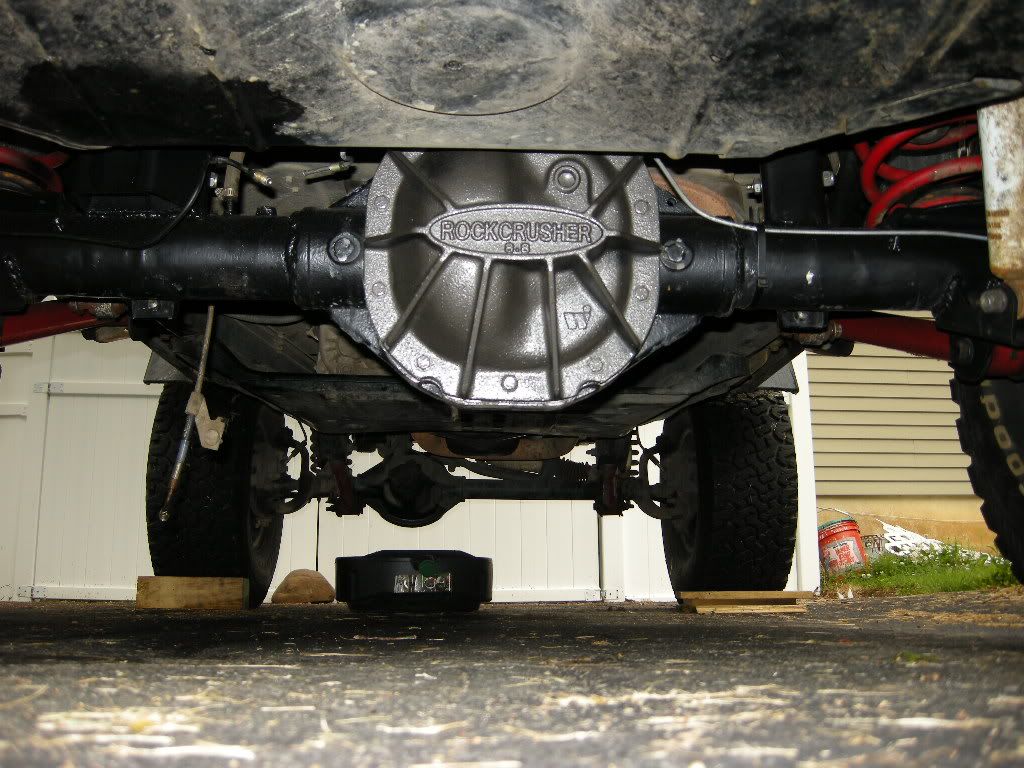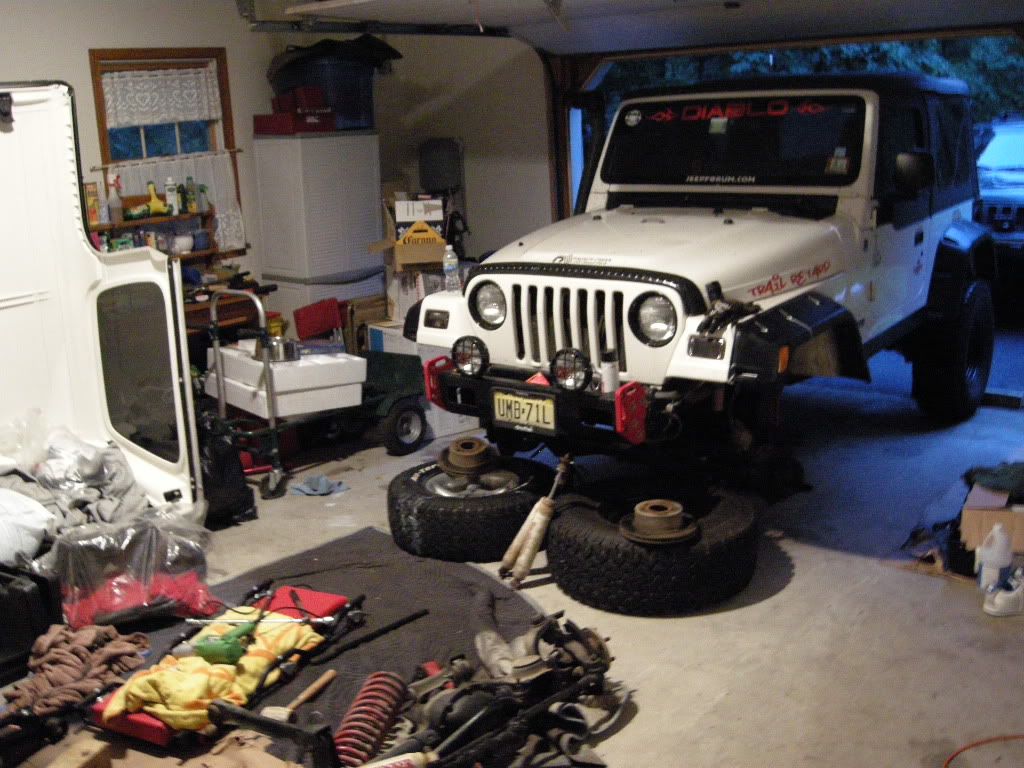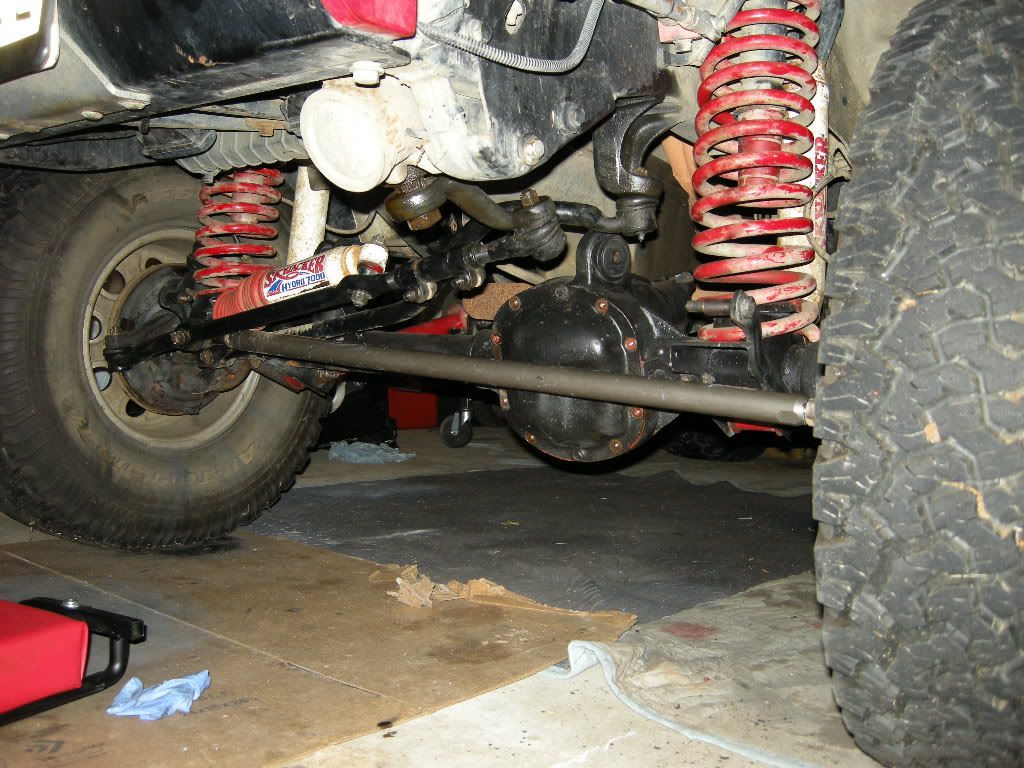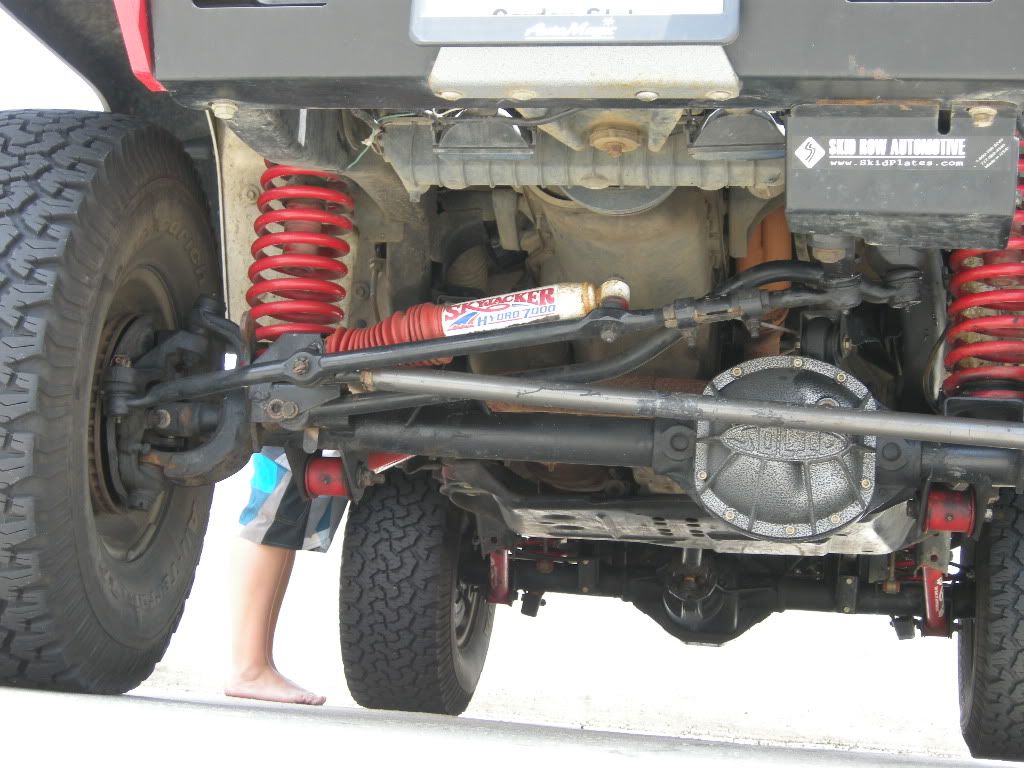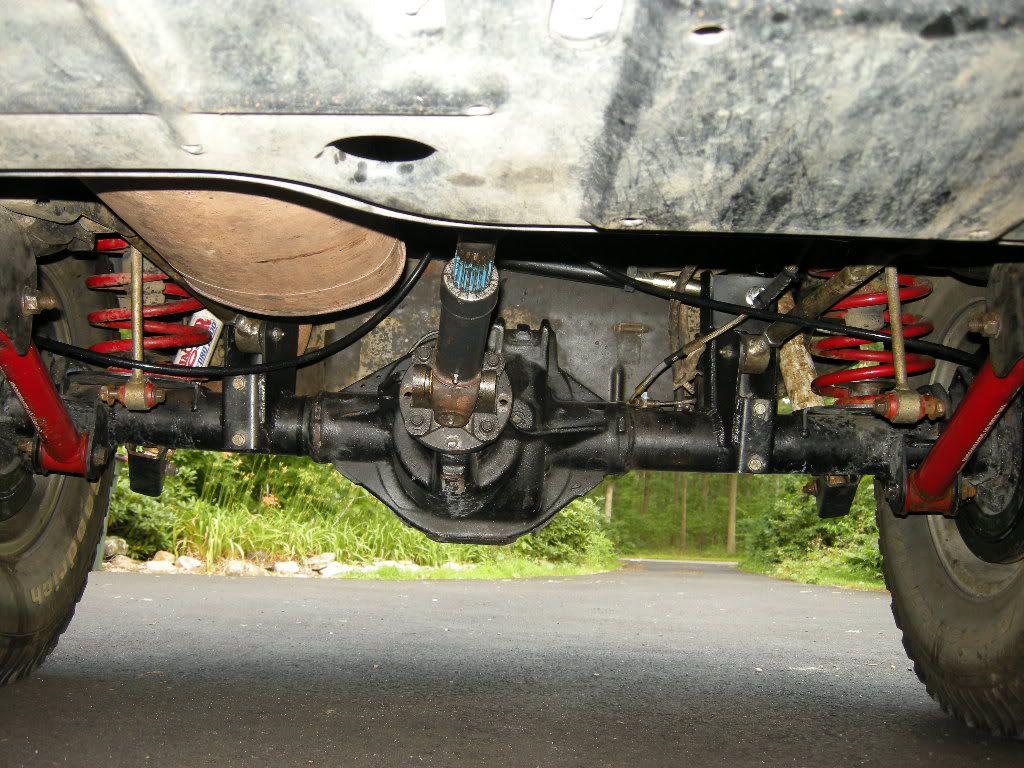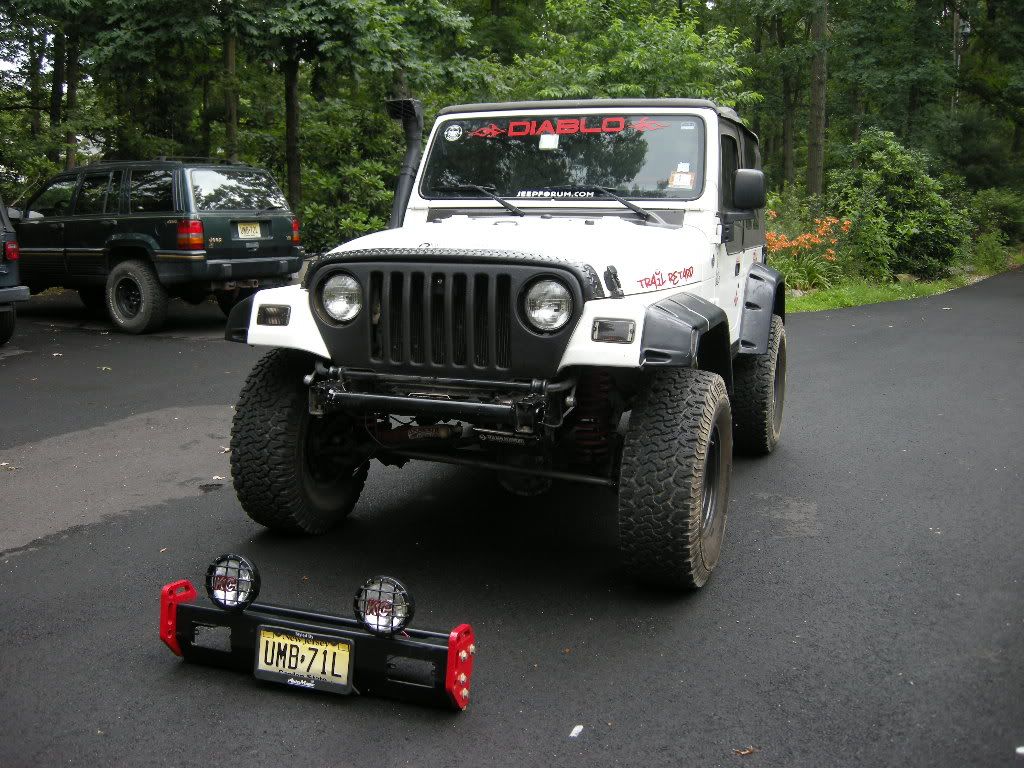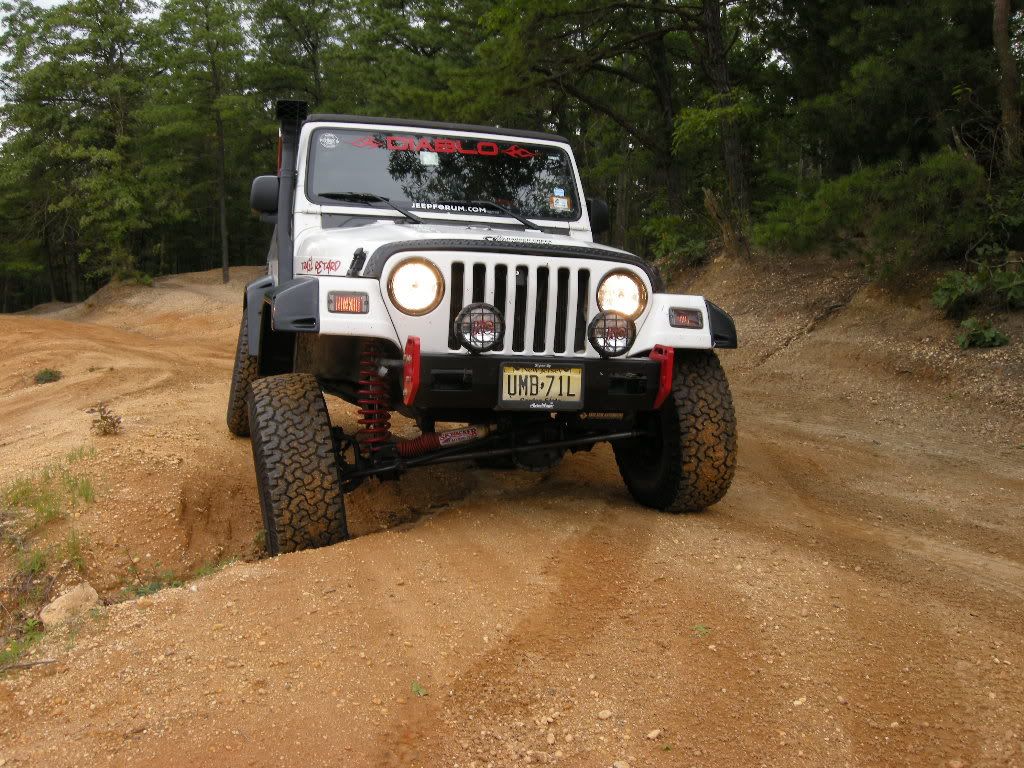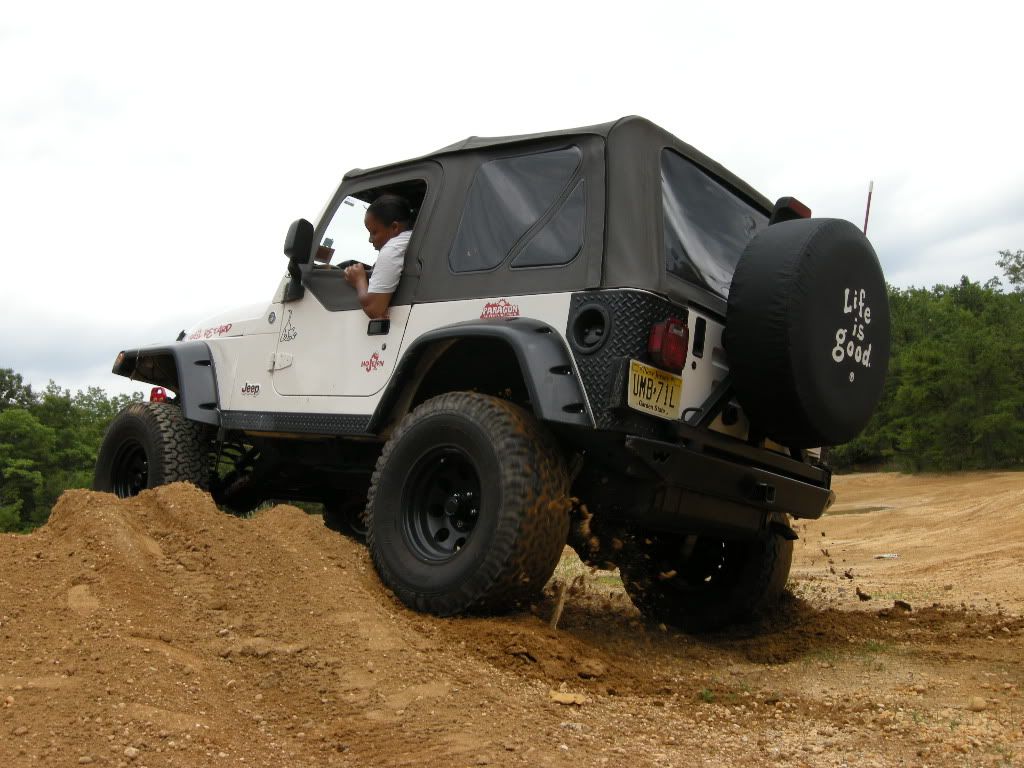 __________________
You do own a hairdryer don't you she asked? Of course I do, he replied, it's in the driveway, it's called a Jeep.
White Jeep Club Member #808
My Build Thread