Got vadalized!
---
Jeep got stuck, I went back to get it the next morning and found it like this:
(yea yea, I know, never go off roading alone. I learned my lesson)
they left me a lovey token right in the center of my valve cover...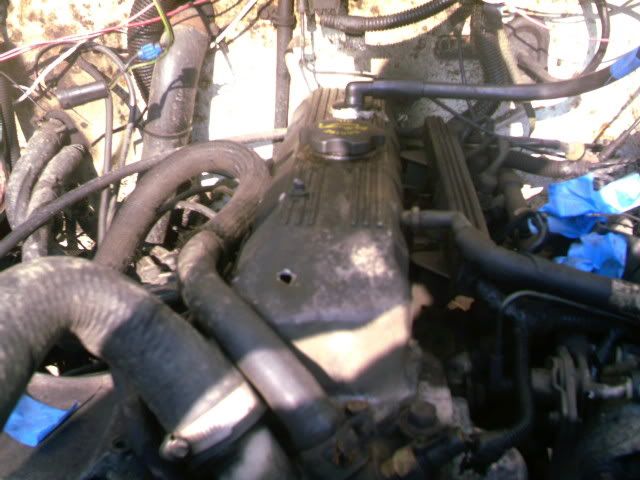 stole the soundbar.. I guess they didn't want the radio!
I think they didn't go for it because I took the faceplate with me..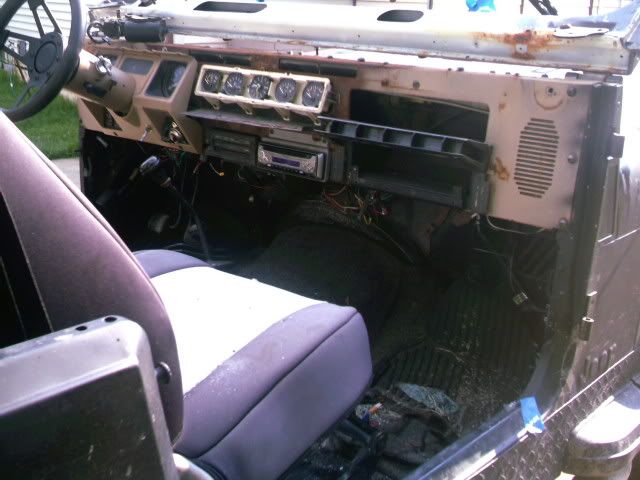 Overall not a great Saturday. Looks like I need to park her for a while.