This last July 5th my son borrowed my TJ to go to work at Bonanza... He got off work around 10PM and the kids usually hang out in the parking lot after the resturaunt closes. Well, you know what happens when kids get together...pretty soon the guys were trying to see who could make the fastest lap around the parking lot.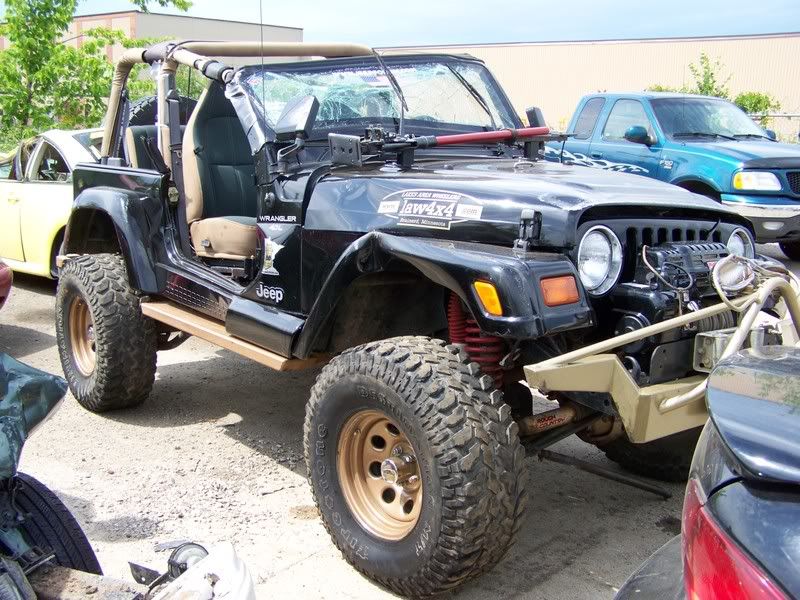 My club was in the 4th of July parade the day before so the top was off, the doors were off and the dingbat wasn't wearing a seatbelt... He went around a corner too fast, got it up on two wheels, overcurrected and when it came down it made an abrupt left turn which flipped the Jeep, threw him out on his noggin and landed on it's wheels. Thankfully the kid and the Jeep went different directions when they departed company.
He was in a drug induced coma for over a week, had three chest tubes to drain his lungs, was intebated with a reperator... Fractured skull, eight broken ribs, collapsed lung... Forgot to mention the dislocated collar bone that will remain a big ugly lump for the rest of his life...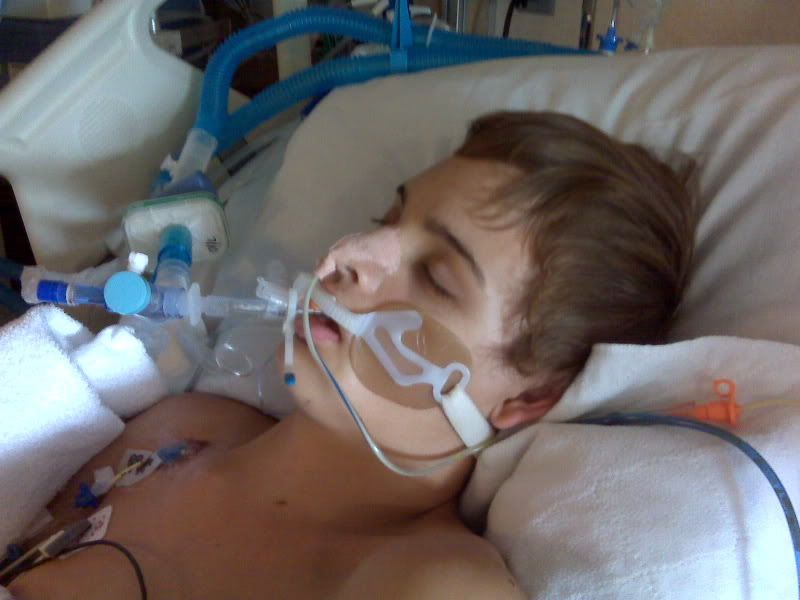 Don't drive your Jeep (or your Dad's Jeep) like it's a sports car and...
WEAR YOUR SEATBELT!!
My son has made a full recovery, thank God. And I have since been re-Jeeped.