So a few years back, I had an '04 Jeep Liberty Rocky Mountain Edition. I was going about 60mph following a pickup truck on a busy 4 lane highway when the pickup truck ran into the back of a stopped car. At those speeds, I barely had time to realize what just happened in front of me, let alone even begin to think about braking. So to make a long story short, there were two people in the stopped car that were transported to the hospital, two in the pickup truck were transported, and I signed off at the scene. The only injury I suffered was some general pain and a little seat belt rash. I consider myself very lucky, and have nothing but positives to say about the safety of the jeep. By looking at the carnage and the mechanism of injury, I'm still surprised nobody was killed. Being a part of emergency services myself, I have seen much worse injuries from less serious accidents.
I'm back in the market now for a new Jeep, so I joined and figured I would share my story. Enjoy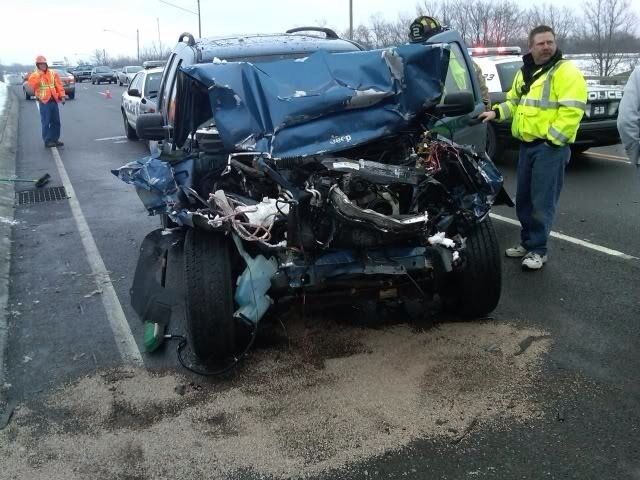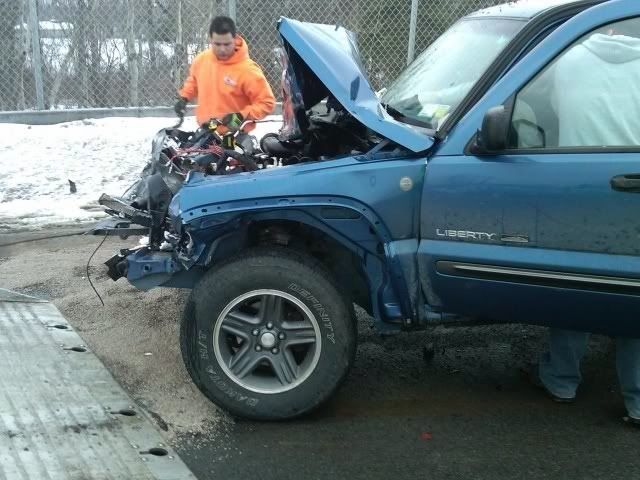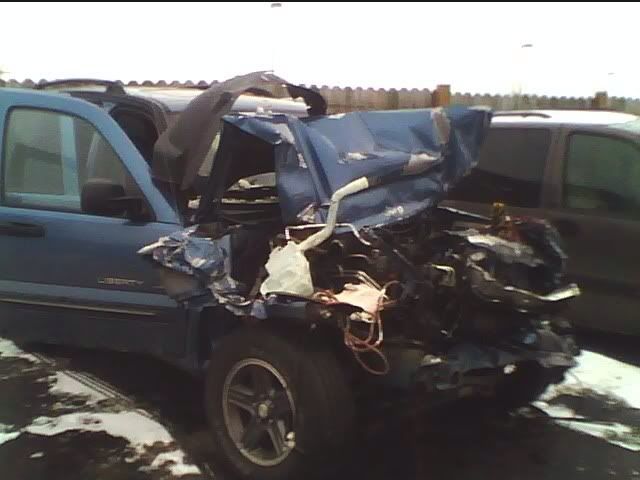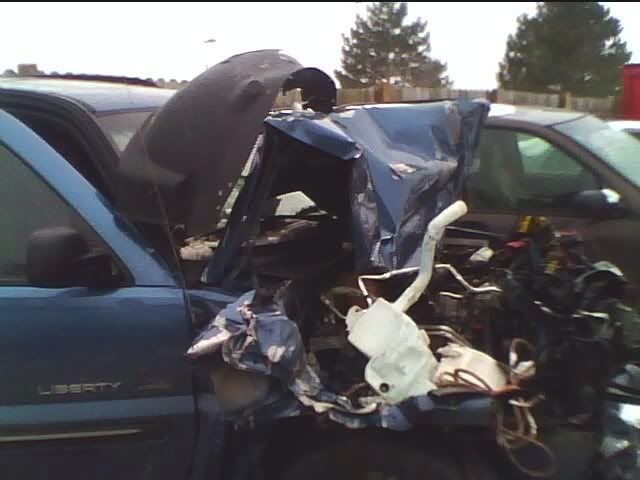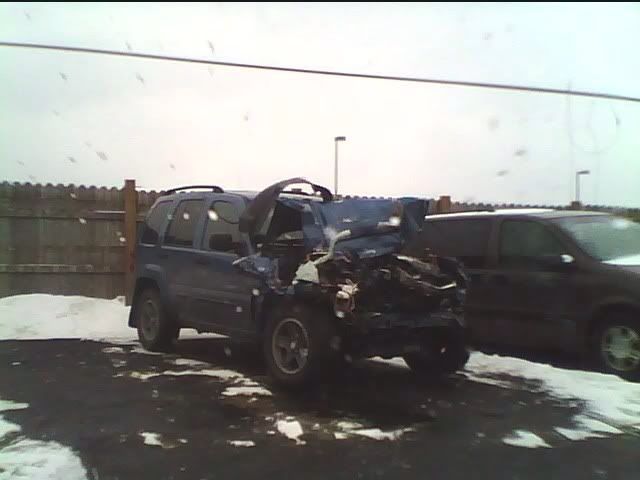 Here you can see the rear end of car #1 just to the left of the red pickup.