So now for a few video's for you viewing enjoyment!
The section on Dutch John where I was having some trouble.....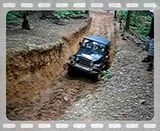 aired down to 11psi from 15psi and made it look easy!
the rock garden...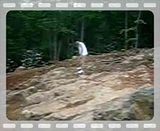 Back side of Daniel: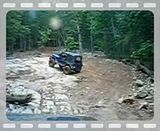 I love how the tire finally catches and morphs over the rock!