Shreveport / Bossier City area anyone?
---
How many of us live in the Shreveport Bossier area? Anyone know of any good trail riding spots around here other than sneakin around on somebodys private land (not a big fan of that)? Also looking at making some wheelin/campin/canoeing trips this summer in texas, oklahoma and arkansas if anybody is into it.
Just seeing whos in our area and what everybody is into.
Like to explore and find things like this, just without the asphalt, lol. Here are some poser shots and yes I know it way to clean...These were taken right after I finished bolting everthing up...haven't had a chance to beat on it yet, lol.
Also have a JK "X" I hope to build up for some further trips.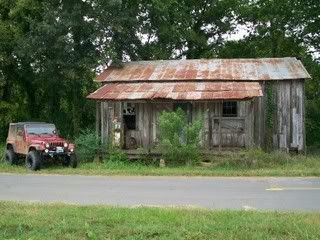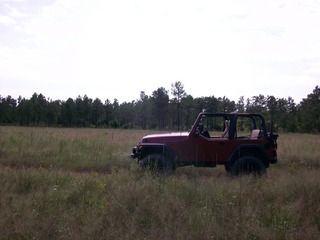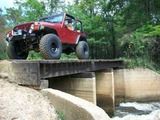 Love riding some good trails and hope to get the jeep out this summer and really see what it will do.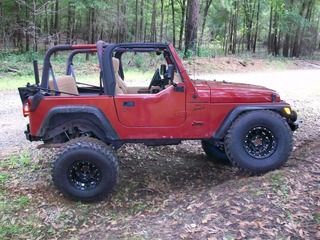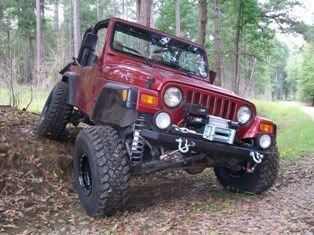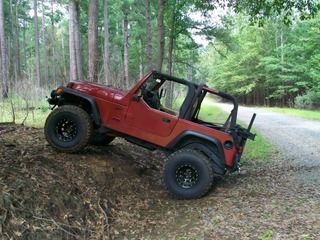 ---
'09 JK 4D and 98 TJ D30/D44/Chilli Pepper/4.5" R.E.sf/Smittybilt/bumpers/winch/sliders/35"M/T's/Streetlock wheels.