New Guy From Michigan
---
Name is Doug, been on other 4x4 sites for a while but just got on this one. Looking to do some wheel and dealing on here so i need to get to 25 posts...
Currently building a 93 YJ
TBI350, T-15, Dana 20, 10-Bolt, 14-Bolt, 4" Springs, SOA, 38.5" TSL's, CJ front Clip, Tube Fenders & Flares(front and Rear), Sniper Fab Short corner guards, sniper fab rocker guards, full cage(not done yet), summit racing bucket seats, 5 point harnesses,
I'm in my last semester at Ferris State, HVACR program, so the jeep has been kind of a budget build. Most the parts i have gotten have been vehicles i've bought and parted out to keep the cost down...but it sure does extend the built time.
Things i need right now...2.5" lift springs. I'm sitting too high with the 4"ers and don't like the front drive shaft angle and don't really want to waste time cutting and turning the pinon on a 10-bolt i'd like to up grade later anyways.
Let me know if anyone has 2.5" springs will do partial trade for the new 4"ers
Pics i've got so far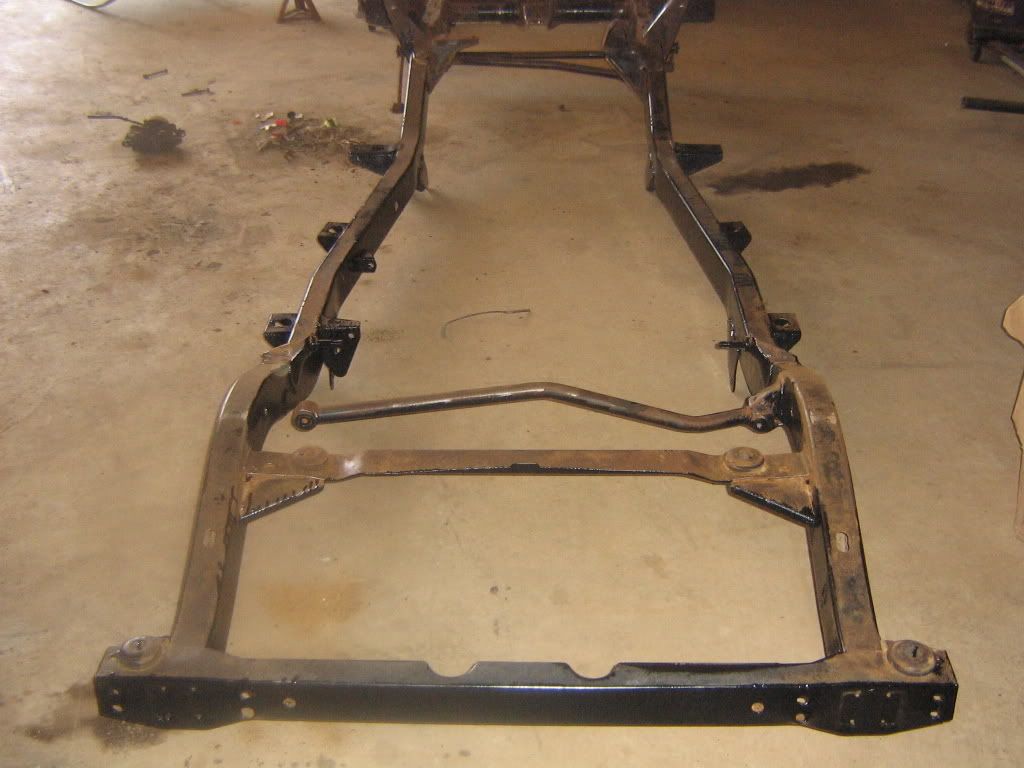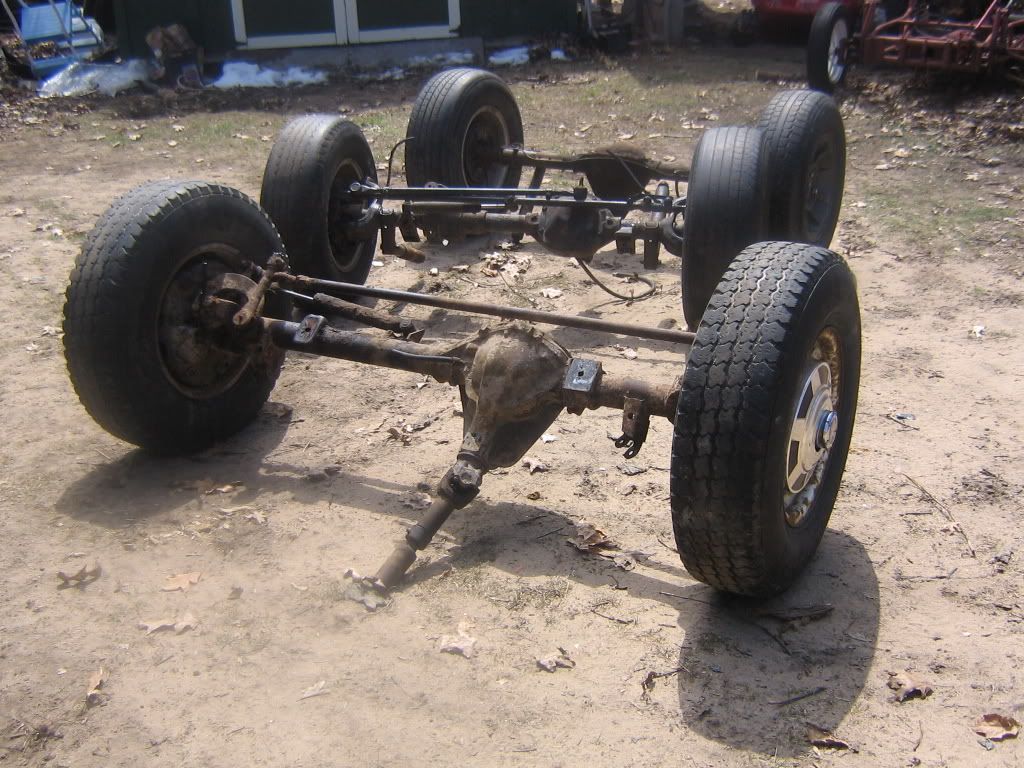 Axles and lift installed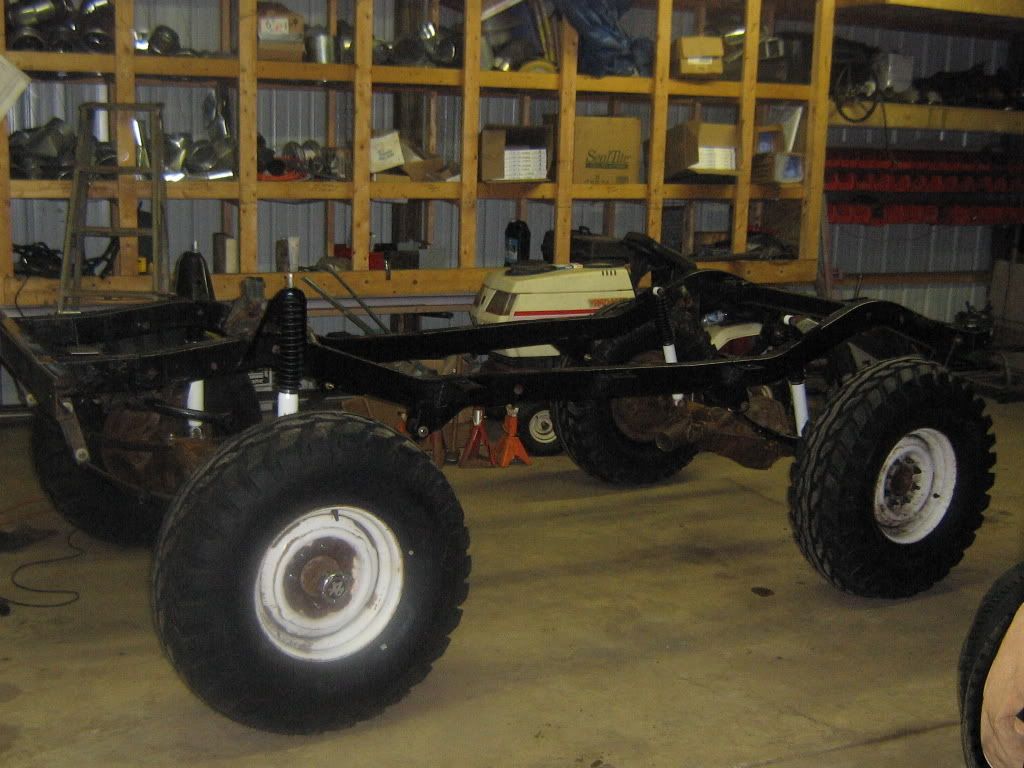 With 36" H1's...traded for the TSL's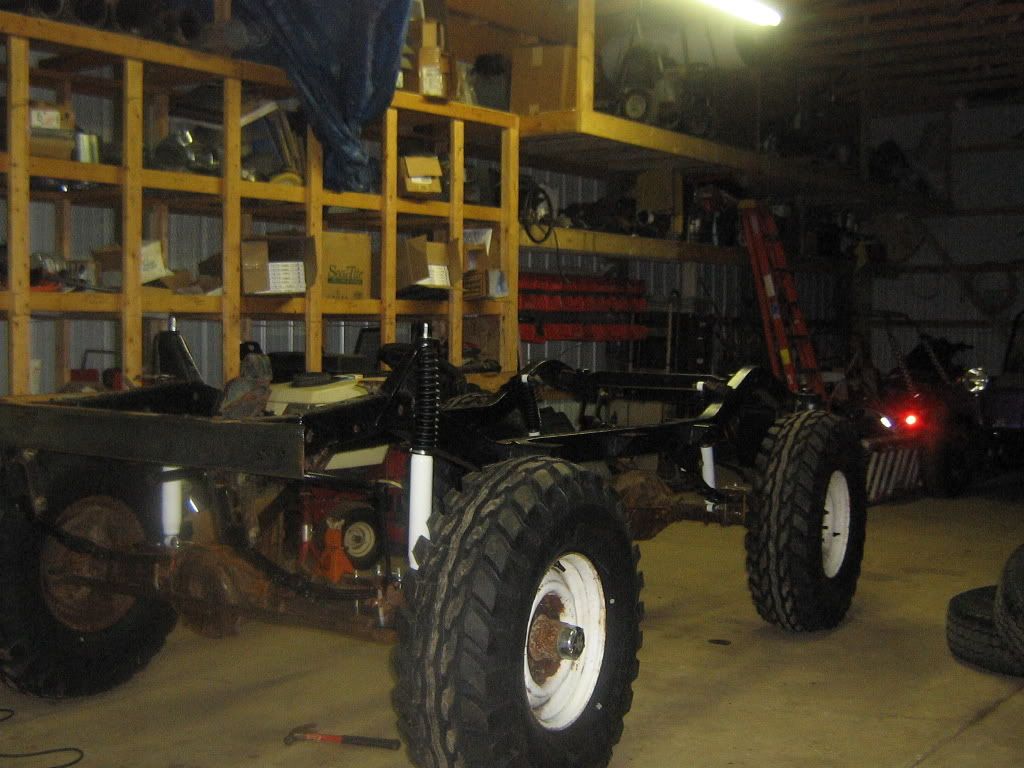 With 305...Sold and got TBI 350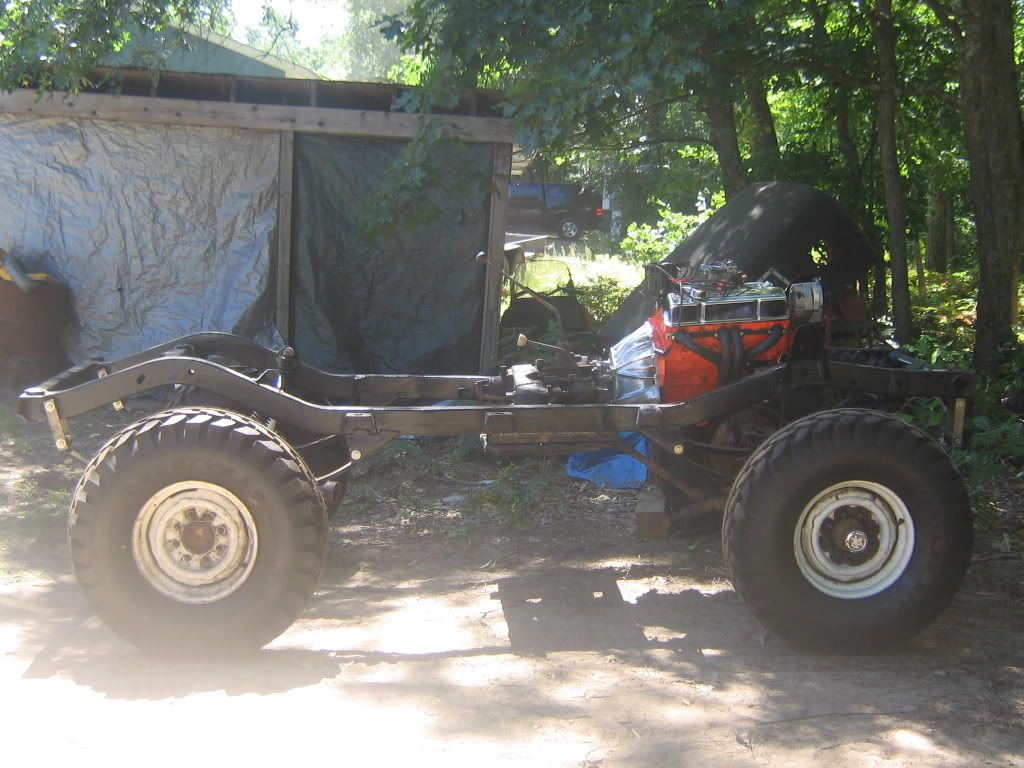 Only rust on Tub...patched in new metal...working on body right now
The way it sits right now