Quote:
Originally Posted by
Muddeprived
Ok I think I have a problem here. Check out the pix: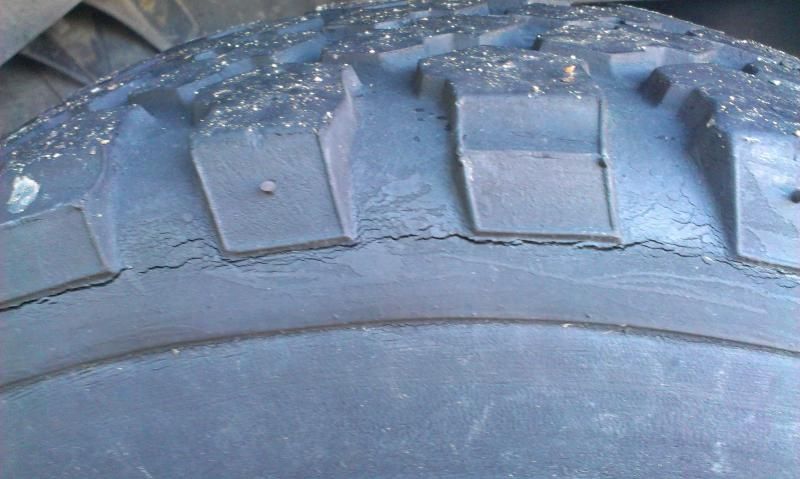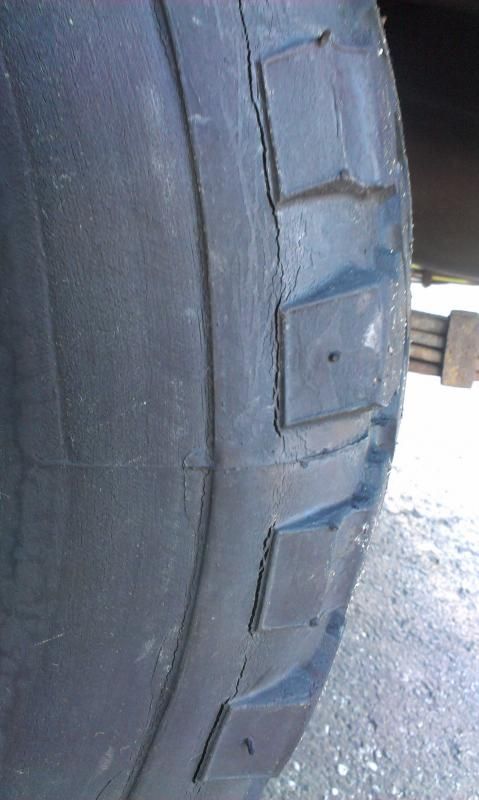 These are 235/75/R15 crawlers from Treadwright. They are two years old with a bout 8-9k miles on them. Three of the four are doing this. I have guard dogs that are almost 7 years old with 20-some thousand miles on them and still like 80% tread remaining but they do not look like these at all. They are still mint! I emailed treadwright twice but got no reply and it's been a few weeks.
Does anyone's tires look similar? I'm not really worried but the concern is there.
Two of mine have been like that for a while now.
I had around 2 or 3 degrees of toe-in in the front. Burned the tread of rather quickly and did that from them scuffing down the road.
Those two are going to need to be replaced soon becuase the tread is getting low. Sadly, they won't be replaced with another TW tire as TW no longer makes the crawler in my size ... or any mud tire in that size. I don't want to go wider or up to a 32'' tire just yet.