How-to: Mount tires on beadlock wheels.
---
Figured I'd do this for JF as there is a lot of questions on them.
I'm installing 40" Swamper LTBs on 17" Allied Beadlock wheels. Here's the basic steps to install them. I won't go into great detail concerning torquing pattern as you need to go by what the manufacturer of your wheel says. Mine is a crossing pattern like 12, 6, 3, 9, then one over from each of those in that order, etc.
Shaynea was awesome and got a bunch of pics of the beadlock install process: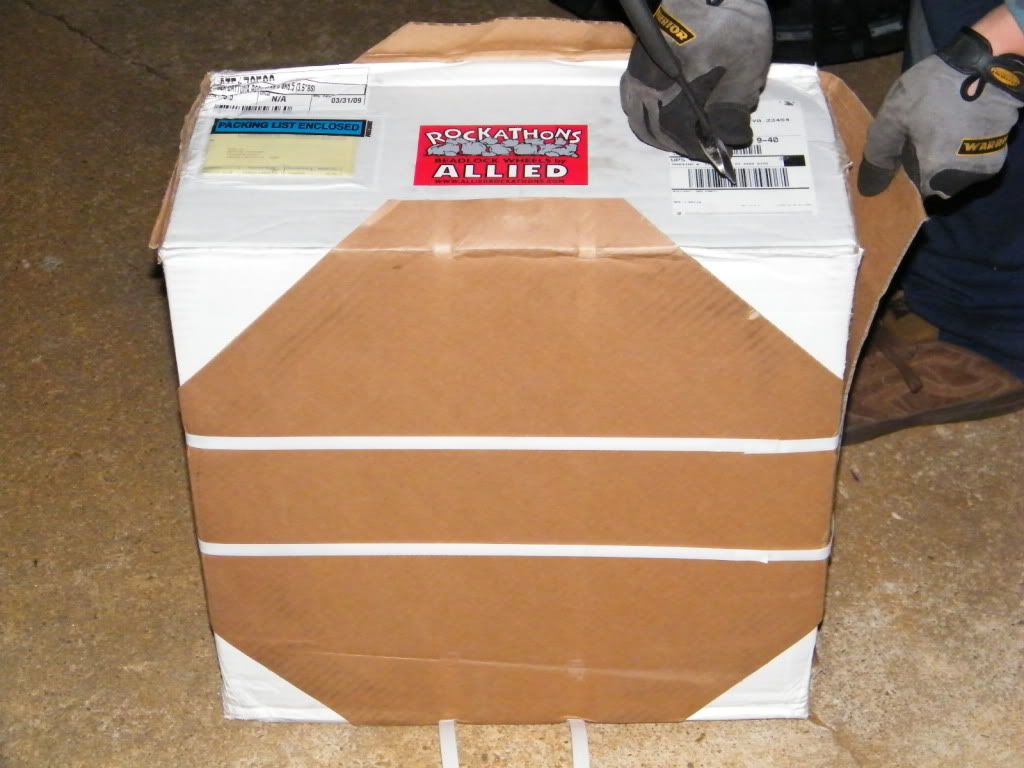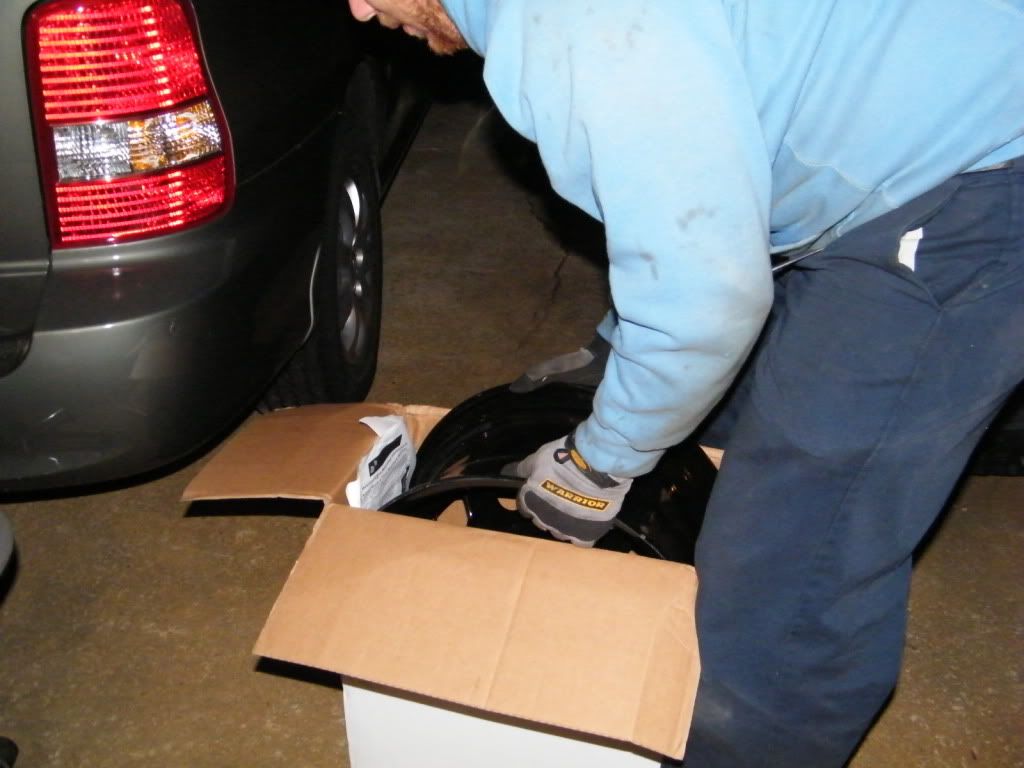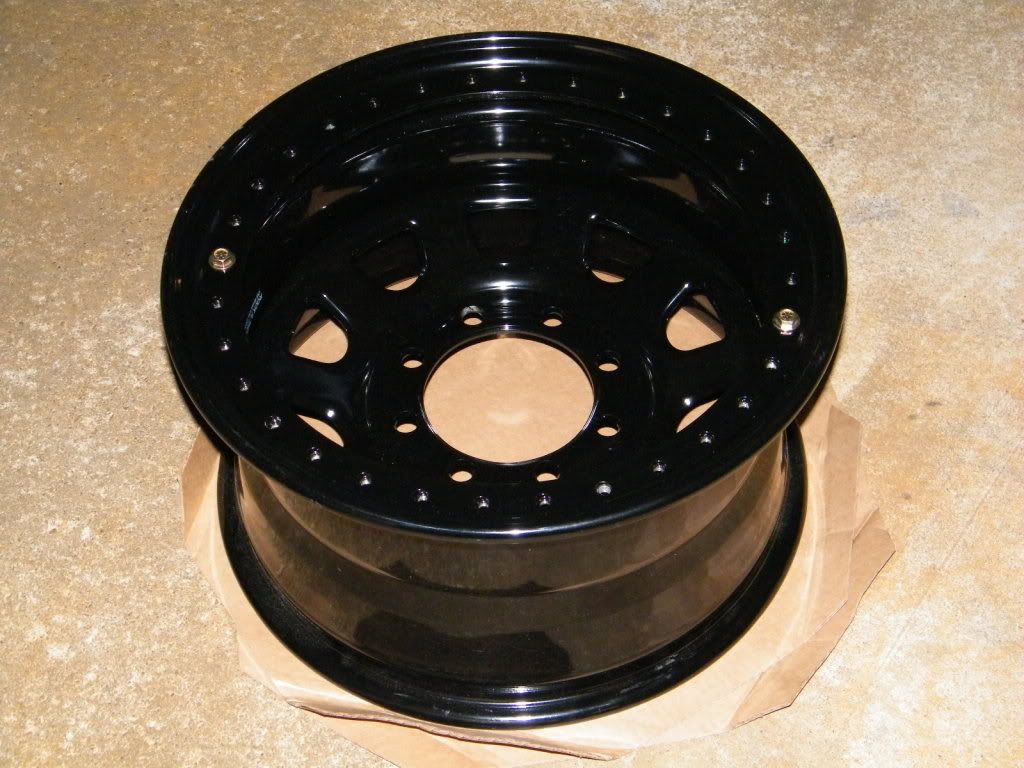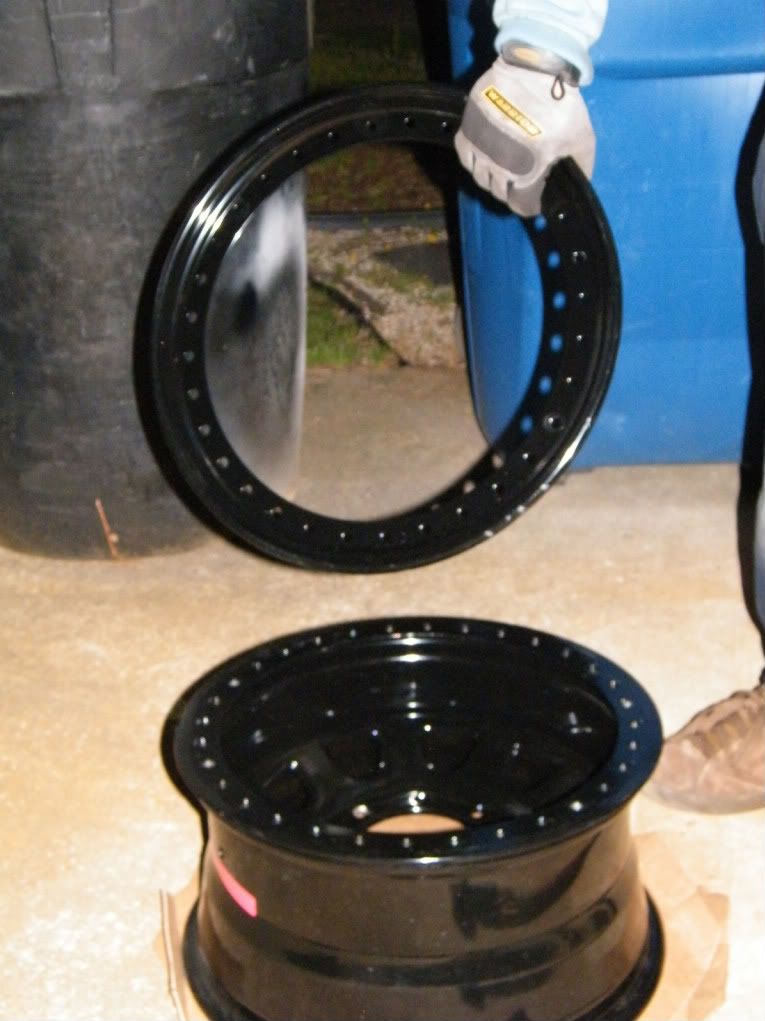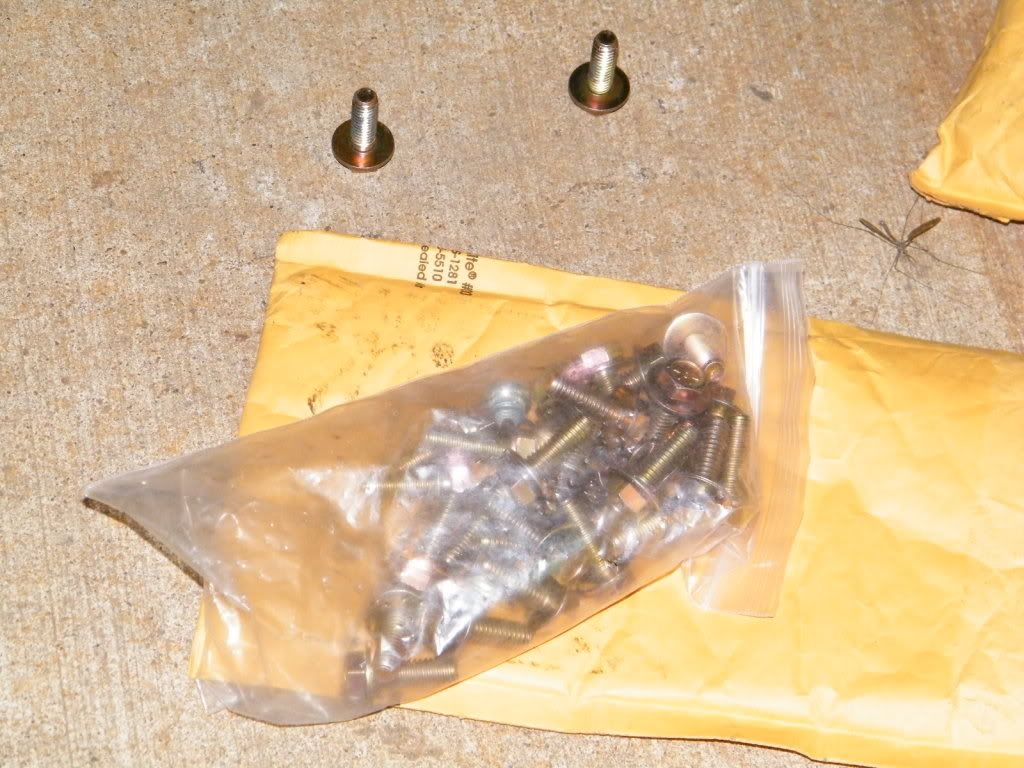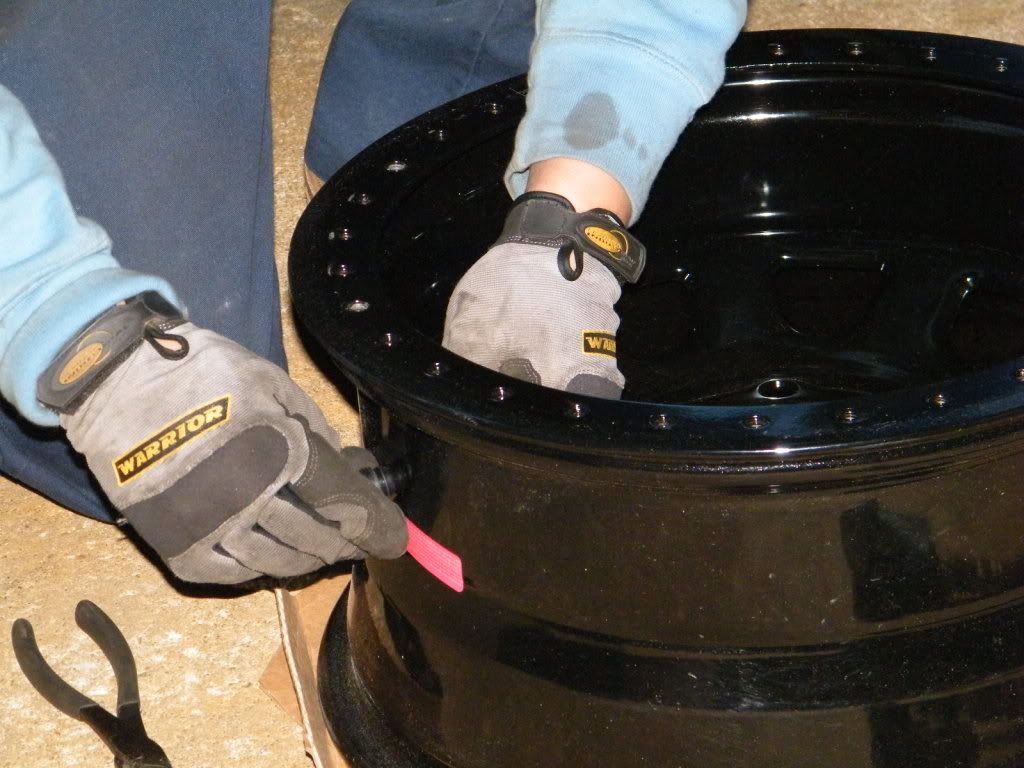 ---
SOLDThe lumbering steel-laden pig
- 2003 TJ - 40" LTBs - D60/D70HD - 5.86s - Detroit lockers - 110" wheelbase
Build thread here.
Quote:
Originally Posted by 2006 Sport
Being able to make vroom vroom noises in Tonys Jeep was the highlight of my life.
Currently Jeepless.