Quote:
Originally Posted by
Dynomax_Exhaust
You mean these?
I have a question in as to when they are available.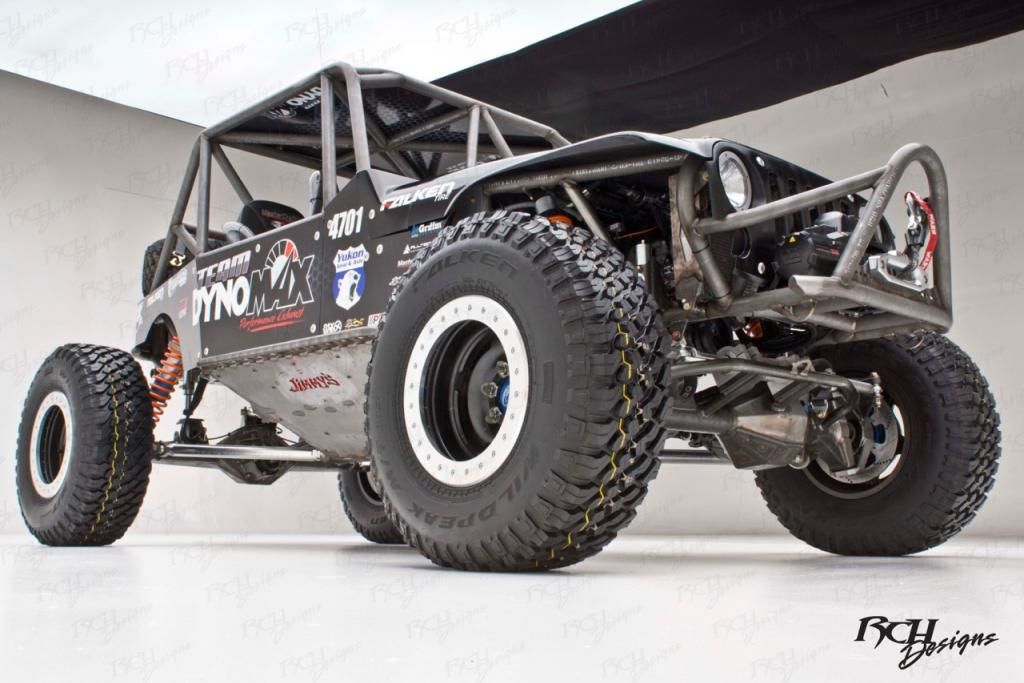 Hey, that's my race car!! Well, maybe not mine, but the one I will be driving. Less than 4 weeks to go!!
I drove the car with the 37 street compound MTs in JV over Thanksgiving week and I'd give them just an OK. That car is long and wide though and I'm thinking the 37s were just too small for it. There was talk of a 38.5 sticky being made for us for the race, but not sure if that is happening.
Besides the spec cars I know there will be a few other cars in the race with them also. For example, I think Savvy/Currie running them on their new car.