Registered User
Join Date: May 2005
Location: Riverside
Posts: 332
Baja BFGoodrich AT/KO tire review
---
I would consider myself to be a 'Conservative' driver - careful on-road driving, casual trips to the mall, and some 'light off-roading'. When I bought my Rubicon 10 yrs ago, I wanted to see what she could do off the lot, so I took her mudding with some experienced off-roaders. I was running 31" GY MTRs.
Gold Crown Road - Twentynine Palms area (Sept. 2003)
In February (2013), I came across a killer deal on some 35" BFG AT/KOs and after running TrXus MTs for 8 yrs., I thought I would give the BFG AT/KO another shot.
Rebuilding for Baja - in Tijuana, Mexico
By March, I was ready for some 4 wheeling action, so I took the Jeep to the 2013 Tierra Del Sol to see how these mild All-Terrains could keep up with the guys running KM2s and IROCs. I noticed some limitations, but also realized that the increase from 33" to 35" helped quite a bit with the traction.
Later that month, I decided the Jeep should be tested along the 2 day BAJA POLE LINE ROAD - driving roughly 125 mi. to/from the trail - south of the massive Laguna Salada where the Baja 250 and 500 races take place every year. BAJA IS A BLAST!
The drive down was WAY QUIETER than it would have been with my INTERCO TrXus MTs. Preserving one's hearing can be a good thing.
At the Bank in Mexicali withdrawing Pesos
I had to lift the Jeep a bit higher to accommodate these new (to me) treads
4" suspension + 1" coil spacers + 1" body lift by Daystar
The day of the run, I noticed all of the vehicles are running BFG tires. No tire failures was a good thing.
Crossing the seismically active Sierra Mayor range south of Mexicali
Here is where the tires revealed how good they would perform in the mud
Surprising fact - These tires pulled through the muck. Sure, they packed in the mud, but they worked surprisingly well.
Russ' Jeep with 33" KM2s pulled through just fine.
Our group made it without winch pulls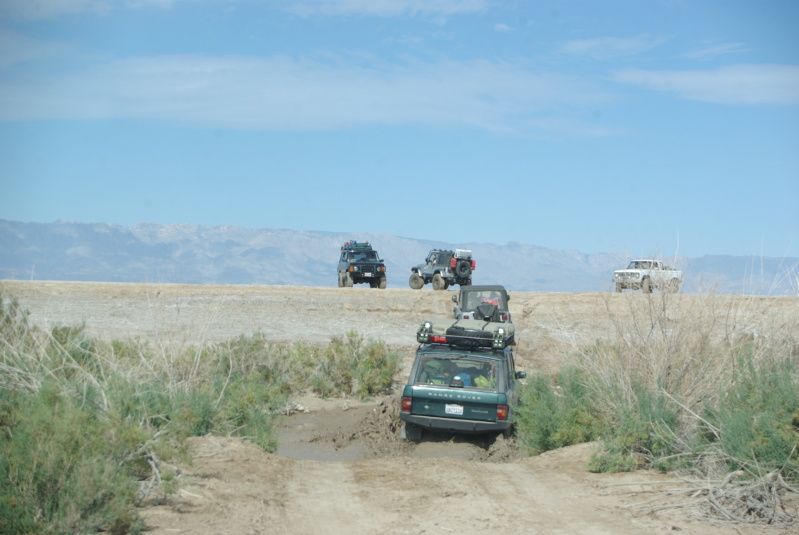 The rest of our trip worked real well - rocks, dirt, camping, I did it all with these tires, and no failures to report.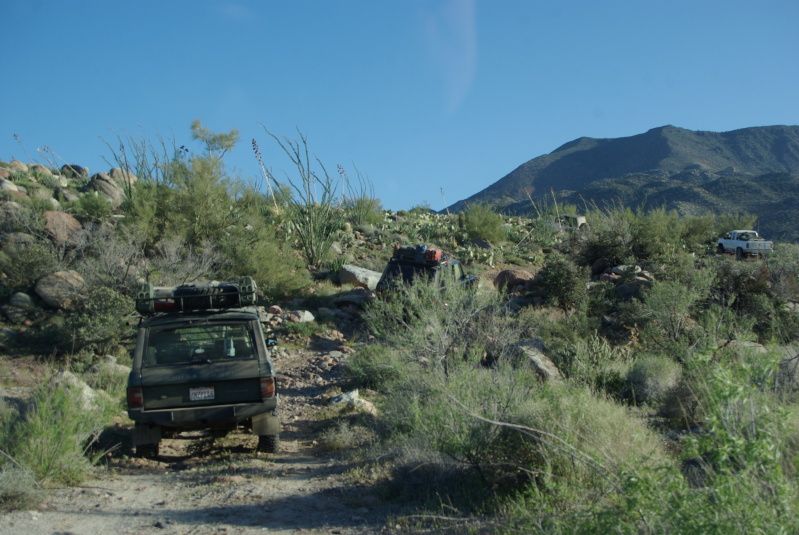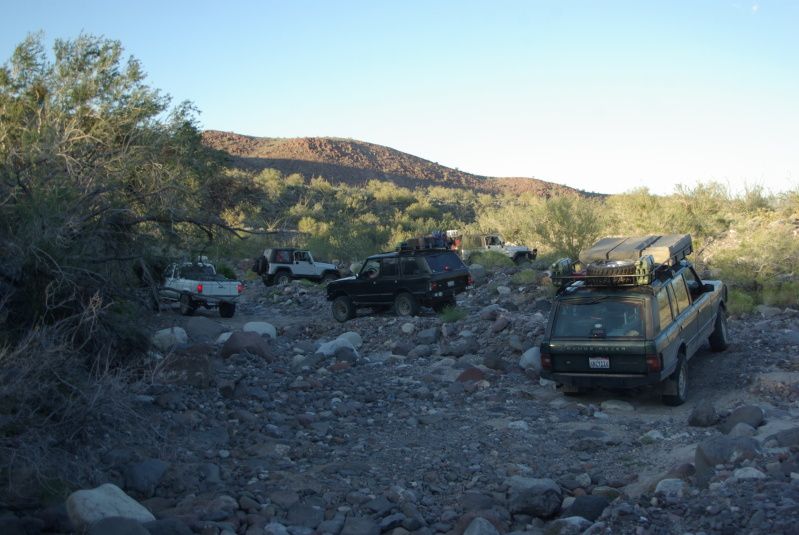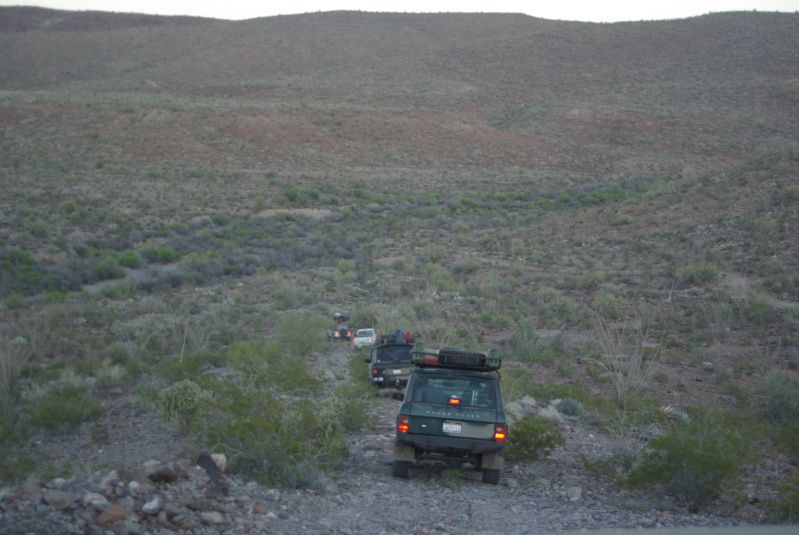 Web Wheeler
Join Date: Mar 2013
Posts: 5,981
Good post. I enjoyed it.
---
Warning: I often edit my posts a few times to get them complete or correct errors.
Registered User
Join Date: Nov 2002
Location: Fort Collins
Posts: 574
Nice. I ran the BFG ATs when we had a house south of San Felipe, never had a problem with them.
---
Just my opinion, yours will differ.
Proud owner of: '09 Rubicon Unlimited, '90 XJ, '88 XJ, '77 J-10
Registered User
Join Date: Feb 2012
Location: Enterprise
Posts: 916
I've taken the same BFG's to Malerrimo the last three times we went no problem good pic's ---stay safe!!
---
Silver Jeep club member #76 Semper -Fi my brothers
Currently Active Users Viewing This Thread: 1

(0 members and 1 guests)
Posting Rules

You may post new threads

You may post replies

You may not post attachments

You may not edit your posts

---

HTML code is Off

---