So I ordered these a couple weeks ago..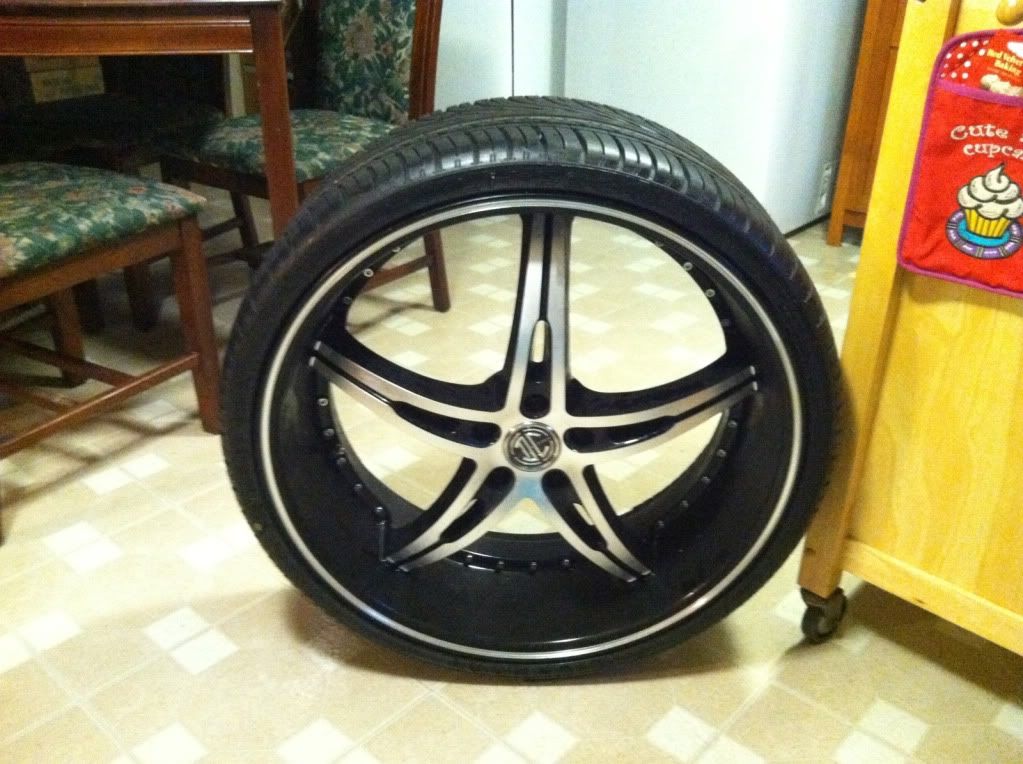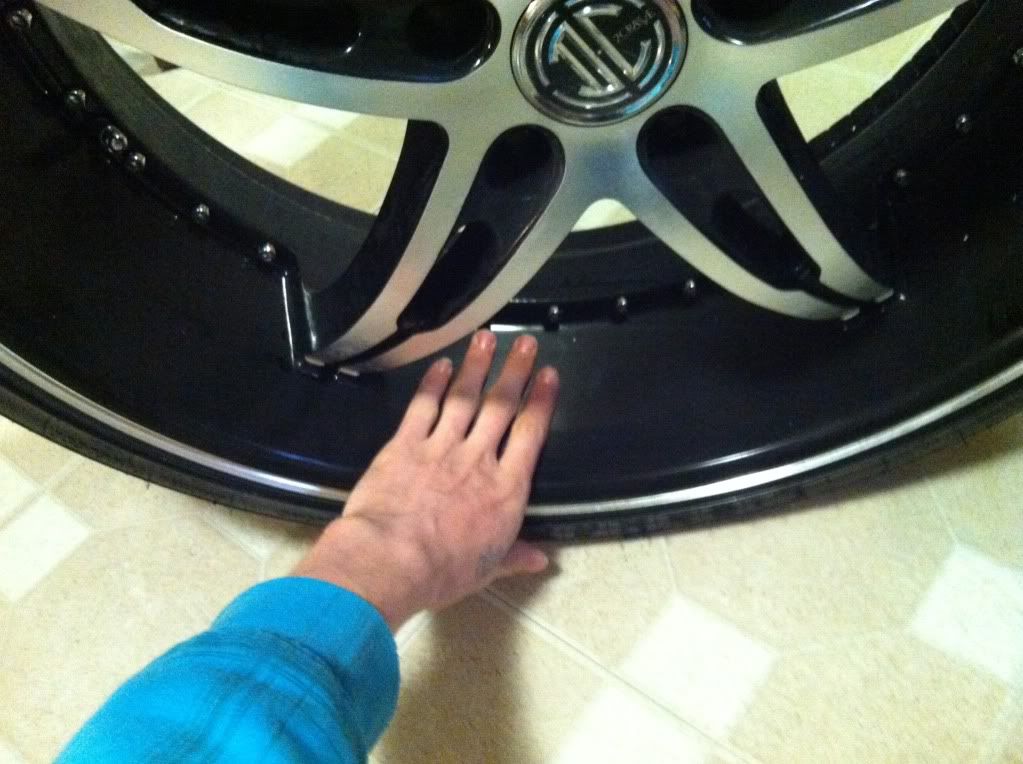 Slapped em on real quick before it got dark out.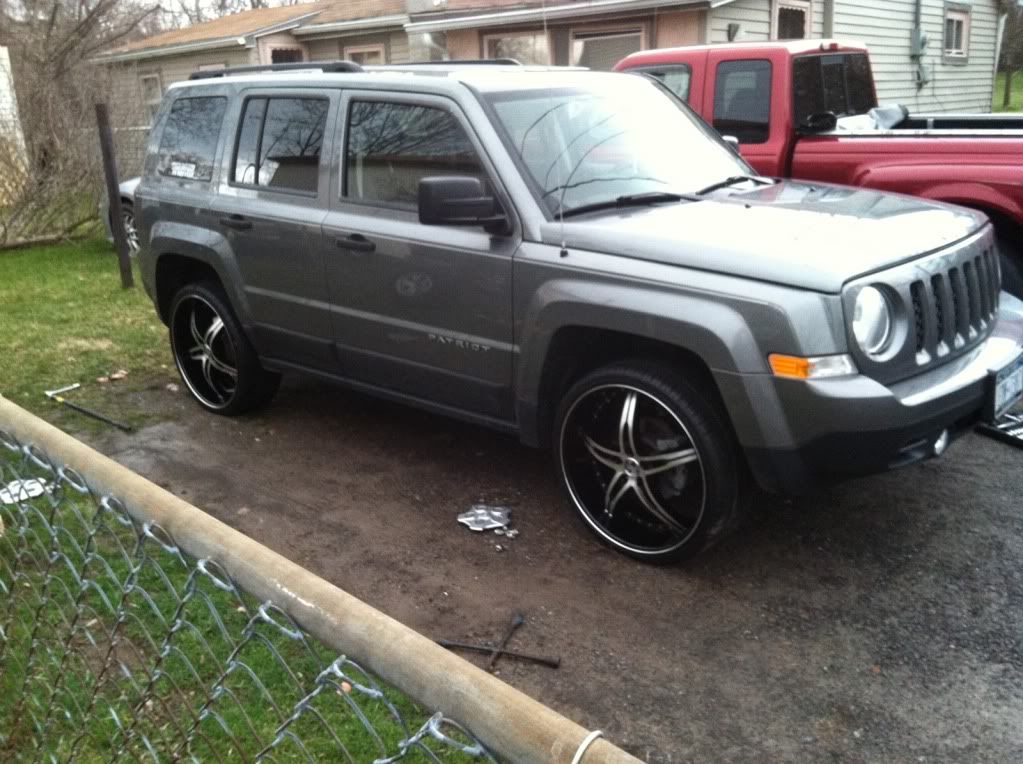 I like em. But I'm sure they'd look alot better if I dropped it a couple inches. Any suggestions on suspensions? personal experience preferebly. It's a 235/30/22 tire so I have plenty of room, but not wanting to slam it to the ground.