Located 10 minutes from Paramus, NJ.
Up for sale are a bunch of parts off of a 146k mile 98 5.9 Limited Grand Cherokee. Here are a list of parts available as well as pricing. Reason for parting out is because this was a Canadian truck, and the unibody is rusted beyond repair. All prices are OBO, and cash talks.
Motor and trans: $1000. Motor makes great oil pressure, trans shifts great. Both will stay in the truck until someone buys it so that they can test drive it.
Interior: $450, includes front seats, rear seats, and center console.
Wheels: 16' silverstars, decent shape, newer no-name tires. $450.
Hood: Rare 5.9 hood with vents in 6.5-7/10 shape. A little rust on the inside and one small bubble in the front, pictured. $200
Doors: All have rust on the bottom, make offer.
Infinity amp: Works, will include factory H/U. $50
Rear soundbar: I have no idea why, but these things are sought-after. I can tell you that it works. $120
Roof rack: 5.9 specific, and apparently the regular roof racks howl in the wind. These don't. They're in decent shape. $75
Canadian sunvisors: Not sure if I'll sell these, but the first $40 bucks takes them. They have all the warnings written in French and English, which I think is pretty neat. Priced high because I'll probably keep them for myself.
Grill and rocker moldings are staying with me, and the rear axle is spoken for. Any other parts that you want pricing on, LMK. My cell is 201-316-5298. Text me anytime or call after 5pm on weekdays.
Pics: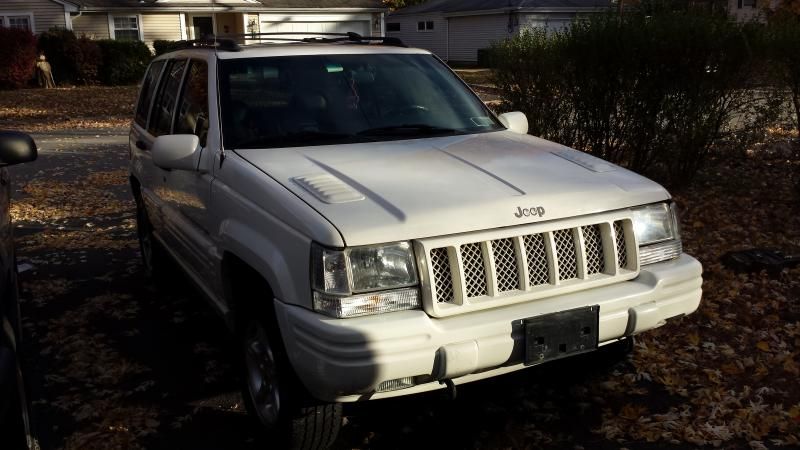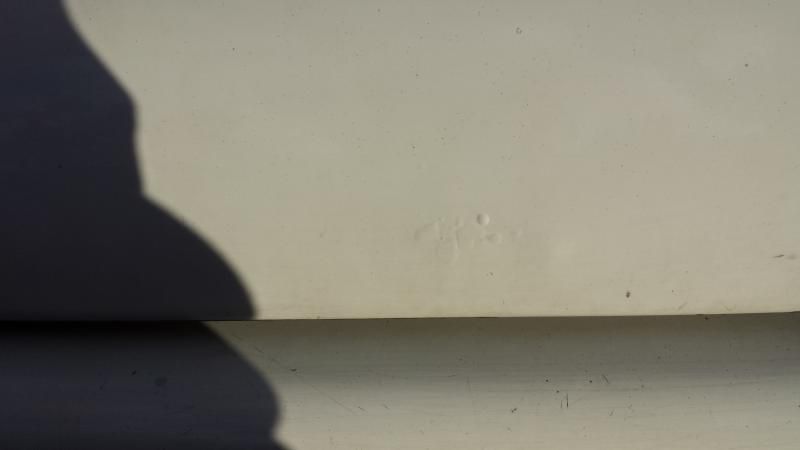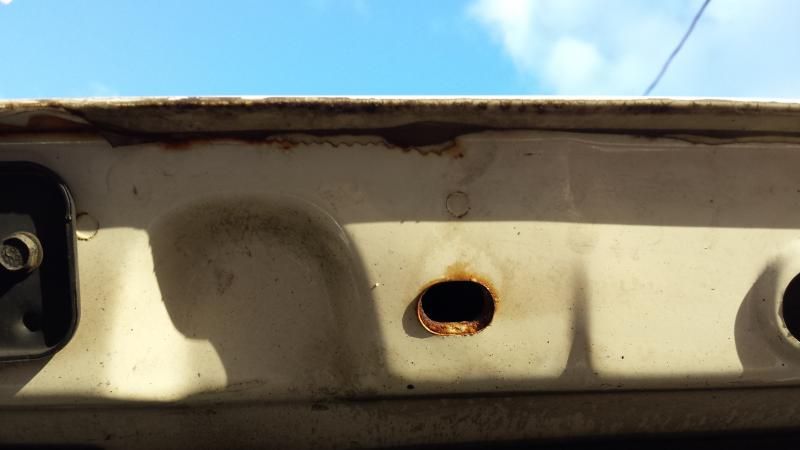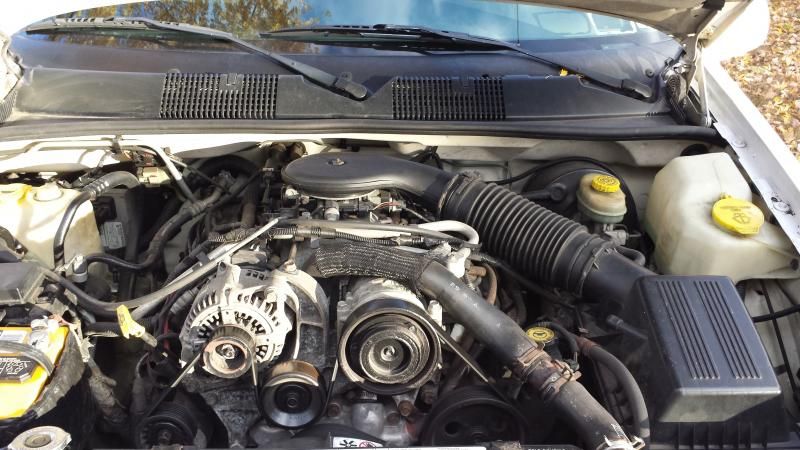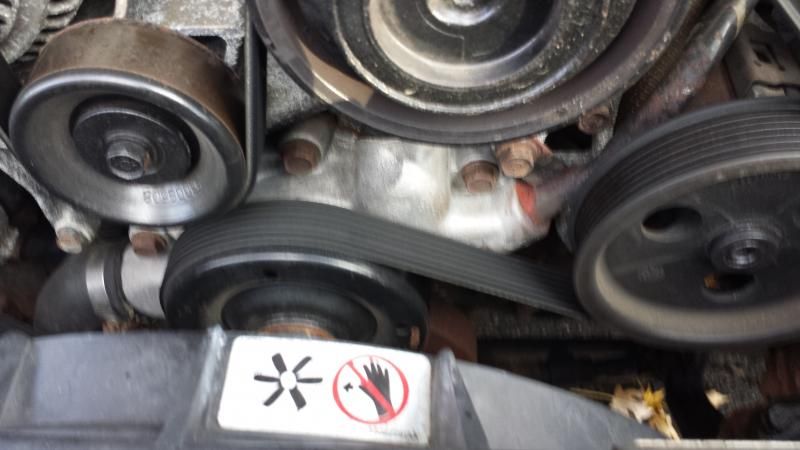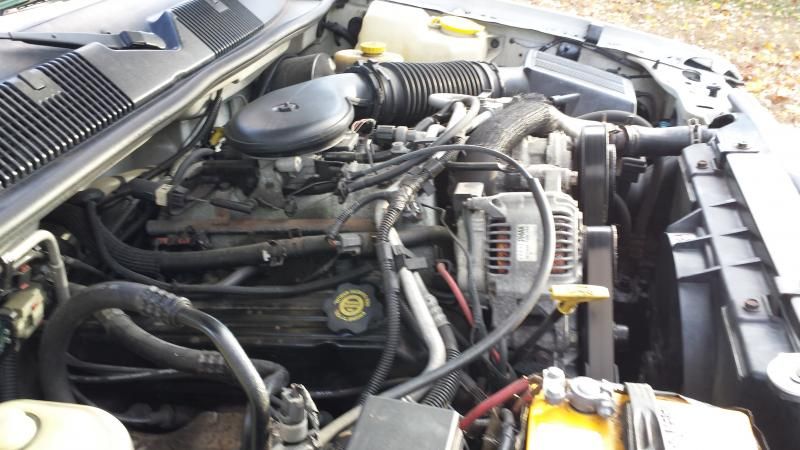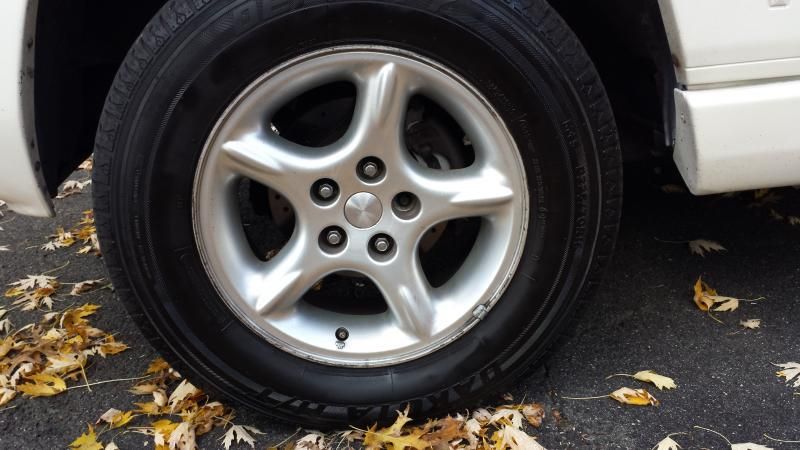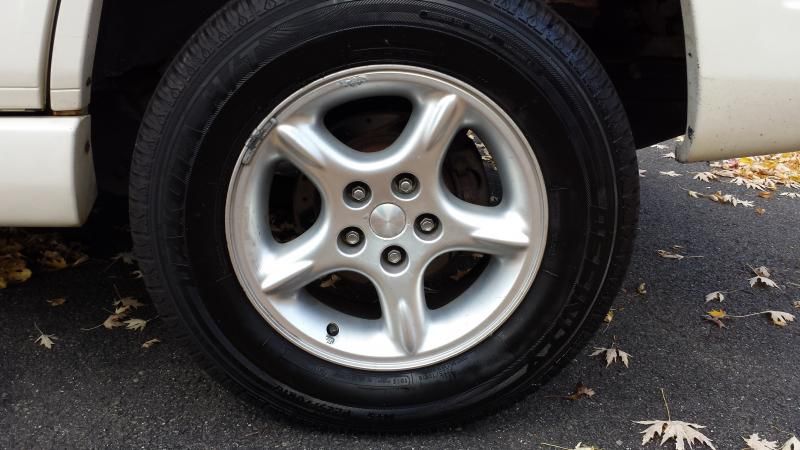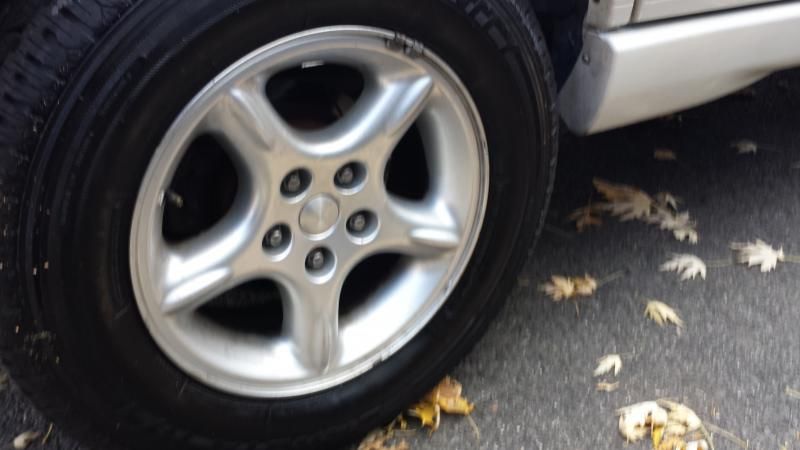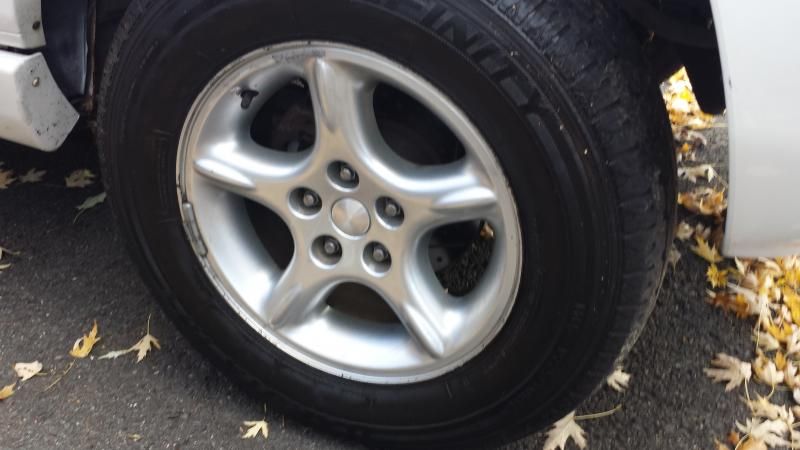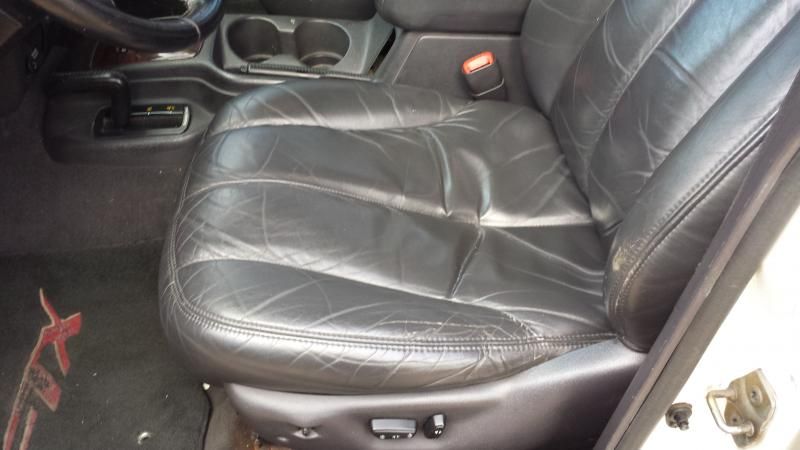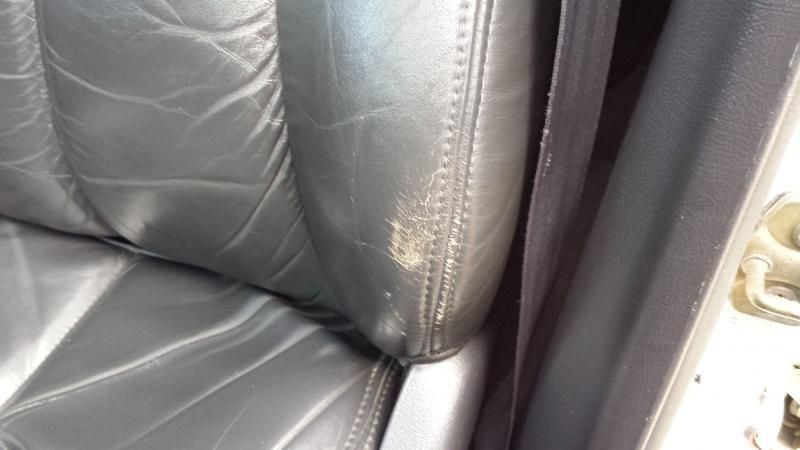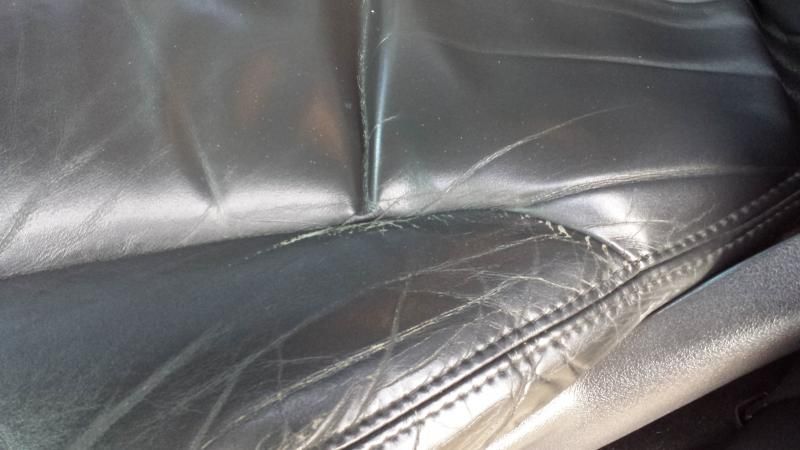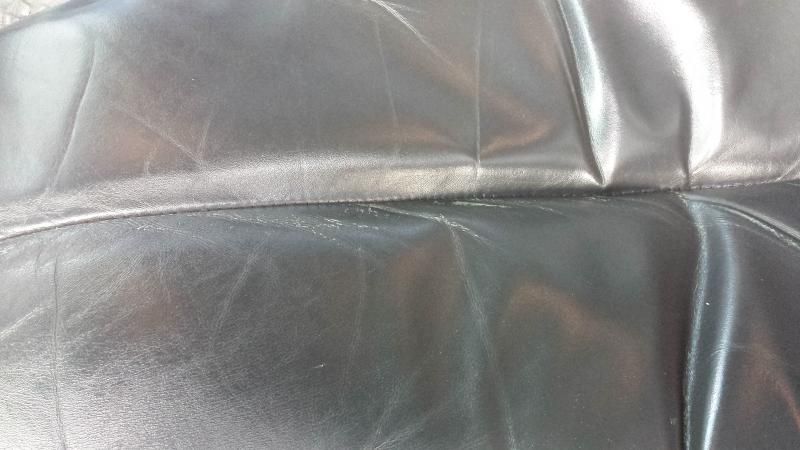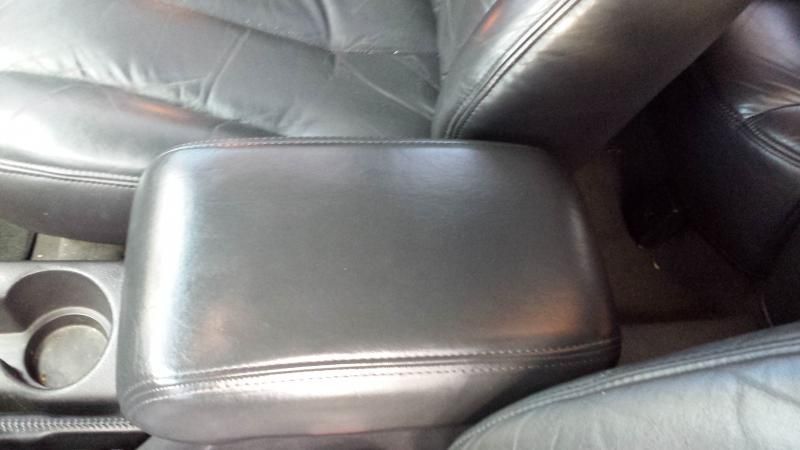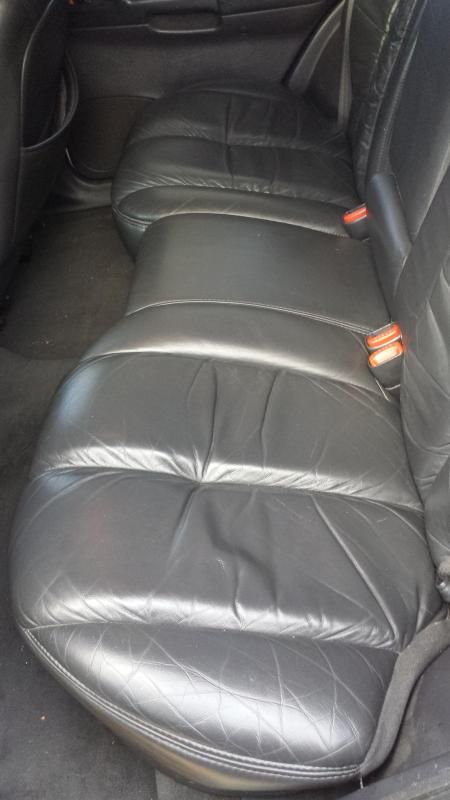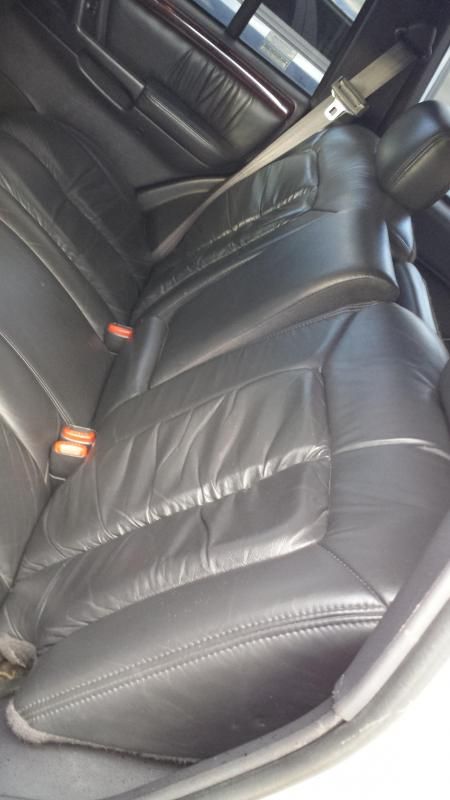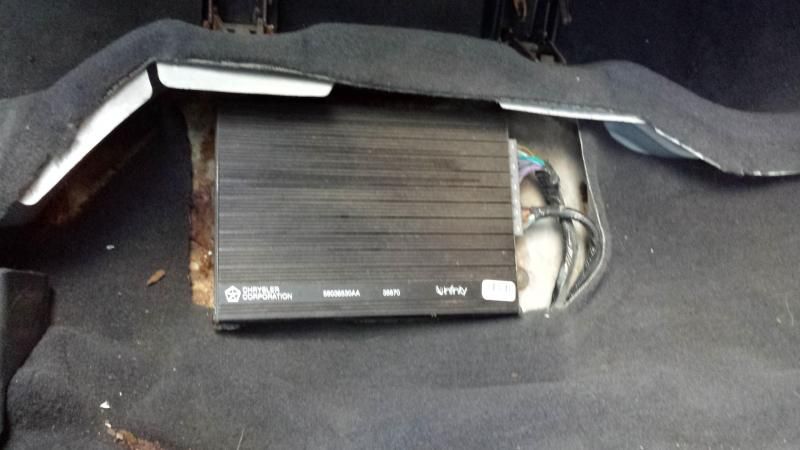 PLEASE e-mail any inquiries to
maxdrelinger@gmail.com
and do not post or PM. I don't check it that often and e-mail will be better.