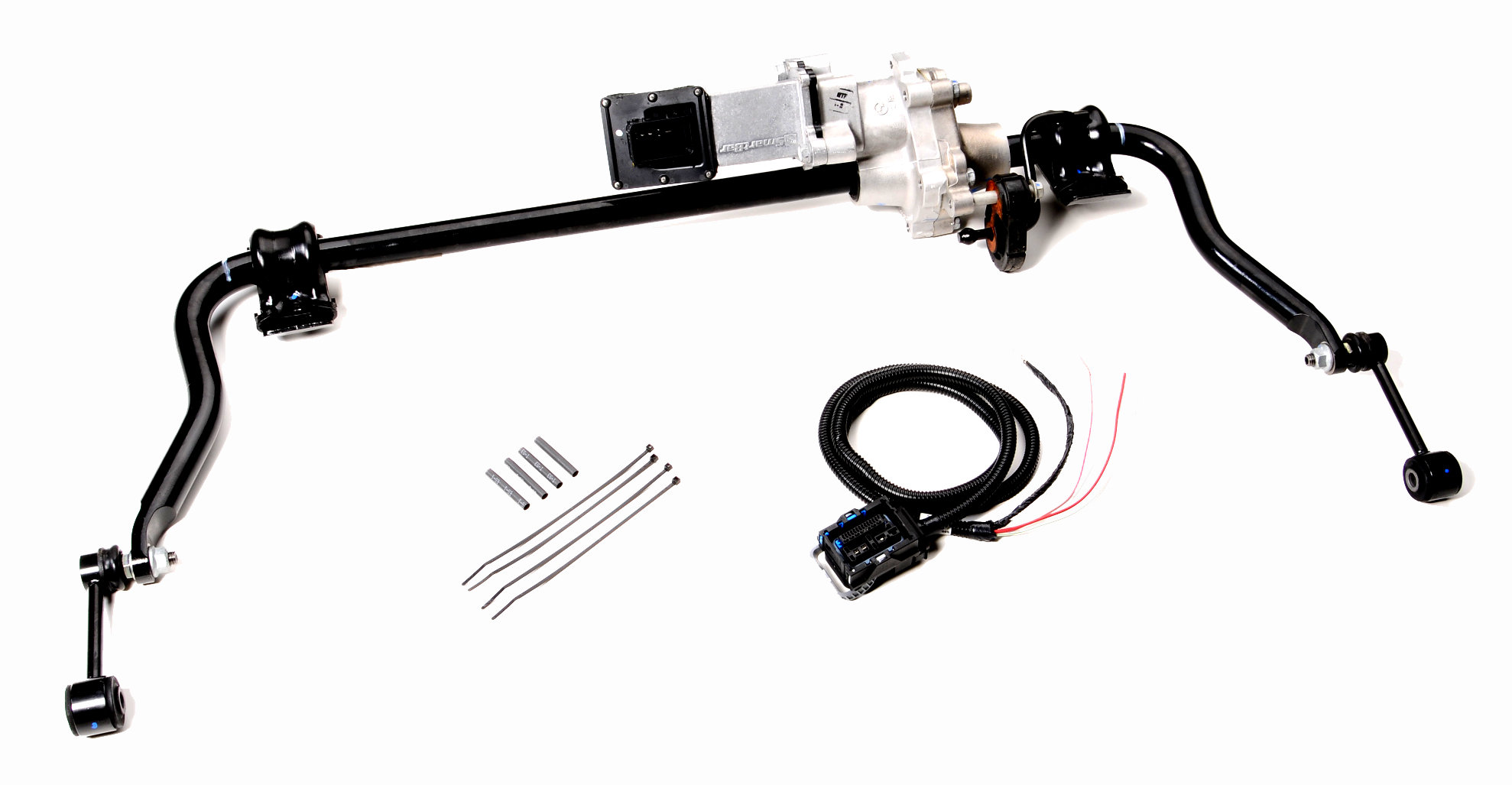 Removed from my 2013 JKU Rubicon. Fully functional when I removed it, just opted to go anti-rock. Previous owner stated it was replaced 3k miles ago, but i cant find the paperwork to confirm. $350 obo. I live in frederick, md but work near DC and will ship at owners expense. Photos of item available at request. Will ship at buyers expense where ever.
wvusoldier217@gmail.com
with any questions.
__________________
13 JKUR, AEV 4.5 RS, Synergy Arms, PSC Hydro, 37" GY KMR, Prorock 44, 10 Factor, Tom Woods, Warn 9.5
Tags: Rubicon, Swaybar, sway
Listed on: 04-19-2017, 05:39 PM
Listing #37968674
Viewed: time(s)
State: Maryland
City: Union Bridge
Zip Code: 21791
Model: Wrangler

Payment: PayPal
Shipping: Will Ship
share a link to this item

share a link all items by wvusoldier217

Share this item on other forums

Embed on eBay!