I'm a regular over on the YJ forum with my '89, and this is the first time posting here for my wifes '01 GC....
I have an issue with the driver side window regulator and with some pix and the best description I can muster, I hope someone can help me out....
There are what looks like two plastic pieces (maybe one) at the bottom of the track that the window slides up and down on that houses the sheath of the window cable and also acts as a guide for the wire (shaped like a half moon)....Those pieces snapped off and I would like to know what exactly they are called, and if are they available independently from the regulator itself....I was told by a garage (a tricky garage) that you need to buy a whole new regulator....All help is appreciated.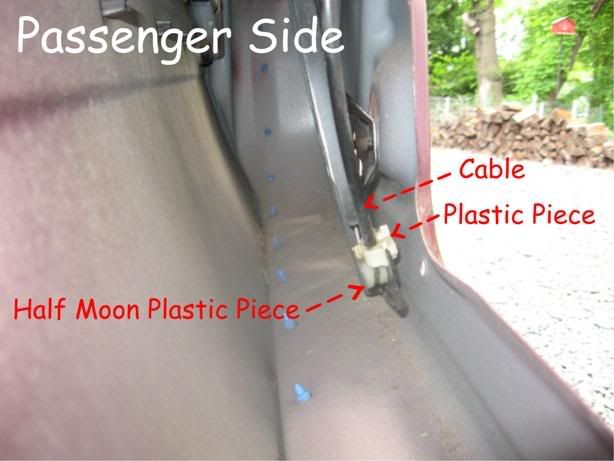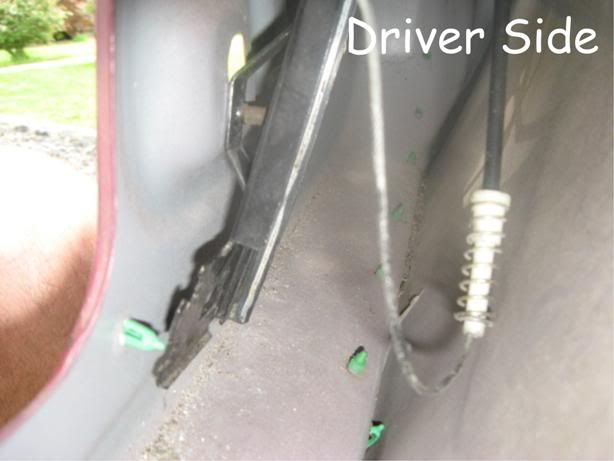 Thanks in advance