what part is this ??
---
While cleaning mud underneath my WJ, found a Oil Stain on one of the part, this is next to the Oil Pan. Want to make sure I didn't damage anything during wheeling. May be the seal is bad.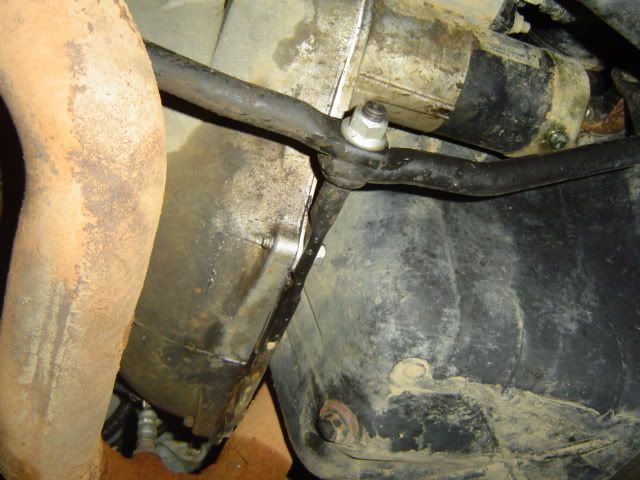 Please help.
- suresh.
---
2000 WJ 4.0 I6 --> Daily Driver for past 7 year and love it.
BridgeStone Revos 265/70 R16
Kevin's Rock Slider - LP1 model
Kevin's 2.5"BB, DT3000, OME SS, Addco Rear Sway bar
Front Skid & Transfer Case Skid.