Got robbed!
jk, was getting 33's mounted
installed spacers while I waited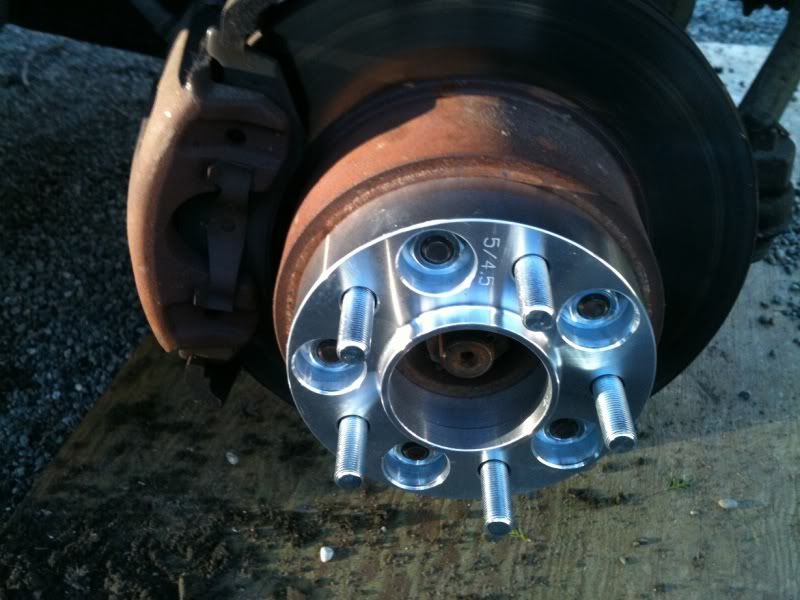 how it sits right now, on jackstands but this is ride height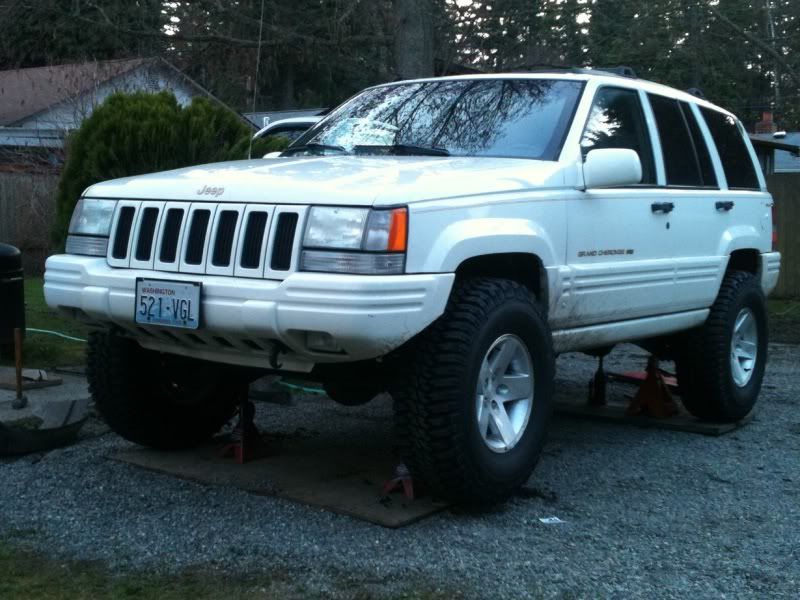 can barely turn the front, I think I will take off 1" all the way around the fender and do some more BFH work. its a good thing i did this because when I pulled the splash guards out, the fenders were CAKED SOLID with mud! I dont mud and the rig looks to never have been offroaded before so I dont know where it came from. weird.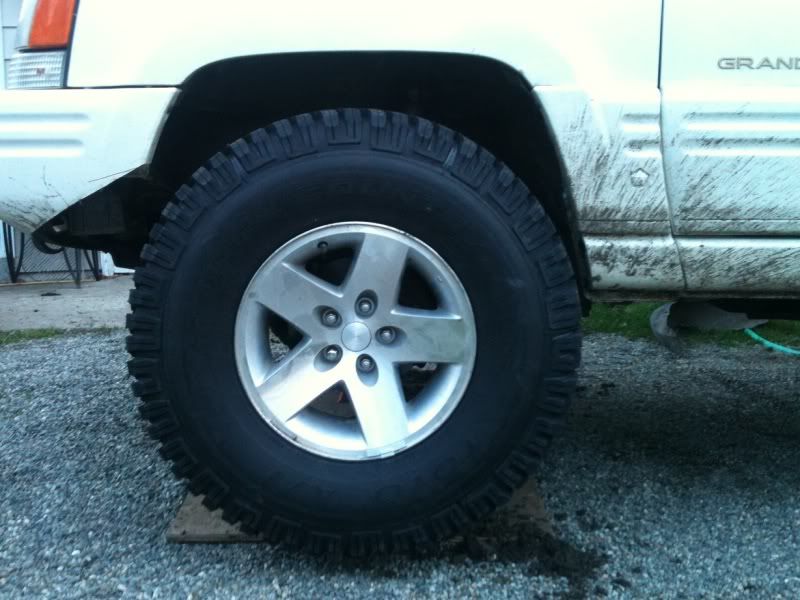 the rear ill just need to trim the rocker area a bit. the tire just about touches now, I had 1" of clearance before so if I get 1" of clearance again, ill be happy. no need to trim the whole thing. maybe the bumper...
cant wait to do some cutting and drive her!
---
2011 WK2 Laredo X Hemi
2013 Ram 2500 Cummins