Quote:
A lot would agree that the iro front, and clayton rear are the best. Make those for $5-600 and your golden.
is this the IRO front you were talking about. Is this what is known as a 3 link setup. How would you say this works compared to a 4 link, or 2 radius arms...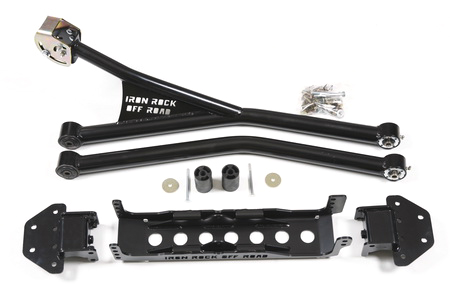 ---
"Not a single **** shall be given."

99 WJ, 2" BB, 245/75/16 Falken Rocky Mountain ATS.