Quote:
What did I do to my jeep today?..
Bought it! Well, yesterday, actually.
1995 Orvis Edition. I'll be using it mostly as a mall crawler, but I live on 14,000 acres in the Blue Ridge Mountains, so it will see plenty of offroading, too. Nothing too serious, though. Just logging trails and open meadows and stuff.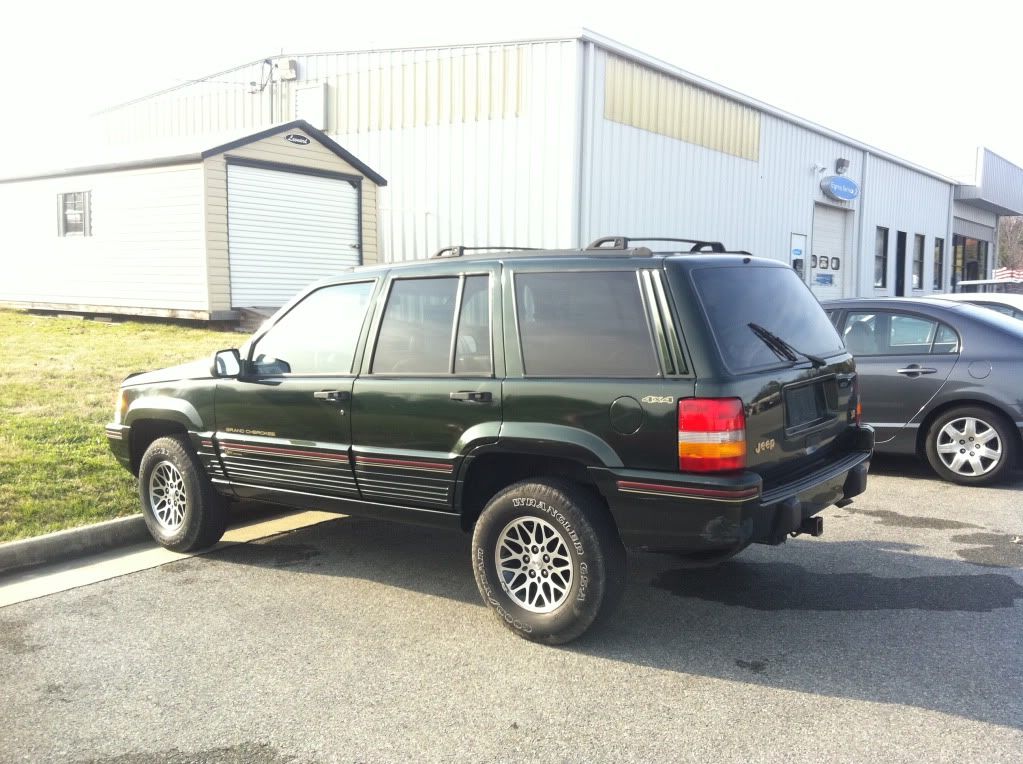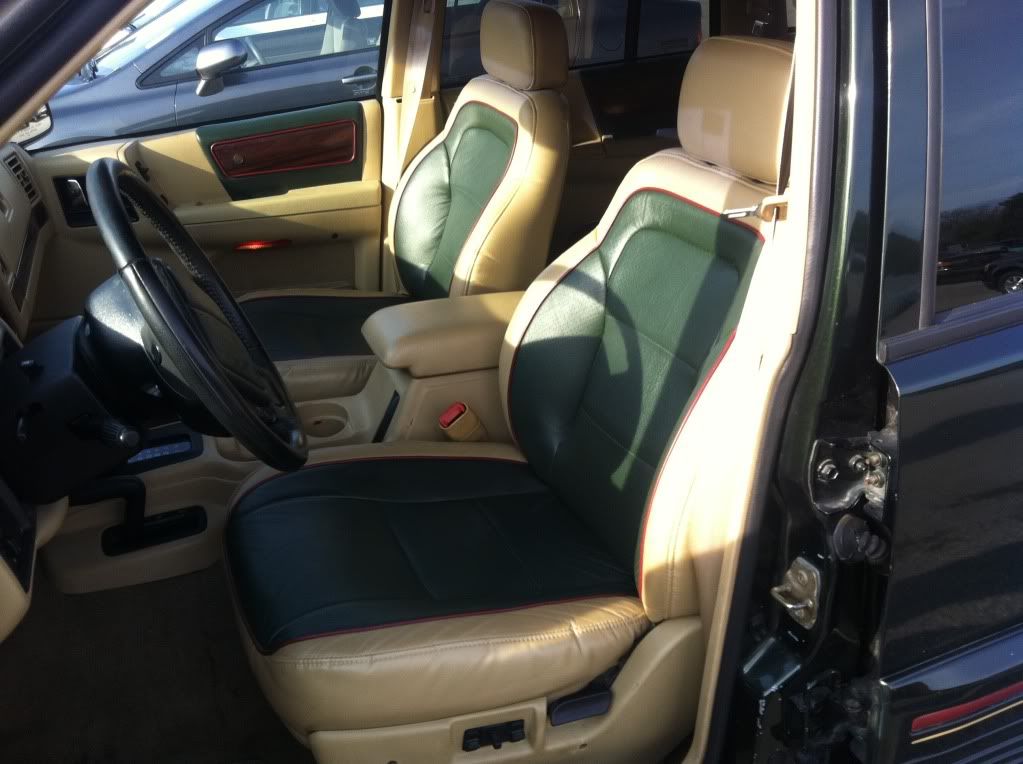 DAMN! the inside of that thing looks mint! and i would love to live on 14000 acres. that would be boss