Quote:
Great looking Jeep. I'd go with the hammered grey. I think the contrast between that and the Jeep would look good.
I'm thinking the hammered gray roof rack would look good too with this setup, that's what I will go for.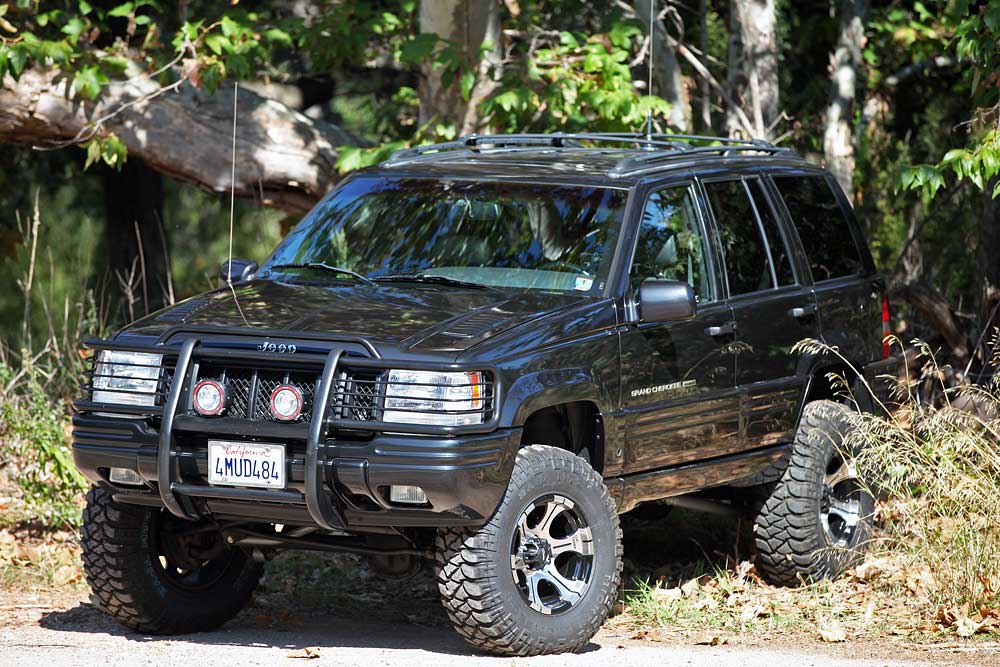 ---
Only those who will risk going too far
can possibly find out how far one can go.