Update: Navigation Install is Finished
---
So for those of you following along at home, I saved up some cash and put Navigation in my Grand Cherokee. It was a little bit of a task because it required removal of 2 vents and fiber glass work.
Here is before with a standard CD player in it:
The Navigation installed but the trim plate not glassed: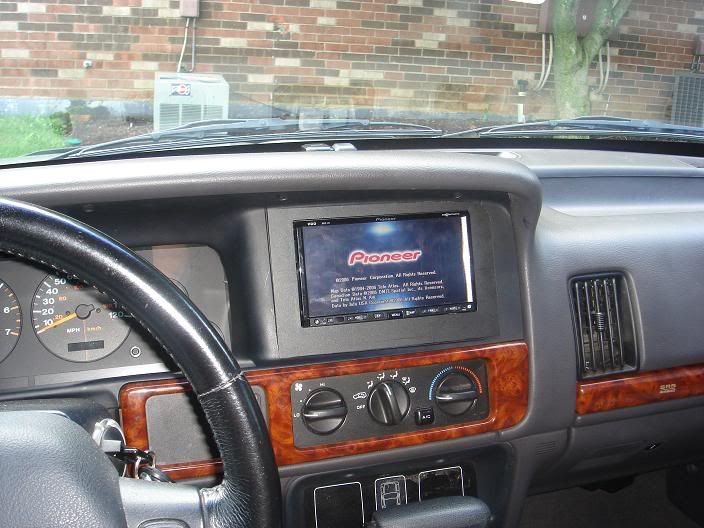 And the pictures I just shot. I still have the passenger side wood panel to paint and then its good to go!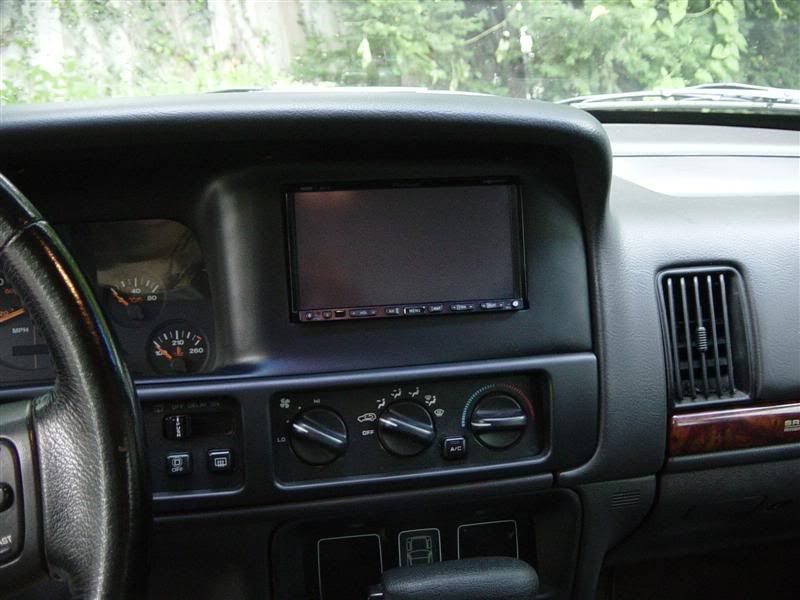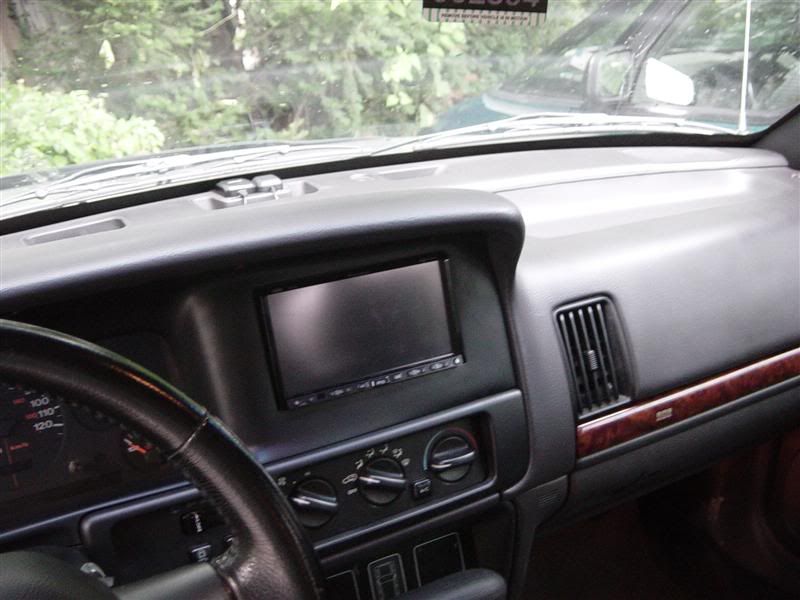 [image]http://i23.photobucket.com/albums/b390/BrokenLimits/Navi/DSC00697.jpg[/img]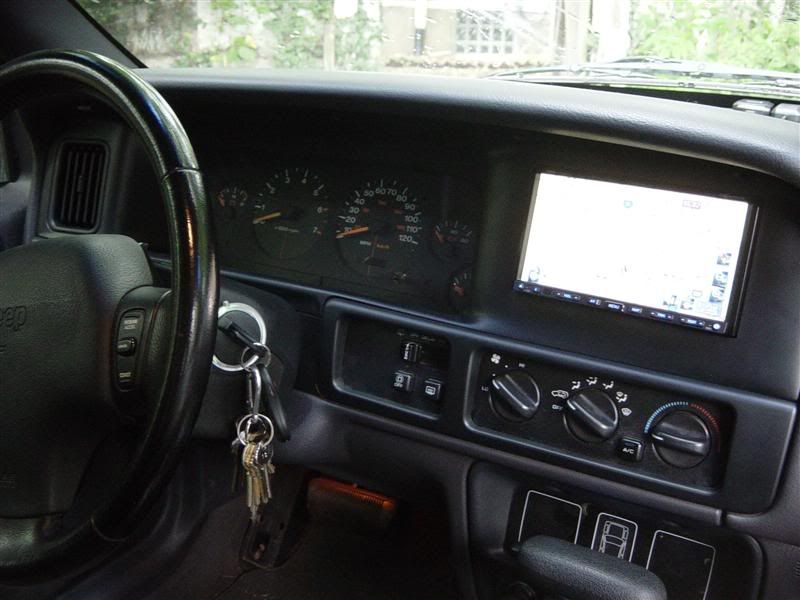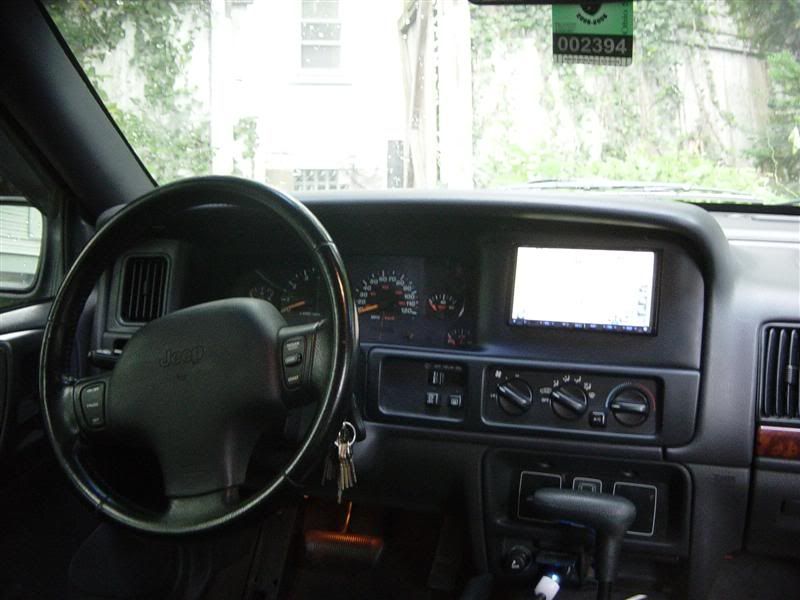 I had the Blue Tooth unti put in also but I am waiting for my Blue Tooth phone to get here and then I will be really setup.