ok decision time. i want to de-pimp my ZJ. the more and more i look at the gold snowflake rims, the more i dislike them lol.
I've narrowed it down to 3 choices:
Gamblers: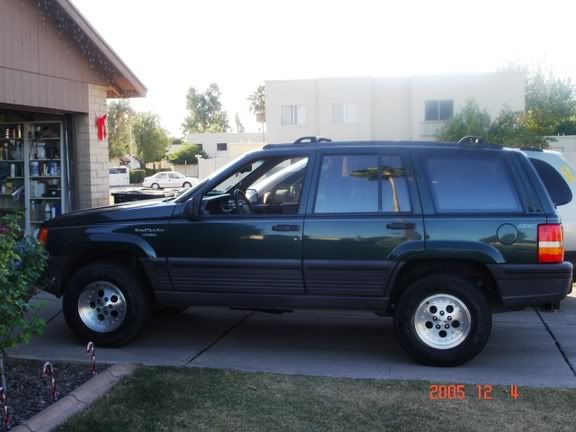 Ravines: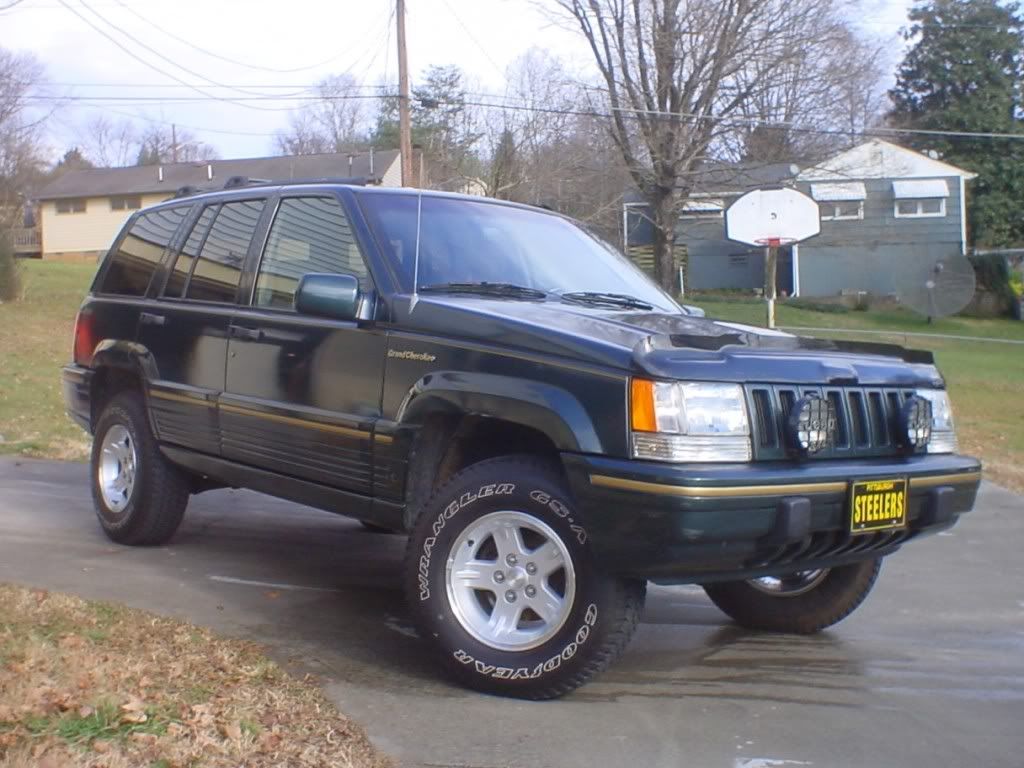 Turbines: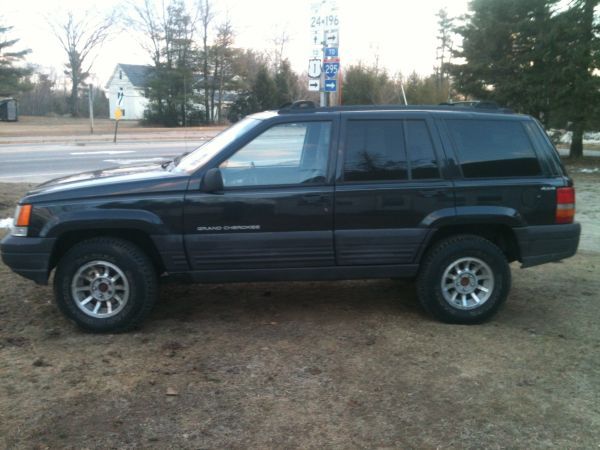 Im leaning towards the turbines, because theres a set in the junkyard near me, but what do you guys think?