Quote:
Originally Posted by
Uniblurb
...don't forget to put the magnet back in the bottom of the pan before installing.
!!! DO NOT place the magnet in the BOTTOM of the pan !!!
The donut shaped magnet belongs off to the side on the
raised edge positioned "over" the raised dimple in the pan.
Tossing the magnet into the center of lowest area of the pan
seems like the logical place to catch the most metal fragments.
If installed in the bottom, when the pan in installed, the magnet will be CRUSHED by
the metal retainer plate which extends down below the Governor Pressure Solenoid.
This results in magnet fragments EVERYWHERE, which will quickly destroy the solenoids/sensor.
If you're lucky that's all... and they will only need to be replaced once.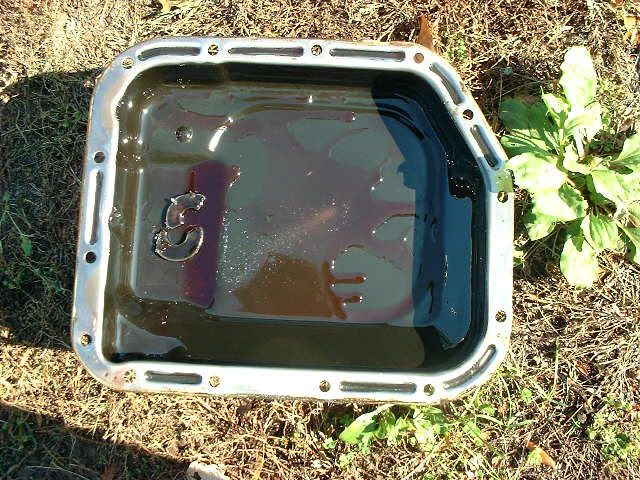 How do I know...? Ask the Jeep Certified Service Manager at a local garage here who actually did this.