I think that's it exactly sskilla. From what I've read, the 249 transfer case shift lever will not work on the 242:
http://jeephorizons.com/tech/tcase.html
At the bottom of the page, you can see a picture of the 2 levers. The 249 is twice as long as the 242.
I've tried to replicate what you're reporting, and I think I can explain.
First, I believe your initial installation had the correct configuration (if not parts). But because the tc shift lever is so long, you are unable to shift into the extreme ends of the gear range (2WD & 4Lo). 4Lo is prevented, as the tc shift lever is probably in contact with the tc front case at this point; whereas, 2WD cannot be entered because the tc shift lever cannot be pulled forward far enough into the proper position.
This is the part you're looking for: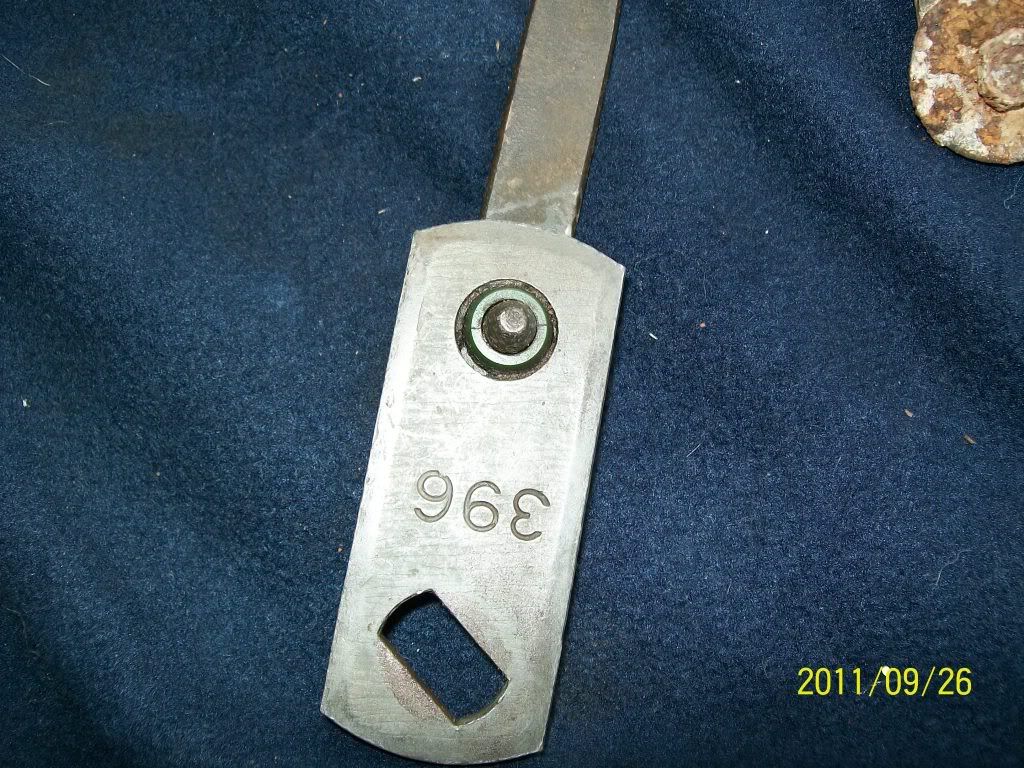 I'm pretty sure this is how it attaches. After going through the FSM, and looking at how the entire shift linkage assembly goes together and functions, the shift lever rod enters the transfer case shift lever from the side closest to the tc front input. The rectangular slot on the tc shift lever should be straight up and down, with the tc shift lever itself approximately at 45 degrees sloping downward towards the front. This is 2WD. I know the pic is a little blurry, but I just crawled out on my balcony (it's past midnight) to snap it.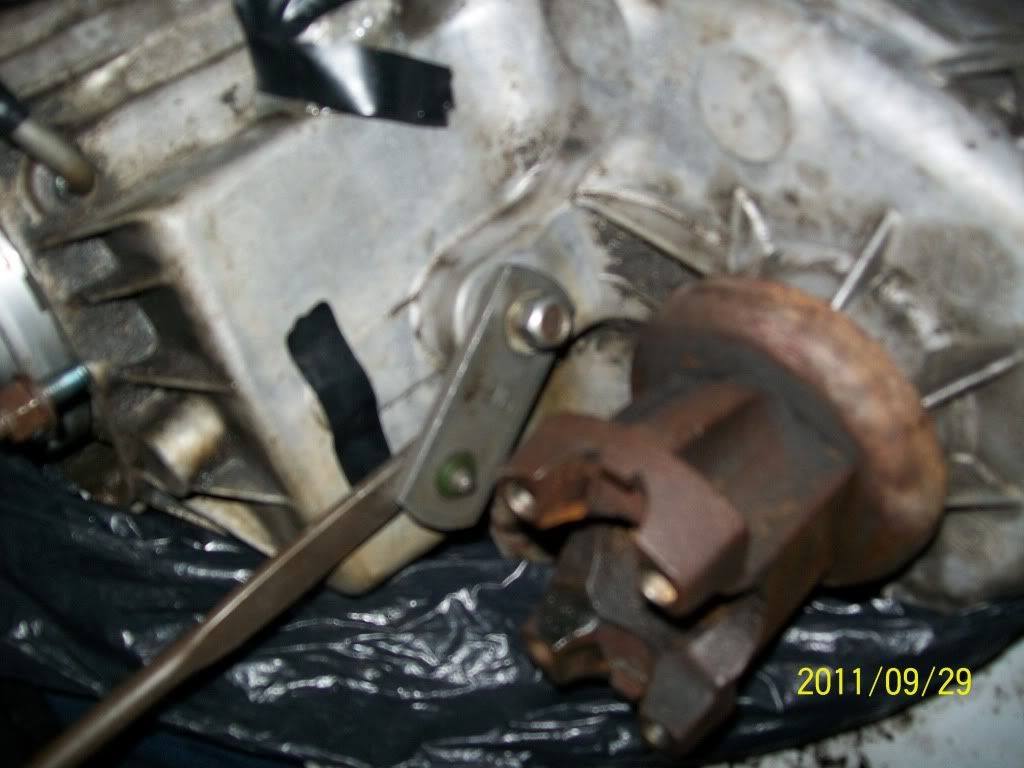 When you pull the shifter backwards, going from 2WD to 4Lo, the shift lever rod will swing the tc shift lever backwards as well, thus cycling through the gears.
Sorry to hear about it, but atleast your jeep will drive, and it's just a quick fix once you've got the part.
Good Luck!
What method did you use to install the trans output seal? and did you have any issues installing the input and output seals on the tc?