Quote:
Originally Posted by speedycat3
Roflmao...
I believe I am at the corner from your mom's house.
I used to have the black Mustang GT 8 years ago, then the green lincoln towncar..
I am not wrong, yours is a gold/tan WJ..
Do you recognize me now?
I live right behind counrty walk, in the meadows to be exact. I used to own a zj orvis edition in green, and now a zj limited, in black.
Here is a pic of the Orivs, i dont have a pic of the limited yet.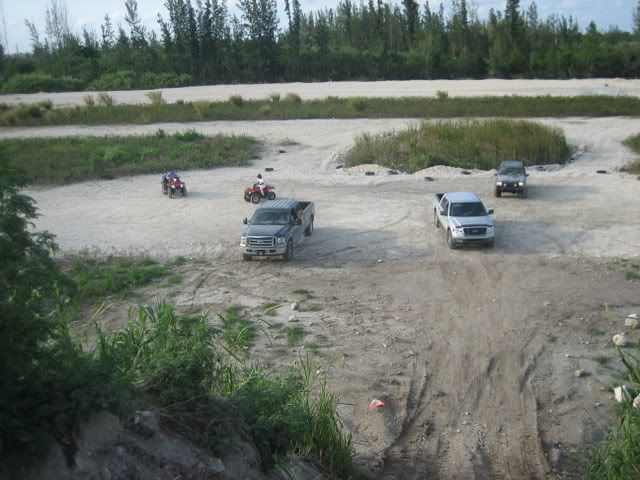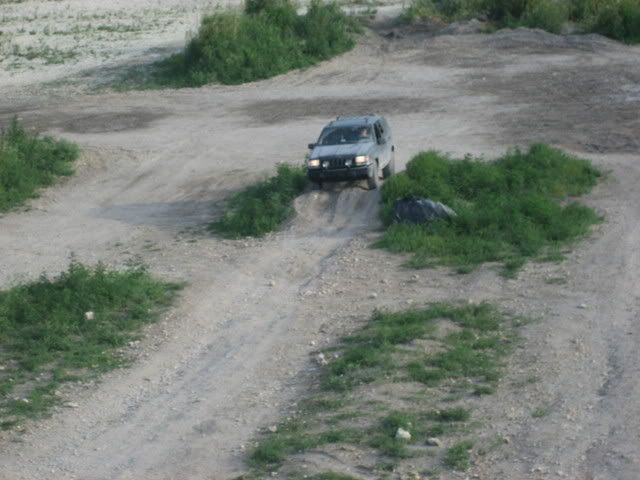 NOt the best pics, but...
Do you go offroading in yours