Sorry it took me so long to reply..
Here is the front...
Cant really see it cause its covered in mud but thats it.. (red arrow..)
No it doesnt hit the drive shaft .. Just a bad picture.. and yes. The blue arrow is to the wire for the light.. It got pulled out while I was mudding...
Its screwed to the Control arm mount just out of Range of motion of the control arm..
The back is bolted to the skid..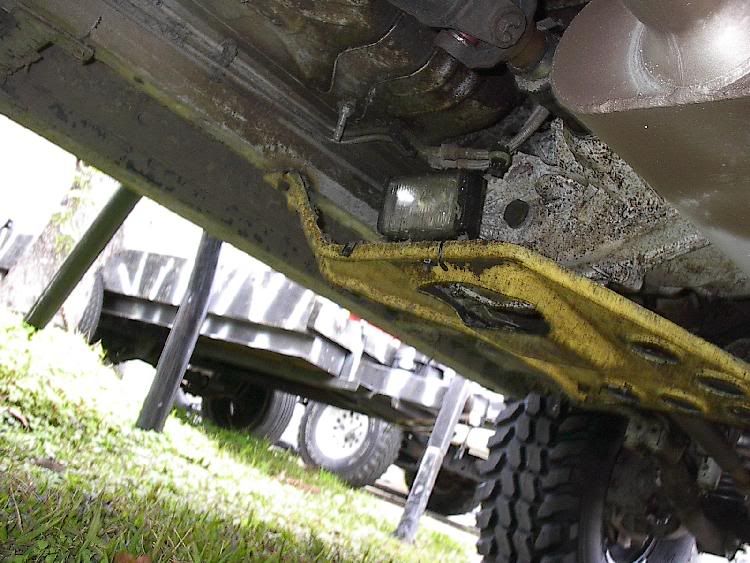 Here is my new Muffler..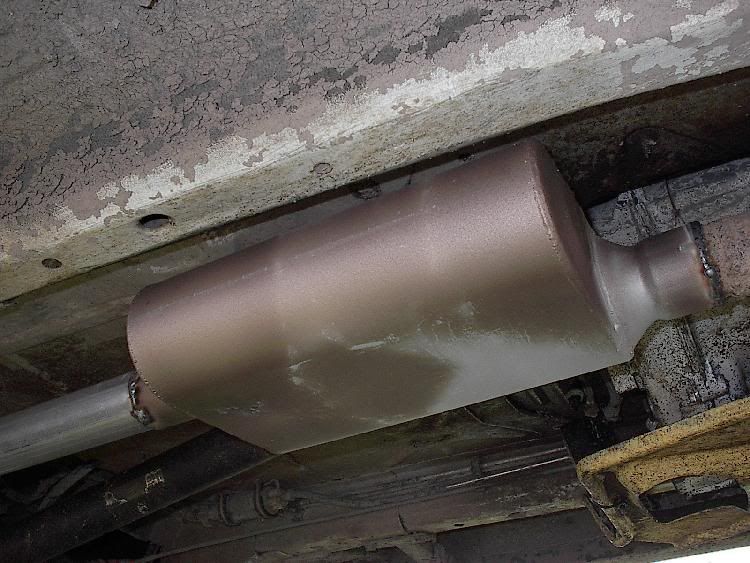 And my new tires..
Sorry ... Got carried away with the pics..