Registered User
Join Date: Mar 2013
Posts: 13
Rear lamp failure
---
93 grand wagoneer info center in front of the shifter flashes and reads rear lamp failure but all the bulbs and lights are working. Is this just gremlins?
Registered User
Join Date: Mar 2013
Location: Winnipeg
Posts: 57
mine does the same thing, i noticed that my socks havent been disapering from my dryer latley so i just figured the sock gremlins have relocated.
---
the check engine light and coolant sensor bad warning on my ZJ arnt on. I think my jeep might be broken :(
Registered User
Join Date: Mar 2013
Posts: 13
Amen, that's what I was thinking if that's the only problem I got no worries. But then again it's a zj. LOL
Registered User
Join Date: Aug 2011
Location: GANGNAM STYLE
Posts: 2,665
Did you check the center stop lamp bulbs? There's two. Could also be wrong bulb types.
To help isolate whether it's an actual lamp problem or a VIC problem (bad solder joints)... bypass the LOM (Lamp Outage Module).
Locate LOM behind small removable panel near lower-left corner of liftgate.
Bypass LOM by unplugging both connectors, then plugging them together.
If you still get the message, likely a VIC problem. If not, check bulbs again.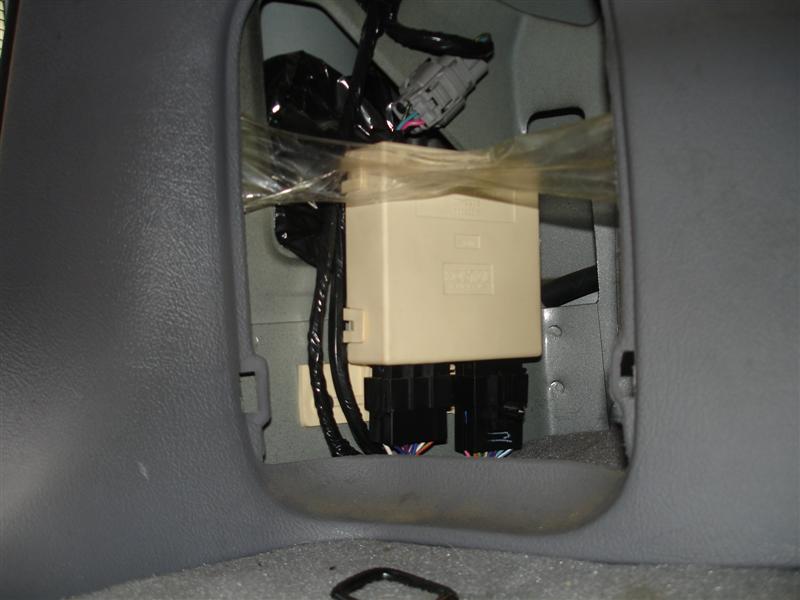 Registered User
Join Date: Sep 2012
Location: tucson
Posts: 878
wrong bulbs. Stupid jeep uses wierd sizes. Ordered mine from amazon. local stores do not carry
Registered User
Join Date: Feb 2010
Location: Cedar Lake
Posts: 3,520
Your VIC probably needs to be resoldered. It's an easy job and there are some walkthroughs on here. If you search for them, you'll find them.
---
01 TJ - 4.0L, NV3550, 2" Skyjacker budget boost, Xenon flat flares, LoD front bumper, Tuff Stuff rear bumper, RH4X4 sliders, 33" STT Pros on 15x8s
Registered User
Join Date: Jul 2008
Location: Sioux Falls
Posts: 3,271
Check the small bulbs on the sides of the tail lights. There should be one per side.
Registered User
Join Date: Mar 2013
Posts: 13
Thanks, I've checked all the bulbs and they all work properly
Currently Active Users Viewing This Thread: 1

(0 members and 1 guests)
Posting Rules

You may post new threads

You may post replies

You may not post attachments

You may not edit your posts

---

HTML code is Off

---