Quick intro, lately when I start my Jeep in the morning I have to let it run for about a minute then shut it off and start it up again for it to run smooth(ish). Otherwise it sounds like it's gunna choke it self to death.
I want to start with the smaller things but Engines are not my forte. My first project will be cleaning the IAC and my TB. My main concern is that this is my DD and I live alone, so I can't **** anything up or I am screwed. So I don't want to get myself in too deep.
I have read the "How to clean your idle air control valve" thread, so that's been my starting point. 3 question on where things are and whatnot.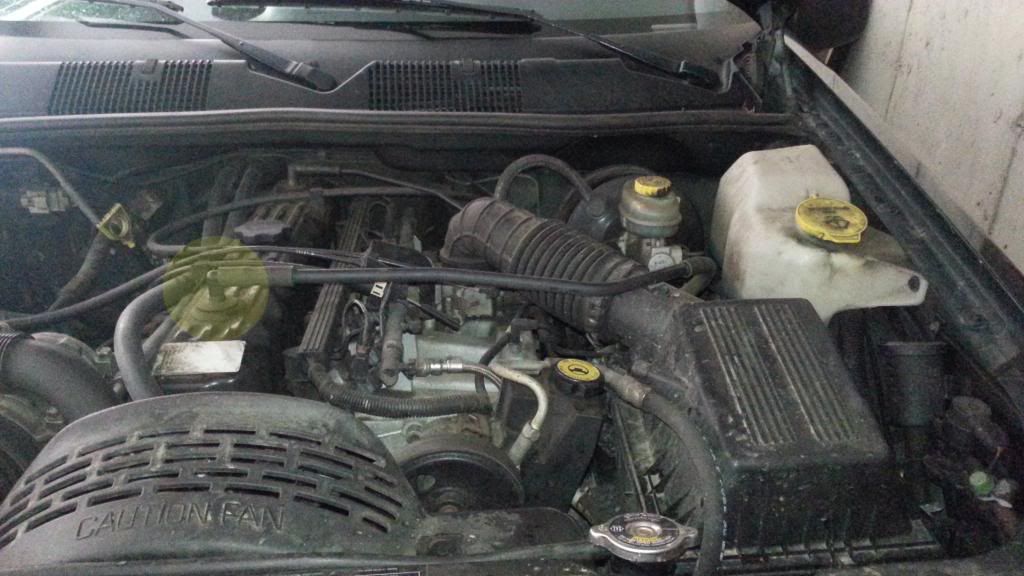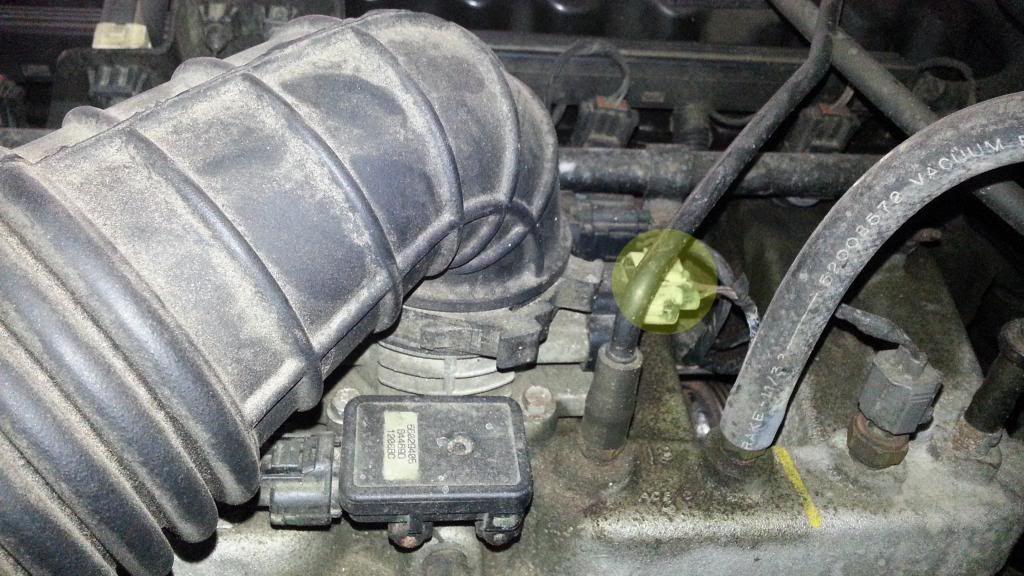 1. On Image 01, how do I get this out, do I just pull it?
2. On Image 02, That is the TB dirrectly below the giant tube, right? (Go ahead, Laugh)
3. On Image 02, IAC..Correct? (Highlighted)
My expertise is computers, so thanks for bearing with my lack of mechanical knowhow..