If you hear relay clicking for both LOCK/UNLOCK, but neither work, then check Fuse#14 (20 amp) in Fuse Block located at passenger end of dash.
If doors UNLOCK, but fail to LOCK (and no LOCK relay clicking), then Chime Module could be bad/missing. Does your seatbelt warning chime work?
Chime module is located under drivers side dash...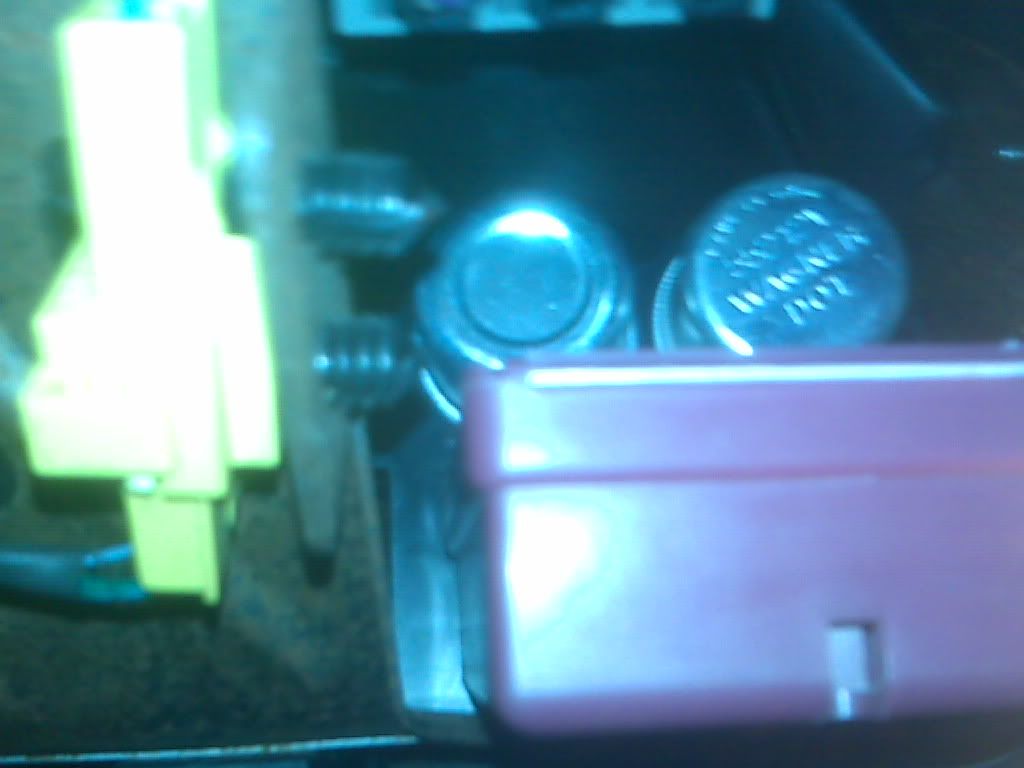 Relays are in Relay Center located below removable panel in bottom of glove box...