Registered User
Join Date: Aug 2010
Location: clover
Posts: 162
power locks dont work
---
My power locks dont work, when i hit the switch i can hear what i think is a relay inside the dash, but no lock, none of the doors work
Registered User
Join Date: Oct 2011
Location: Aiken
Posts: 1,751
You hear any of the motors in the door trying to work? If so, then you need door actuators. The master switch could have went bad. When I had my back door panels off, the locks/windows would not work until I plugged the switch back up.

I see your name says 93, my 96/97 could be a tad different?
---
94 ZJ Laredo. 5.2 Crate engine. 6in JKS SA Lift. 33in Destination MTs. ARB Front Bumper.
Registered User
Join Date: Aug 2011
Location: GANGNAM STYLE
Posts: 2,665
If you hear relay clicking for both LOCK/UNLOCK, but neither work, then check Fuse#14 (20 amp) in Fuse Block located at passenger end of dash.
If doors UNLOCK, but fail to LOCK (and no LOCK relay clicking), then Chime Module could be bad/missing. Does your seatbelt warning chime work?
Chime module is located under drivers side dash...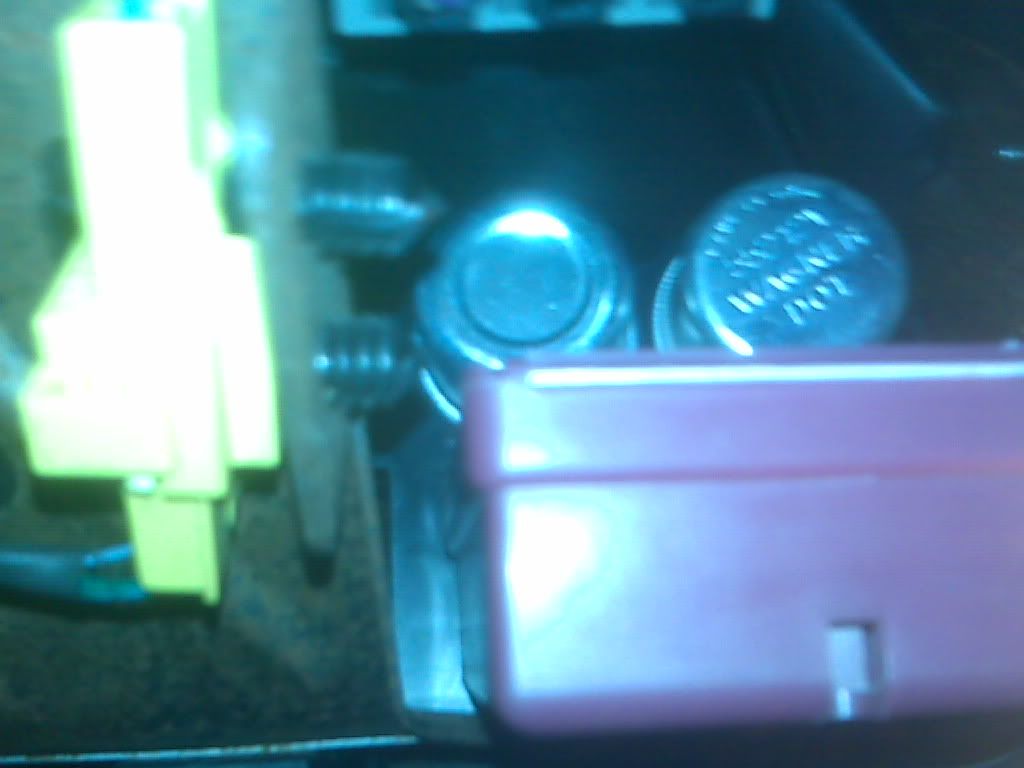 Relays are in Relay Center located below removable panel in bottom of glove box...
Registered User
Join Date: Aug 2010
Location: clover
Posts: 162
ok. i dont have a set blet chime modulae but it does chime with the lights on and jeep not running... you can only hear the relay for lock not unlock, but neither work.... what else could it be, and the fuse is good on passanger dash
Registered User
Join Date: Apr 2007
Location: UK
Posts: 3,990
There are a bunch of electrical tests you can do. You really need to read section 8P of the FSM. I've sent you a private message.
Registered User
Join Date: Dec 2012
Location: Madison
Posts: 472
Did your locks work at any point or were they broke when you got it? Did they all stop working at the same time?
Currently Active Users Viewing This Thread: 1

(0 members and 1 guests)
Posting Rules

You may post new threads

You may post replies

You may not post attachments

You may not edit your posts

---

HTML code is Off

---