old JEEP guy....new ZJ guys
---
whats up guys. Been on the WJ side of things for a long while now. Just retired the WJ as a trail rig only and picked up a 9er as a Daily. Going to be "re-building" her as a stock street queen.......for now
Just introducing myself since im never on this side of the forum. Ill be sure to ask plenty of newbie questions along the way. So who wants to tell me how to get better gas mileage?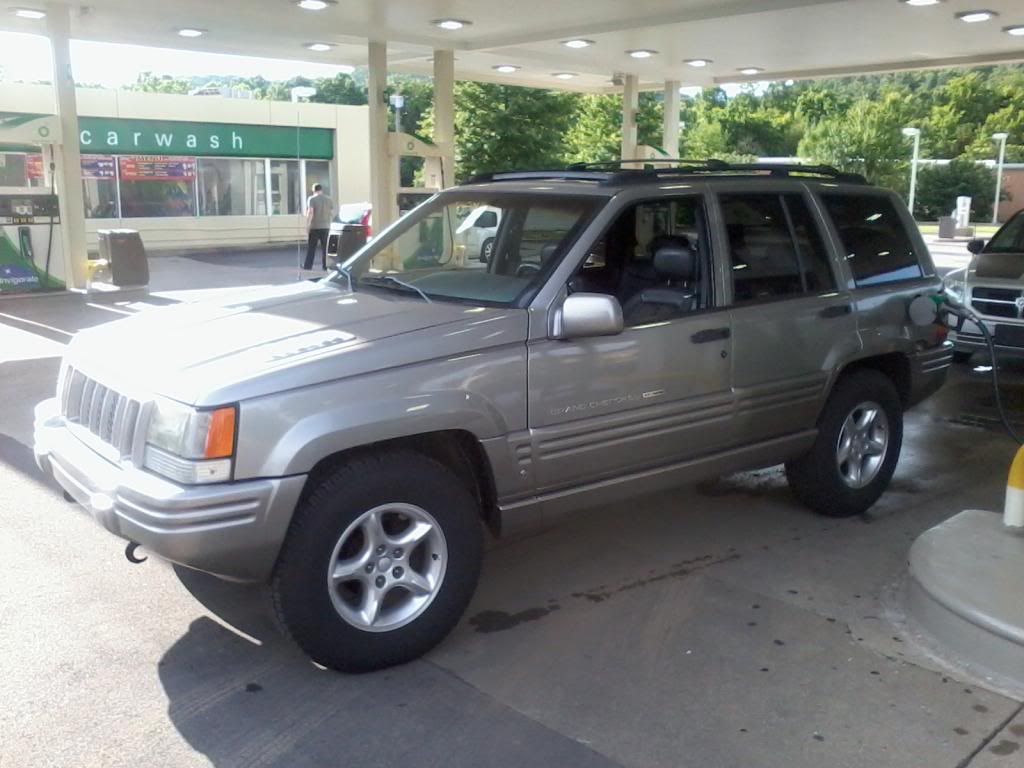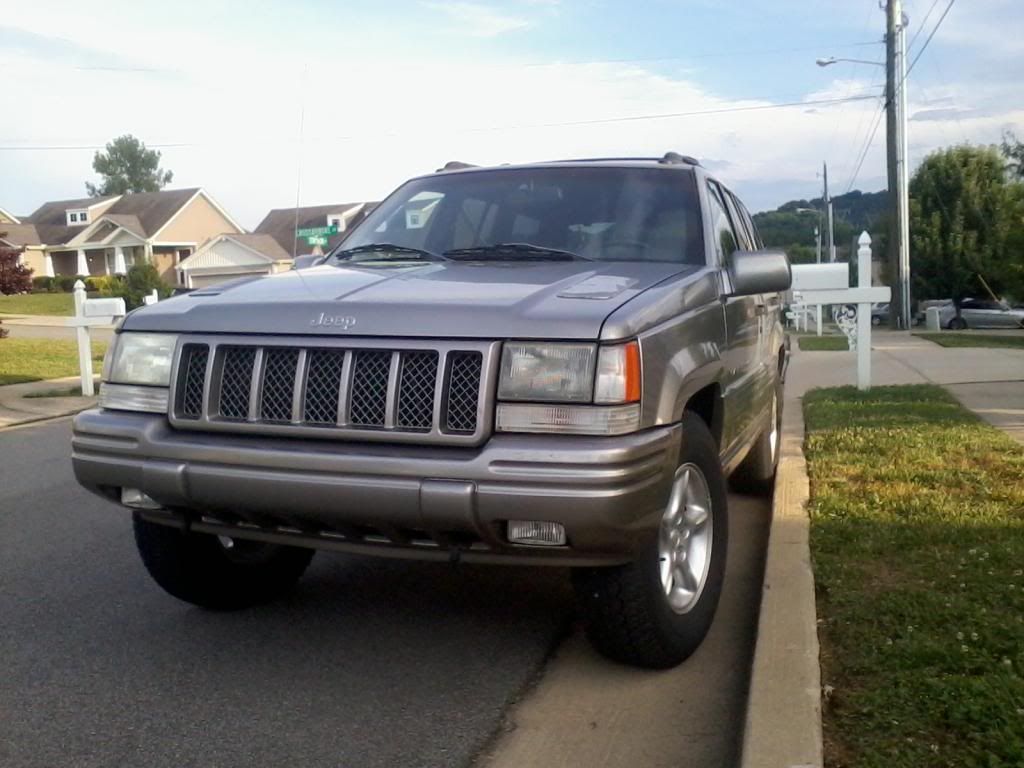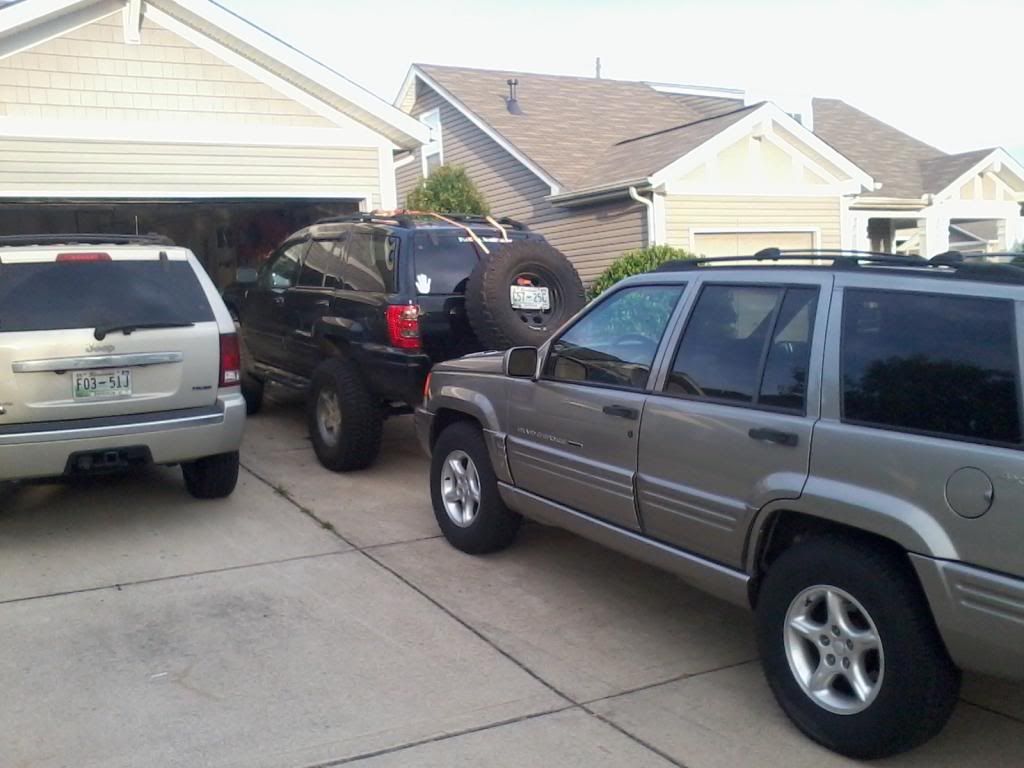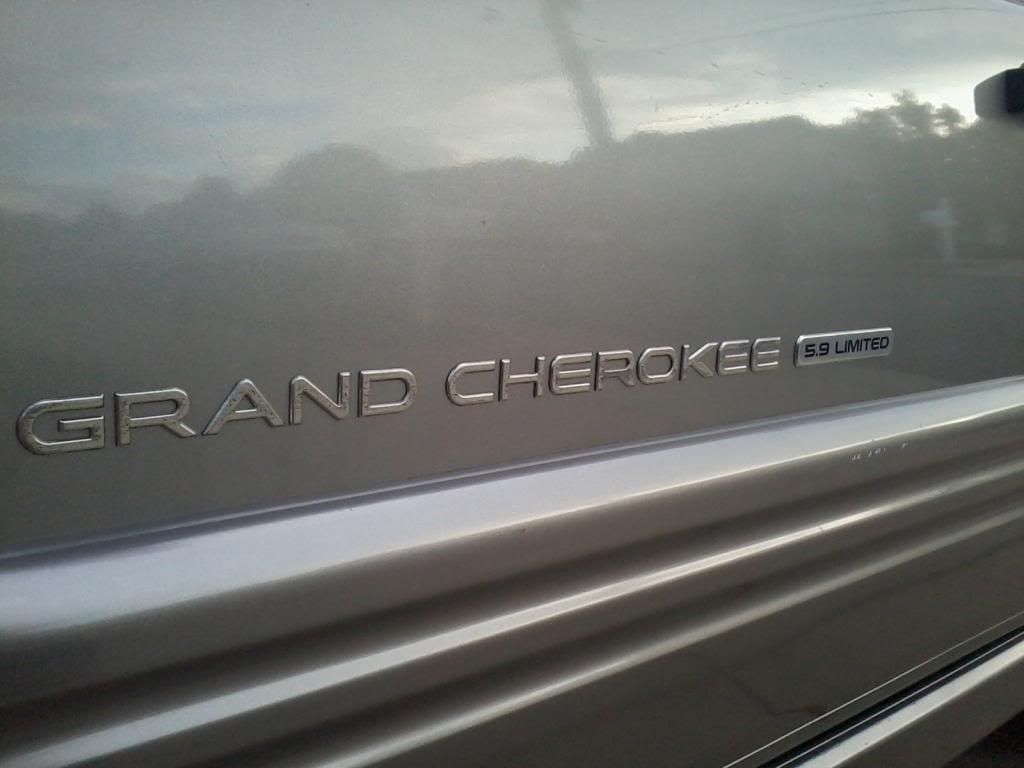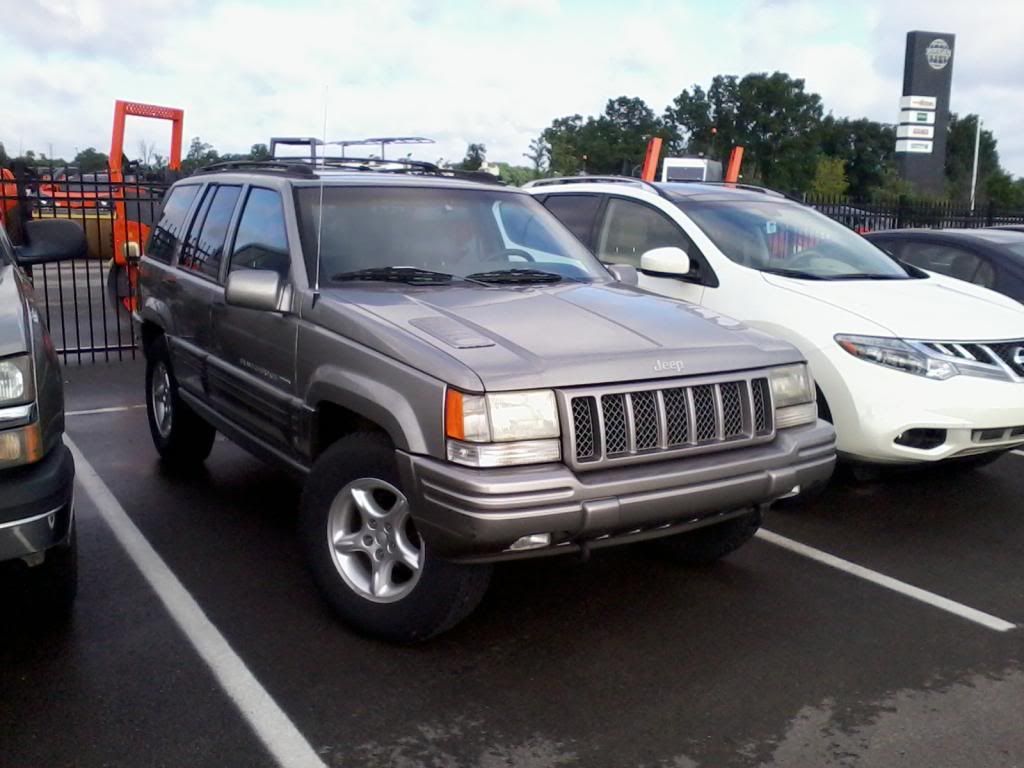 ---
2002 WJ Limited
4.7
: 6" Clayton REALLY long arms....yep, they are longer than yours
SOLD : (
1998 Platinum
5.9
DD
2007 WK Overland
5.7
wifes DD
TNJEEPS.COM
BUILD:
http://www.jeepforum.com/forum/f197/...-crap-1399123/
"In a world that he did not create, but he will go through it as if it is his own creation. Half man, half beast, whatever it is it is weird, it is ticked off and it calls itself Slash"