But id like to share beautiful alaska with you:
delete this thread if its against the rules, i dont see anything in there about it though.
Order may be messed up alittle but its good stuff to look at
So we went to Start our trip around 1:30-2.
My zj with the girlfriend, her brother, and I. Lars in his nice jeep on 35s snorkeled.
Played alittle before and after Jim's crossing. Easy to cross if you follow tree limbs marking way and ease into it.
Got to the woods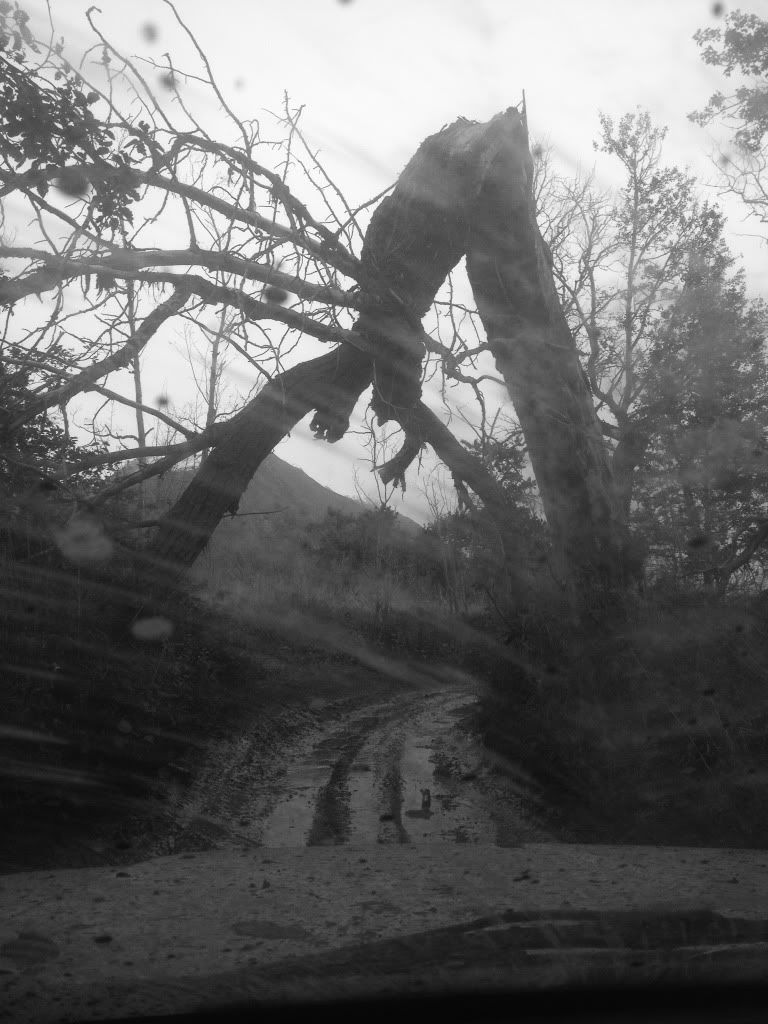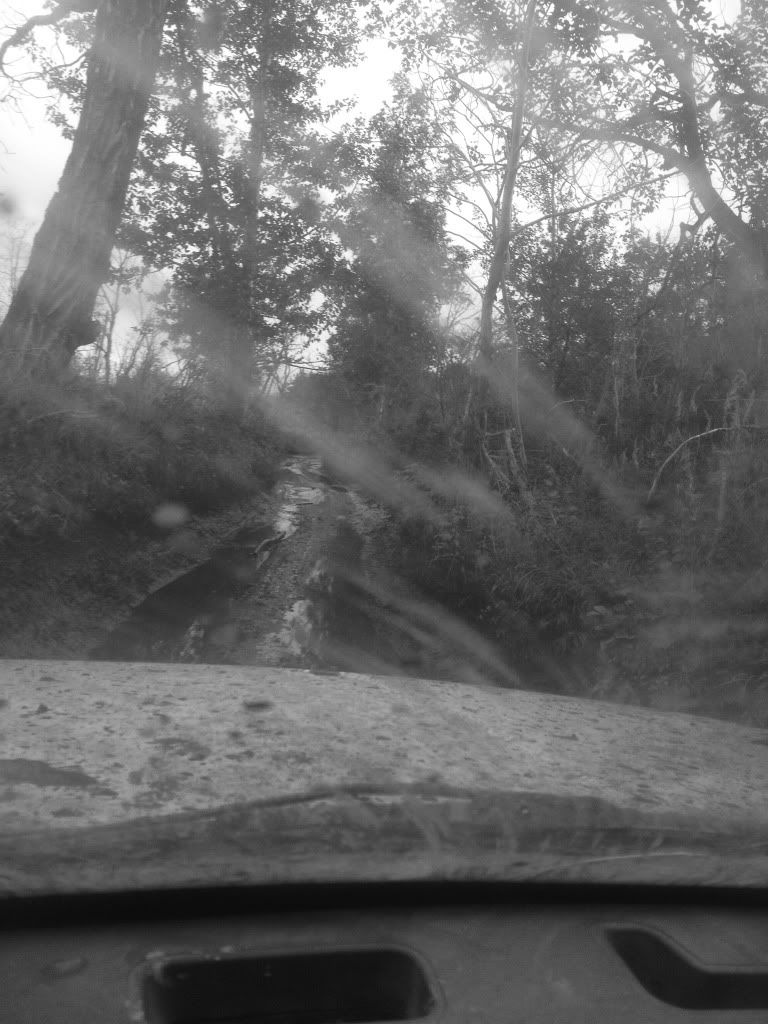 Crossed Friday creek.
Found alot of spawned silvers
Just some deeper holes we went through in woods. Before or after Friday.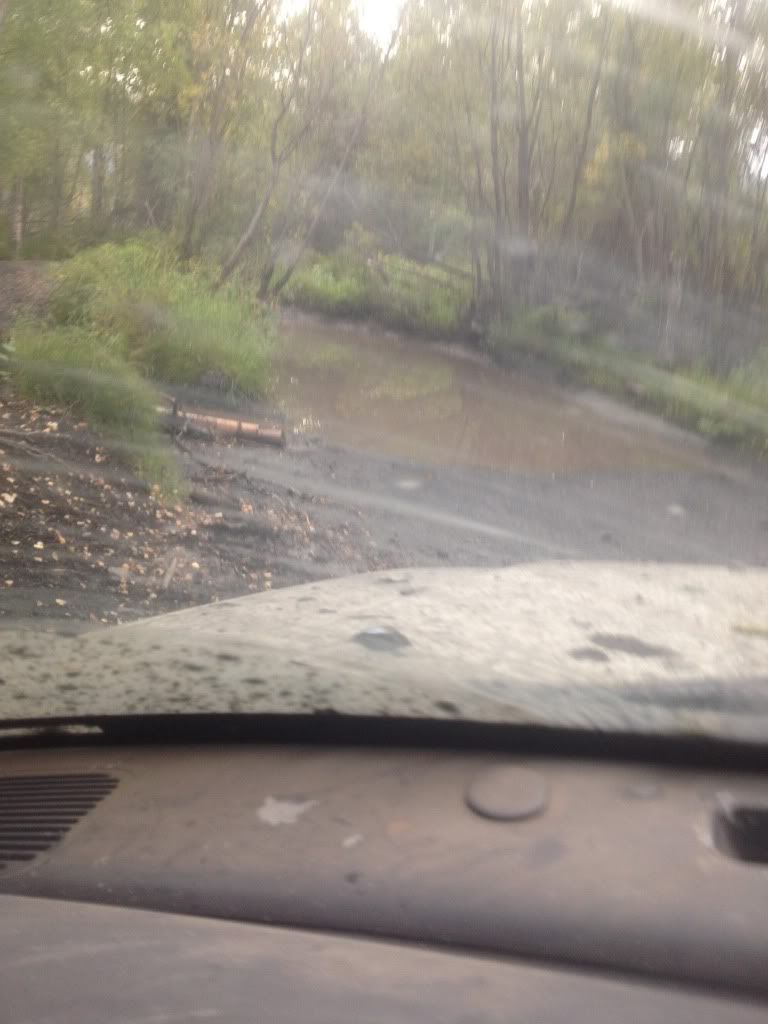 Deeper
My jeep getting deep. (Waiting on a few videos and pictures from Lars.)
http://www.youtube.com/watch?v=6-01dgK5CrM
Lars throwing some mud
found this cliff land mark thing. lars went up top.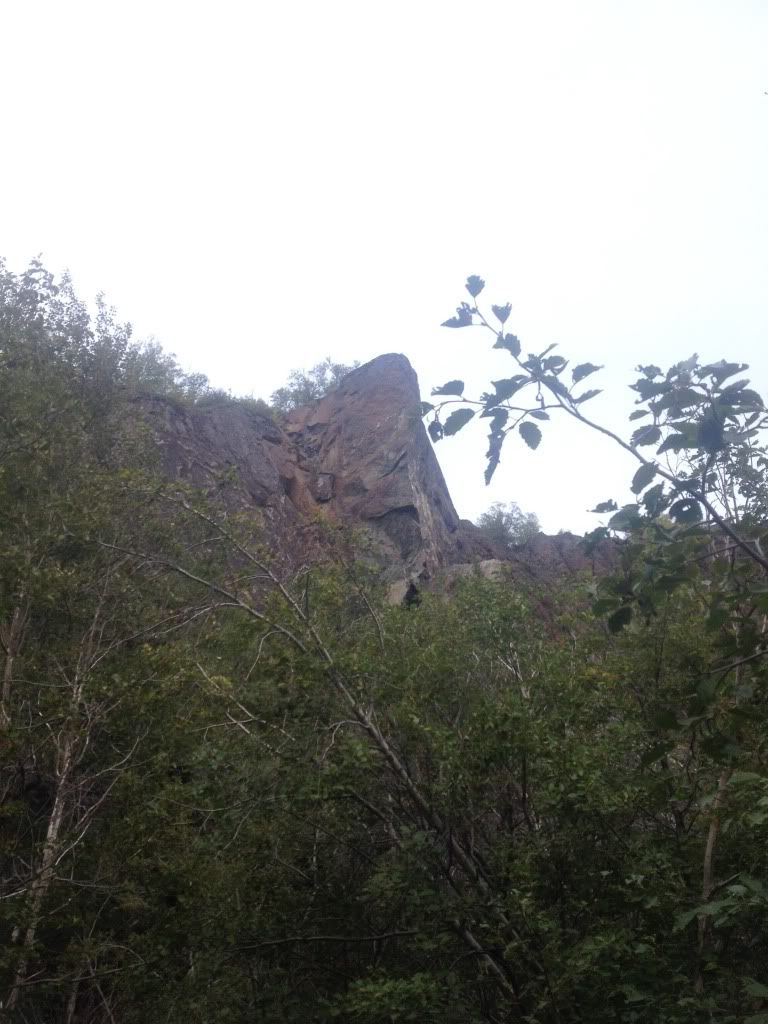 Found bear poo back there
Getting closer to the glacier
We made it to metal creek. Met Turk and some people waiting on us to cross. Poked around here and there to cross and found this spot.
Turk crossing metal in the 6x6
Lars crossing metal
http://www.youtube.com/watch?v=Om-GsmlwcUs
Me crossing metal
Lars came back across in a DEEP spot and so did Turk.
Lars crossing again.
Finally got stuck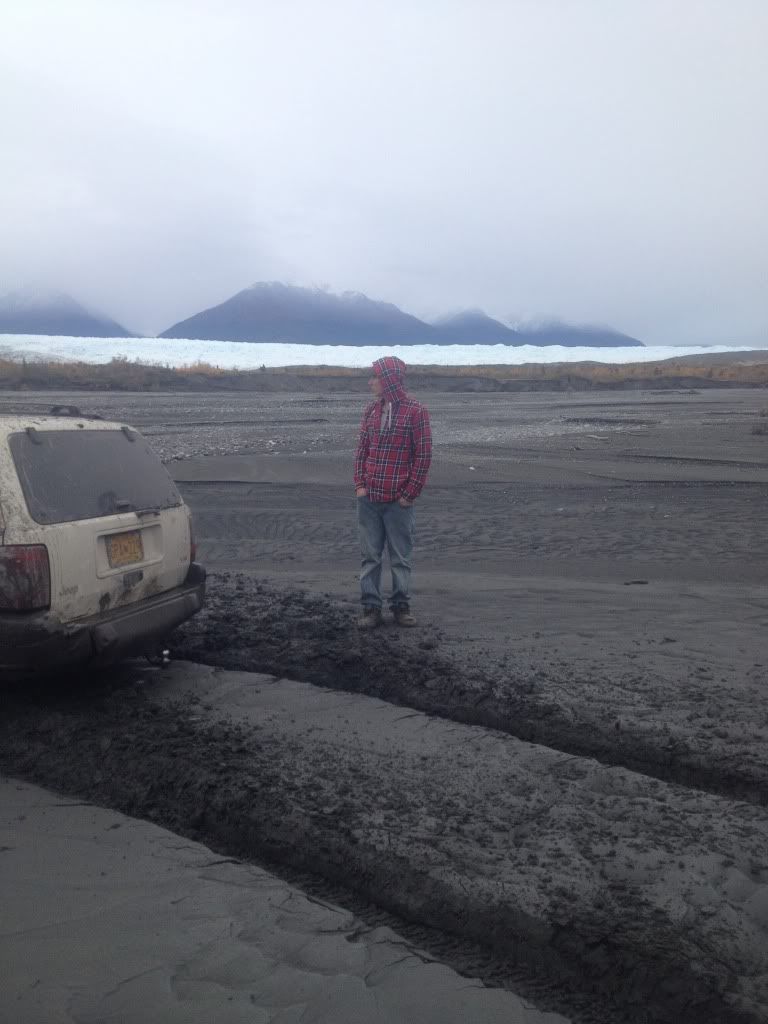 Winched to Lars and pulled out.
hole we created
Pano of the glacier
got to the lake area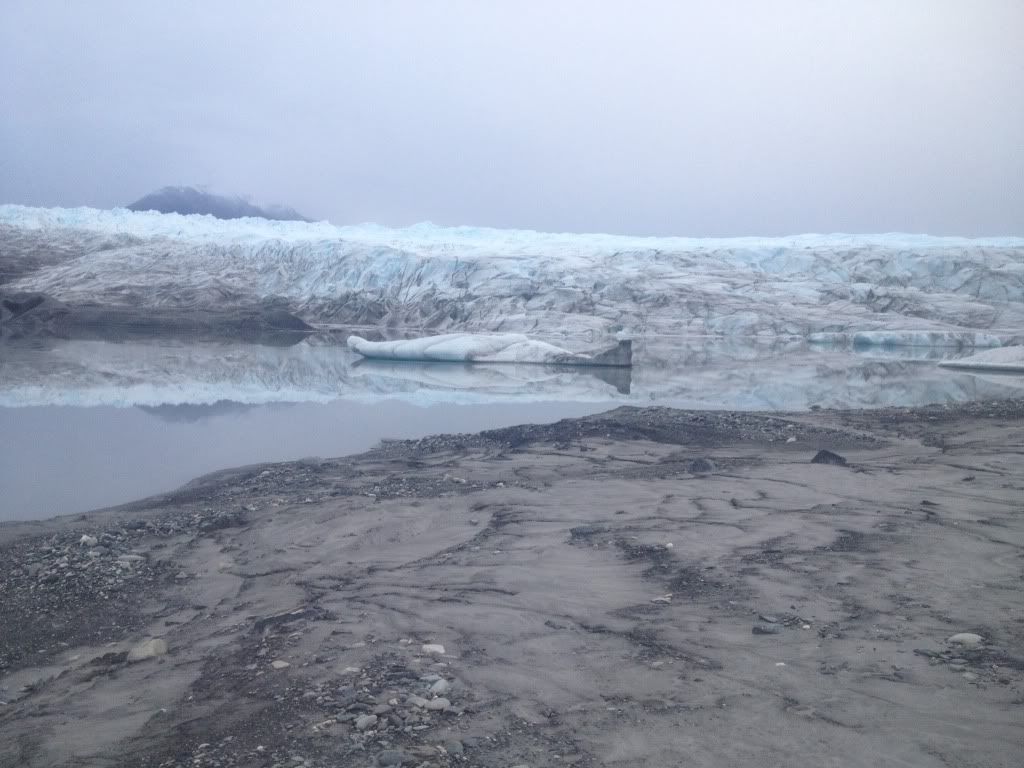 walked around to the left and jumped accross the creek next to glacier, touched it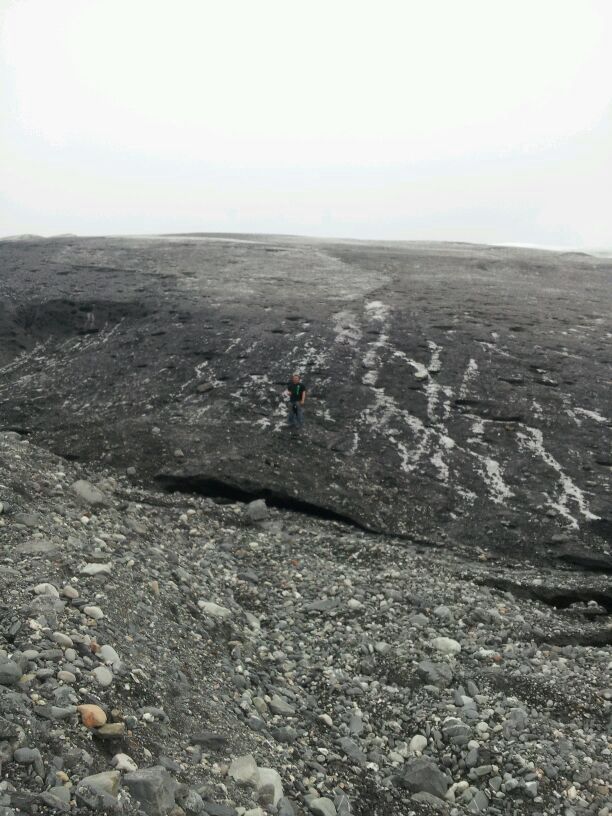 pics from Lars' phone
\/ \/ & 2 good water crossing videos\/ \/
http://www.youtube.com/watch?v=-Yd6oyPVRMk
My jeep was getting 2-4 mpg for some reason. (im guessing the o2 censor being missing and the cold weather making it worse.) (you guys were right about the o2, i was wrong..)
time for some exhaust.. its been long enough.. hoping nothing else is wrong.
we barally made it back, but decided we would go untill we ran out, and had talked to someone at the parking lot that could bring us 5 gallons so we were alright.
i filled up in eagle river and by the time we got to the glacier i had under 3/8ths tank.
We made the last 4-5 miles on 0 miles to E. and mirically made it back past jims creek to meet the wheeler with the gas.
Made a fire at the parking lot, and cooked some burgers, hotdogs, had a drink.
Put fire out, made it to palmer and got gas. made it to eagle river, took the Saab home!
Had a blast, finally touched the glacier, met some new people.