My ZJ crapped this out who knows how long ago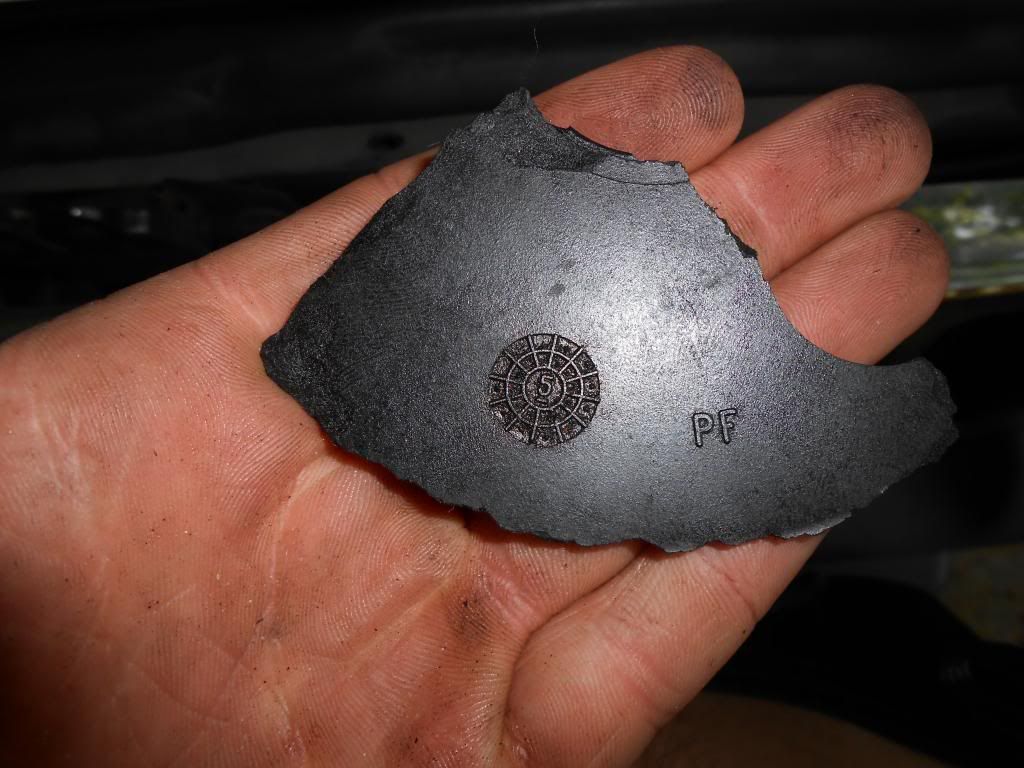 Found it on top of the hole in the middle there. It's at the front of the jeep, left side, on what I guess is a armor/plate piece to protect the crankshaft pulley (among other things I guess).
Could it have come from here? This edge seemed to be jagged and I don't think it was orignialy like this. This is above and slightly to the right of the front differential (took the photo facing kinda back and towards the front left wheel)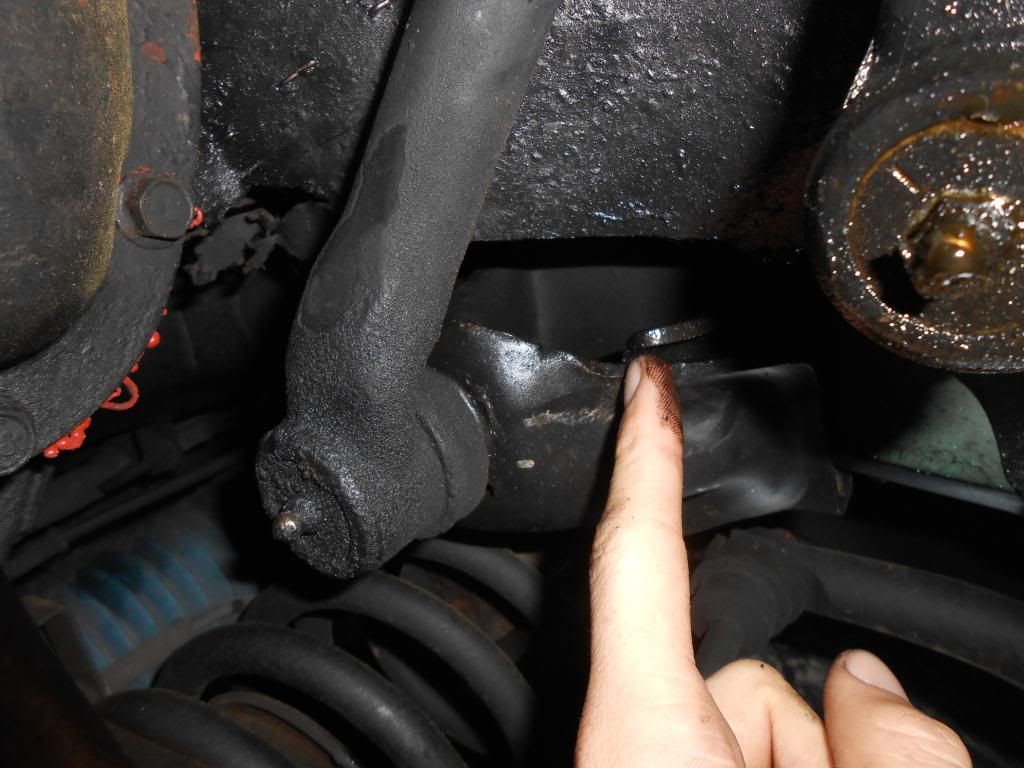 Anybody know where it came from? Was replacing the PS pump last night and found it during clean-up. It's not from that, so... help?