My project *I'M 4WD!*
---
Ok, so I thought that instead of cluttering this place with 300 threads about what I'm doing to my jeep...I thought I'd consolidate them kinda.
As for the lift parts....
v8 UC ZJ coils for the rear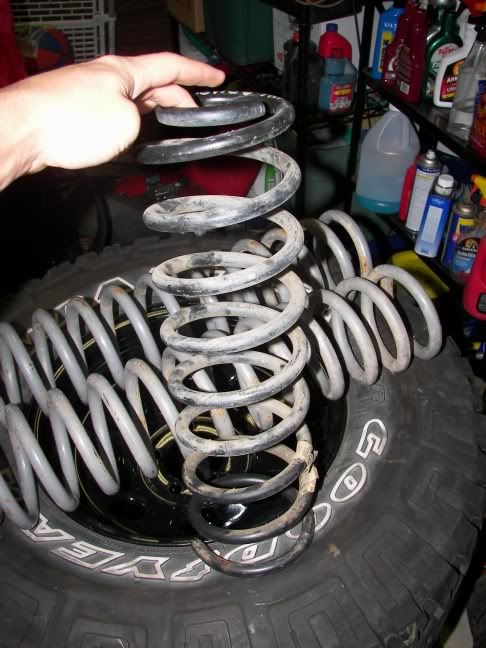 With .75 inch spacers
and 4.5" RE front coils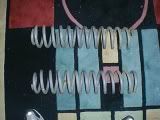 And JKS front and rear Trackbars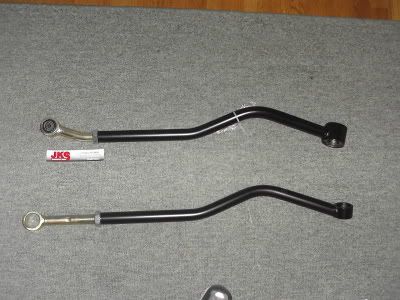 All this to clear 32" MT/R's on 15x8x4bs Cragar Soft 8's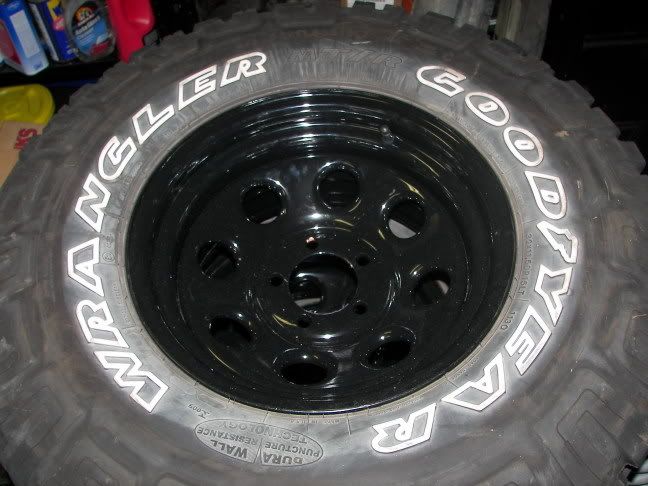 Waiting for the last couple parts to arrive so I can install the lift and tires starting this coming saturday night and finishing up memorial day monday.
COST
So here's a tally of the cost
AW4 (with torque converter and flexplate) - $150
231 out of a late 90's xj - $85
HP30 - $100 ($50 more for new balljoints)
Rear driveshaft - $70
Front driveshaft - $27
Dustshield - $50
tranny mount - ~$30
crossmember - $?
bellhousing bolts (2x grade 8 7/16x4.5) - $7
Torque converter bolts (M10x1.5x14) - $20
Fluids/filter for Tranny and TC - $70
Misc brackets - $30
Having to redo this project.....priceless.
---
Last edited by anticrombie; 07-04-2007 at

01:38 PM

.