Got some more work done with the ZJ recently.
My daughter is now 5 weeks old!
And fall is here!
Jeep night at Gas Monkey Bar and Grill here in Dallas, Tx. I wish my ZJ was ready so that I could've driven it out there but I still have quite a ways to go. Saw some cool rigs, mostly wranglers but a couple XJ's were there.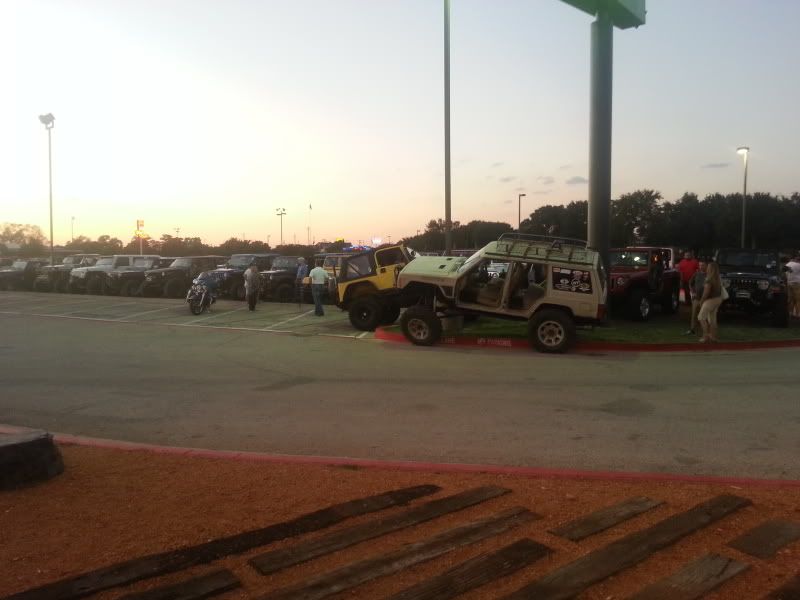 Got my Hughes belly pan kit. Ready to pull that intake and do the kegger mod!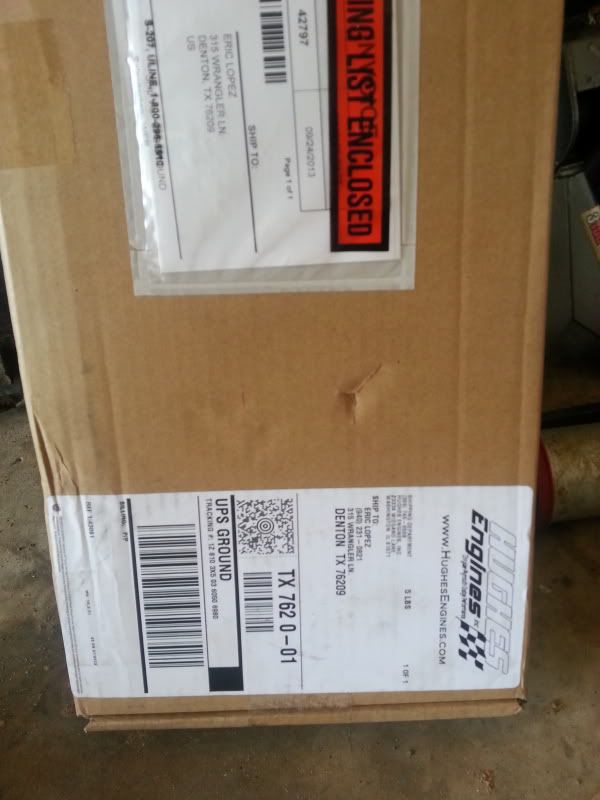 Picked up my rear axle for the Jeep a couple weeks ago. This rig will be one stout ZJ! Corporate 14 Bolt.
Pulled out my IAC to check and clean it.
Pulled my throttle body to prep for cleaning too, it could use it! pretty dirty on the underside.
Here's a look into the intake, can't see much but I was trying to emphasize on the openings and how dirty they are.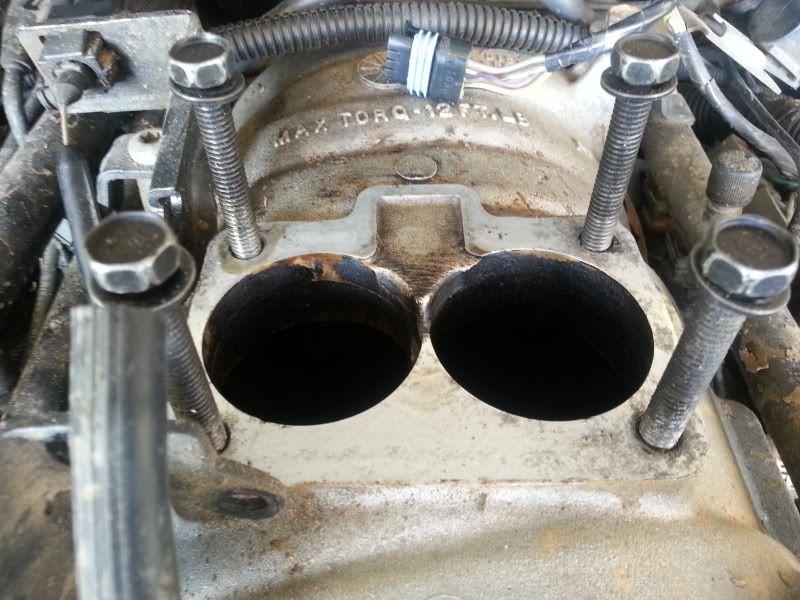 Looked at the Dodge forums to get a good how to on the kegger mod, they say there are only 2 vent ports on each side of their intakes... does anyone else have 3 on both sides?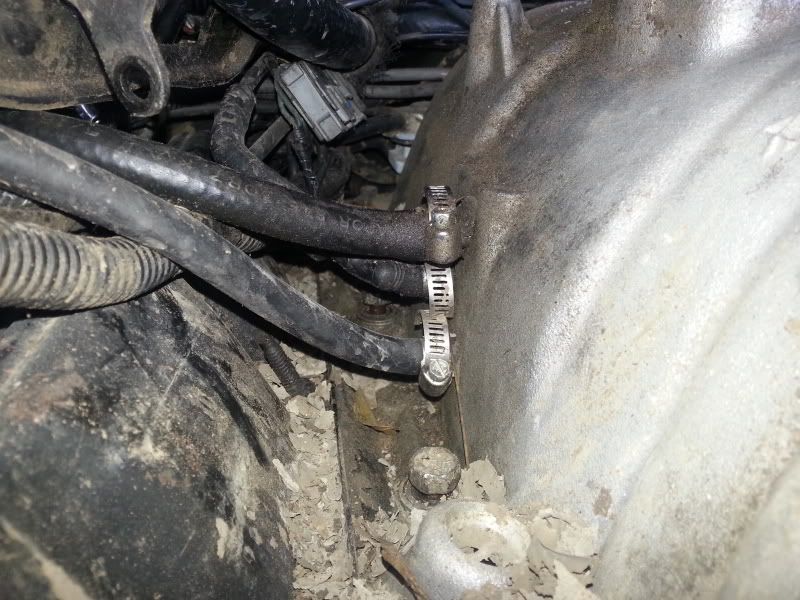 Just about ready to pull the intake after making sure everything is unhooked and unbolted.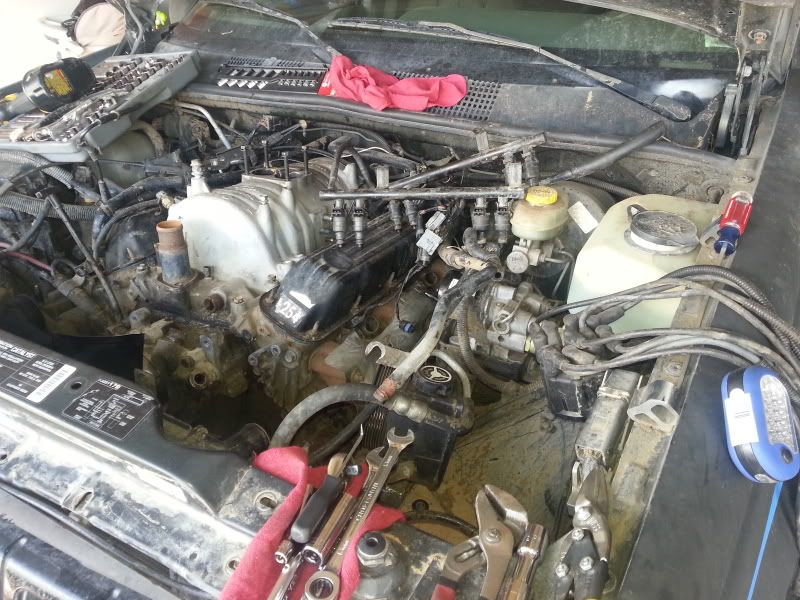 Broke this sensor when unbolting the EGR tube from the back of the intake. Anyone know what it is? I didn't do any searching or looking up to see what it was, I am going to end up replacing it now so I will figure it out.
Pulled the intake and here's what I got... can you spot the mistake?
Apparently the intake has been taken off before, I don't know what else would cause it.
If you can't spot it in the pic, here's a close up.
And finally, for now, here's one of the inside of the intake. Soaked with oil and build up. I bet just cleaning this will improve so much for the Jeep.