I think the other guys already answered ian on the traction issue, but in my experience I haven't noticed a lot, but I haven't had the jeep out as much this winter as I did in the summer and fall. It should do better with the lo lock though I haven't tested it sufficiently.
Speaking of winter, we finally got some snow down here in Tennessee! Everything gets shut down about once a year when we get our annual snow.
I threw my front driveshaft in and went for a drive.
In my city, there are either two places to leave your car when it snows.
The first place is in the nearest ditch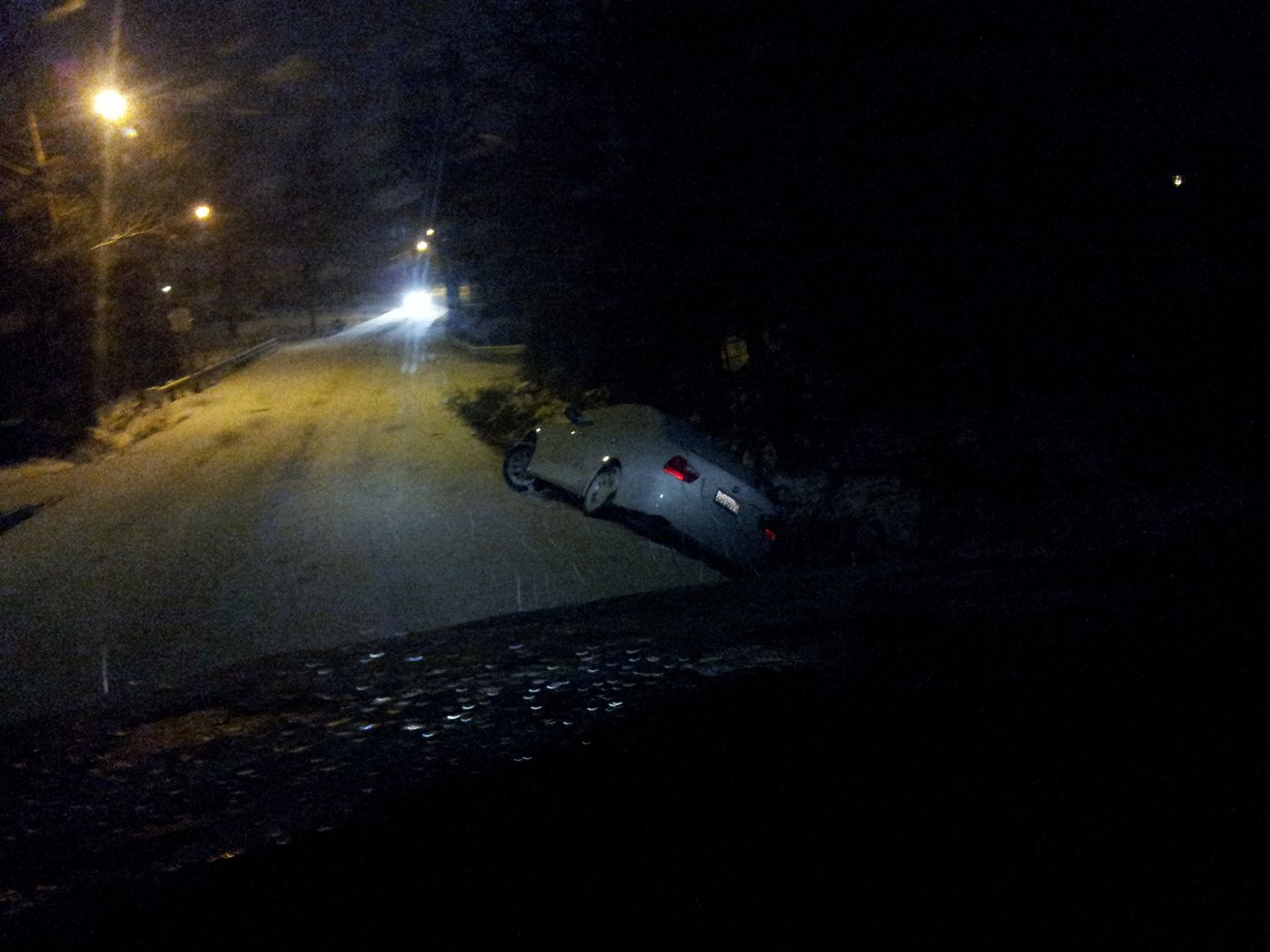 and the second place is at the local gas station, either one seams to work haha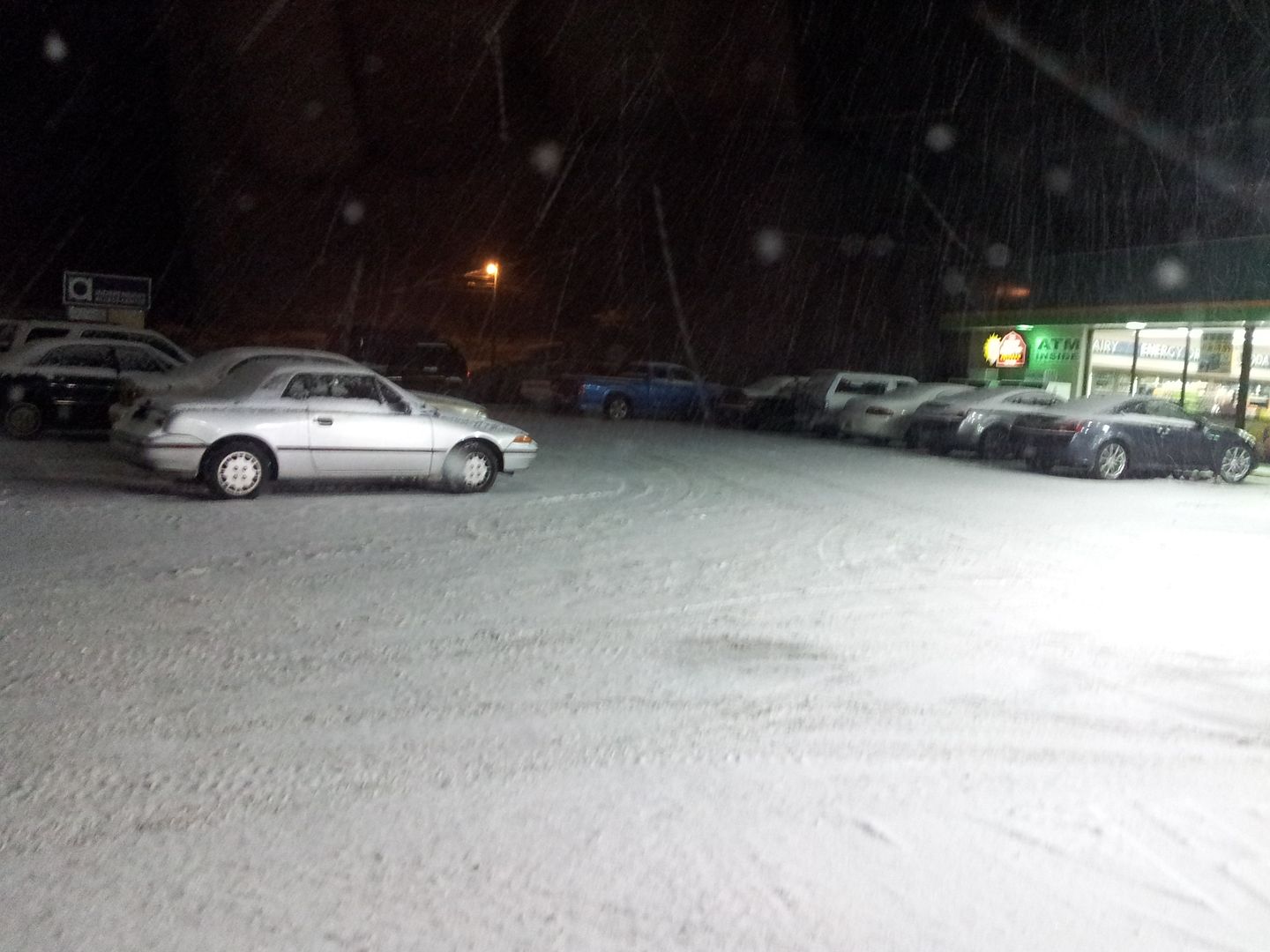 Quote:
Originally Posted by
ZJNewbi3
You locked the front? Cost? If you get snow, let me know how it performs!
In answer to this question you asked awhile back, the locker did fine. I drove around in 4hi on some of the roads that had not been salted and I had as much traction as I wanted, just have to watch out not to turn tight or it will bind, I didn't stay in 4hi often, only when I needed it.
I also got to flex her out a little, flex is about the same as it was before the lift, mostly due to the shocks. Might get to order my new ones soon