Here are the General's you speak of (General Grabber AT2) on 2" lift. I'm running 265/70/16s with a smidge of trimming on the plastic fascia - you really can't tell at all.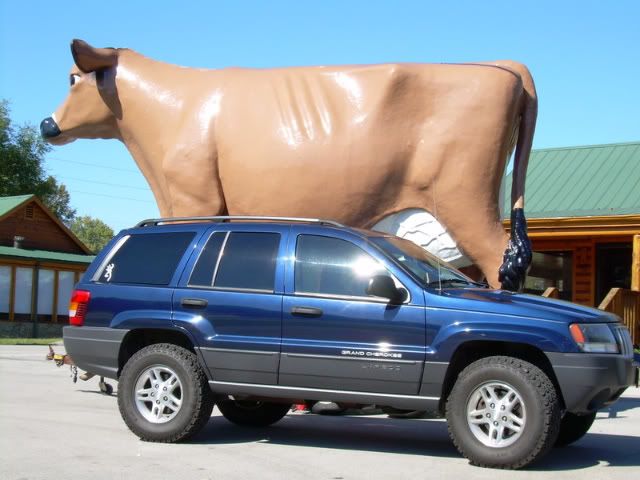 No complaints on the tire, rides great so far.
The other good option for a 2" lift is a 245/75/16. Spend about 30-45 minutes clicking through the lifted sticky up at the top of the forum and you'll find some pictures of that combination.