Hey guys! I just realized I haven't posted anything in here in forever so its times for a few updates!
As a personal update, I just started my sophomore year in college at Lee University in Cleveland TN so wheeling has not happened in about 3 months..
but on the bright side, im going this sunday with Andrew
So it should be fun.
Haven't done a whole lot to the ZJ except I built a spot light out of some headlight that my dad found in a house, and modified OEM (Which I destroyed my old ones accidentally on a trip.. rocks hurt fog lights guys haha
) housings so I'll put up a picture when its finished!
Well thats about it, here is some photos for you guys!
This is the most recent picture I have!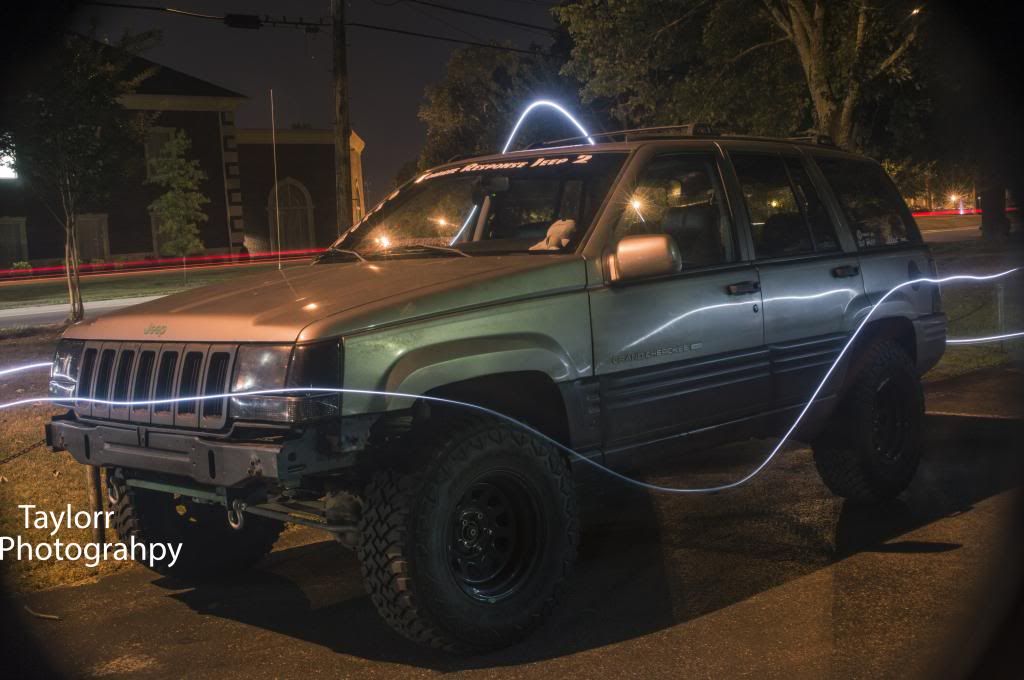 Couple oldish ones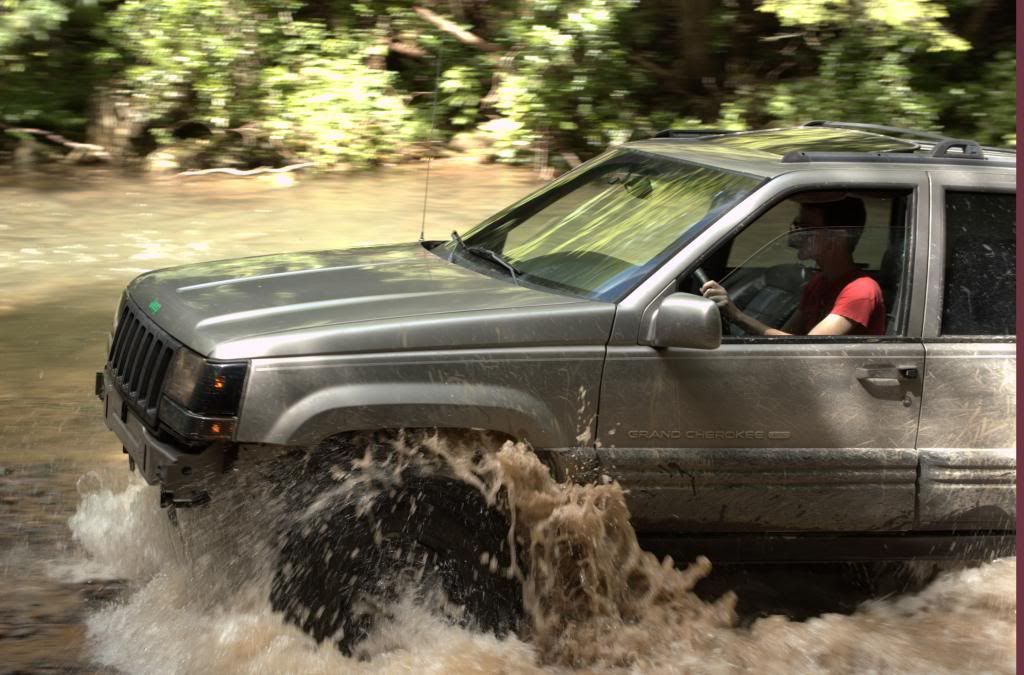 The most amazing shot I have taken of Andrew's jeep, (Myusername1674)