When I had an XJ, never had an issue with water...most places in AZ don't have 4 feet of water.
ZJ is not much different, just on other side.
If you insist on a snorkel, get a ebay one.
http://www.ebay.com/itm/Snorkel-kit-...fbcc2f&vxp=mtr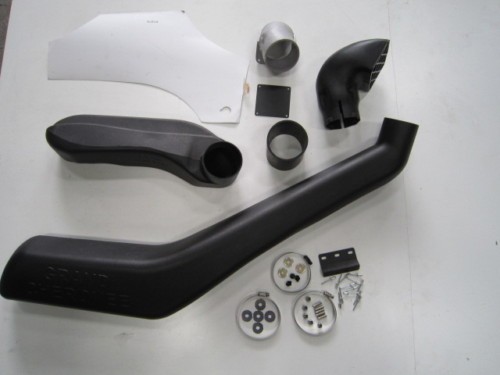 I plan on using a crossover tube from a wrangler and a cone filter.