Quote:
Originally Posted by
WhiteOut
I am running the IRO long arms and the belly skid and I would do it again in a heart beat. The arms are pure beef, even coming down on rocks didn't phase them. The install is very straight forward and even someone who hasnt lifted a ZJ before can do it easily in a weekend. The 4 hole or 2 hole is for the transmission mount. You most likely has a 4 hole, but you can check by looking on the underside of the crossmember and you will see either 2 or 4 bolts below the trans mount.

Upgrade to the Bilstien shocks and JKS disconnects.
Great kit I like it as well i upgrade the shocks dostech got all arms adjustable arms
and if flex's... Well just look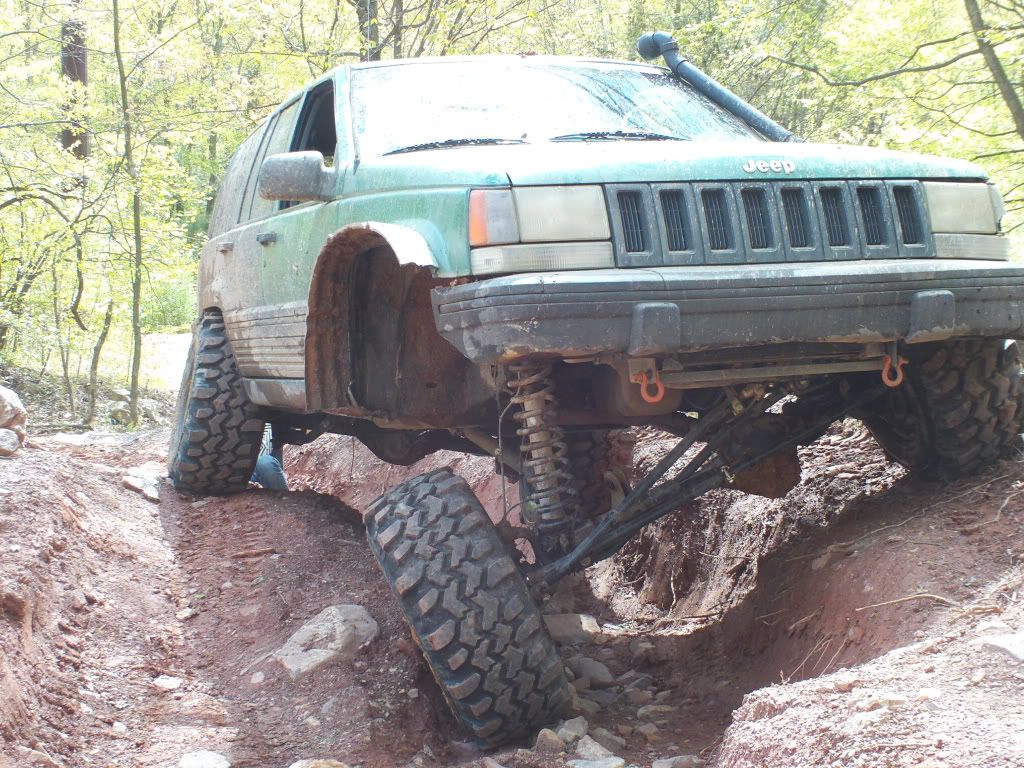 Rear flex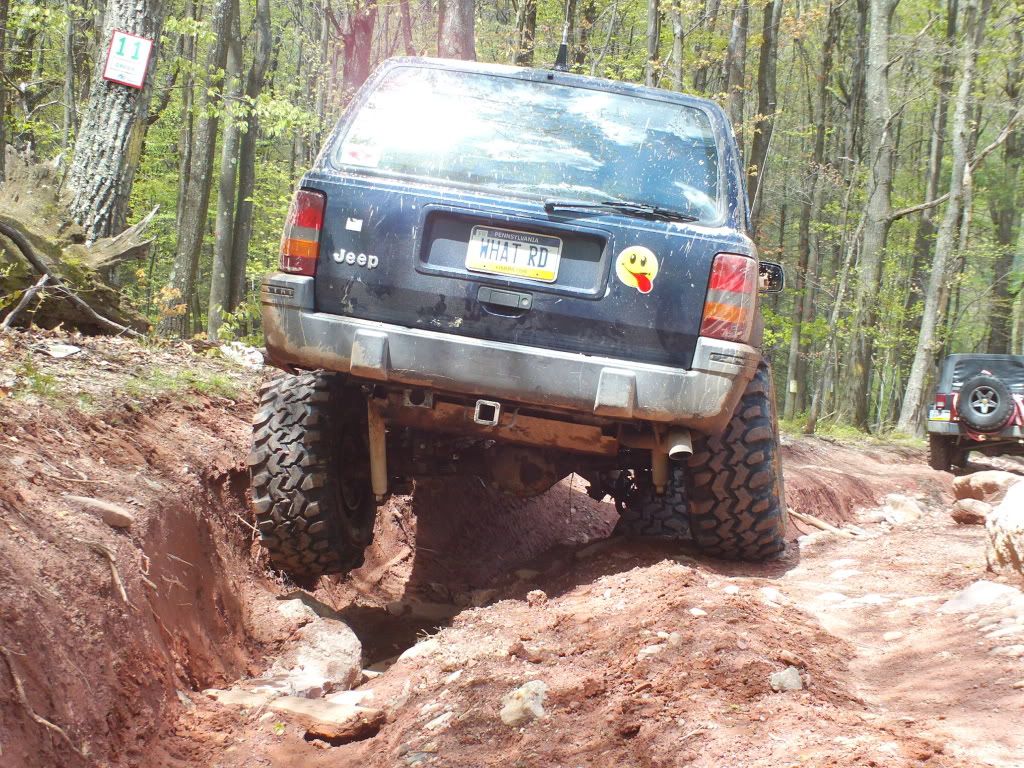 I had to lengthen my REAR drive shaft bout 4inches
and upgrade my steering, lenthen my rear axle vent hose
Only problem now is tgat I want rear long arms